L'Orange & Kool Keith Time? Astonishing​.​.​. Instrumentals
Some of the best boom bap experimental HipHop instrumentals you've heard in a while, produced by L'Orange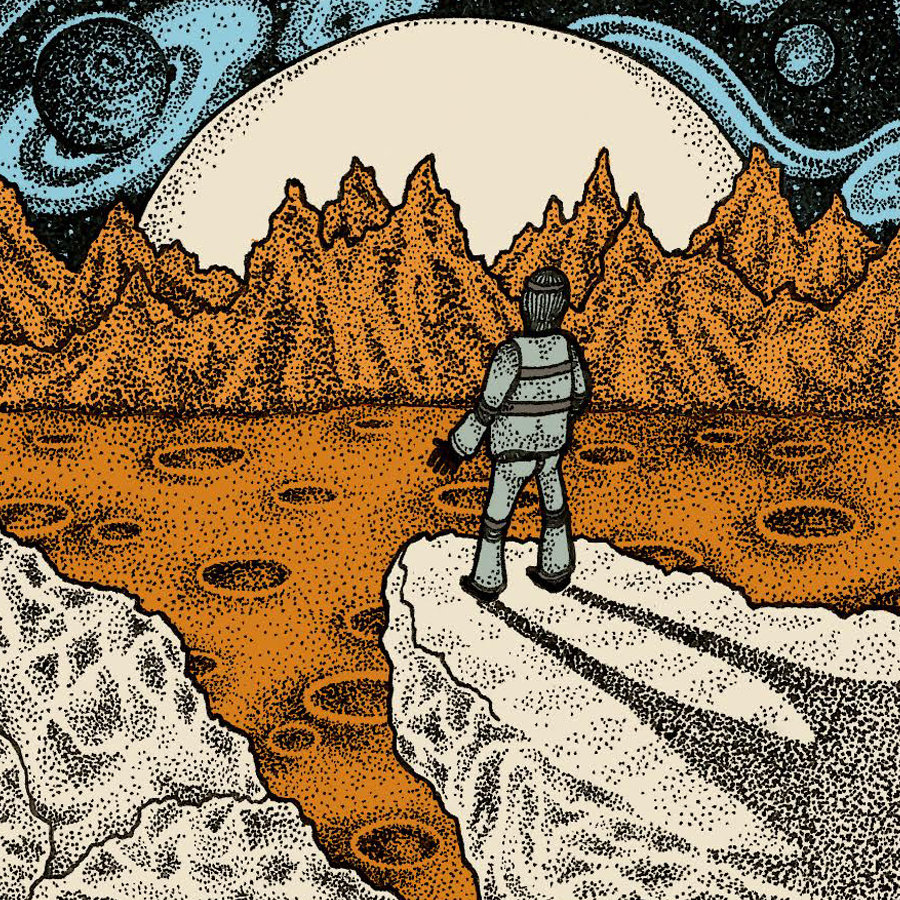 Mello Music Group just released and instrumental album from the L'Orange & Kool Keith album "Time? Astonishing​.​.​.". The album is full of dope boom bap experimental gems that will make you want to pull out that pen and pad. Some of ya'll might wanna go a long drive to these joints or add them to your latest video edits…. and these beats are definitely great for weed heads to vibe out to 😉
This is the type of HipHop beats we like to hear, fresh, dirty, boom bap and sample heavy. L'Orange did his thing with these joints!
Departing from the familiar noir sound that L'Orange has developed, his collaboration with legendary MC Kool Keith breaks new ground into the surreal and futuristic. Creating lush and odd textures, L'Orange finds a new design in a hybrid sound of old time radio and 70s experimental music.~Mello Music Group
Y.F.N.D.D. – Soviet – Boom Bap HipHop Instrumentals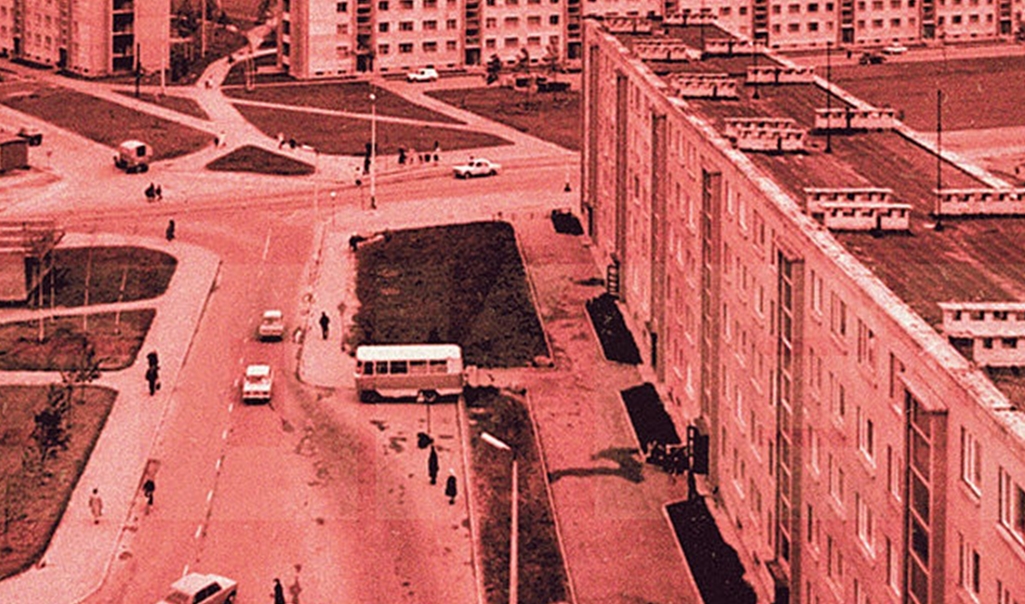 Sydney, Australia producer Y.F.N.D.D. of O-Nei-Ric Tapes dropped 10 boom bap HipHop instrumental gems on "Soviet"! All the beats on this joint are thick, dirty and make you want to snap ya neck! Y.F.N.D.D. has some interesting sounds and tunes on this project. It's definitely something the real underground HipHop head! This Is HIPHOP!!
Check out more selections from O-Nei-Ric Tapes on Facebook
Listen to more tunes by Y.F.N.D.D on Soundcloud

Konducta Beats – Born To Life – #HipHop Instrumental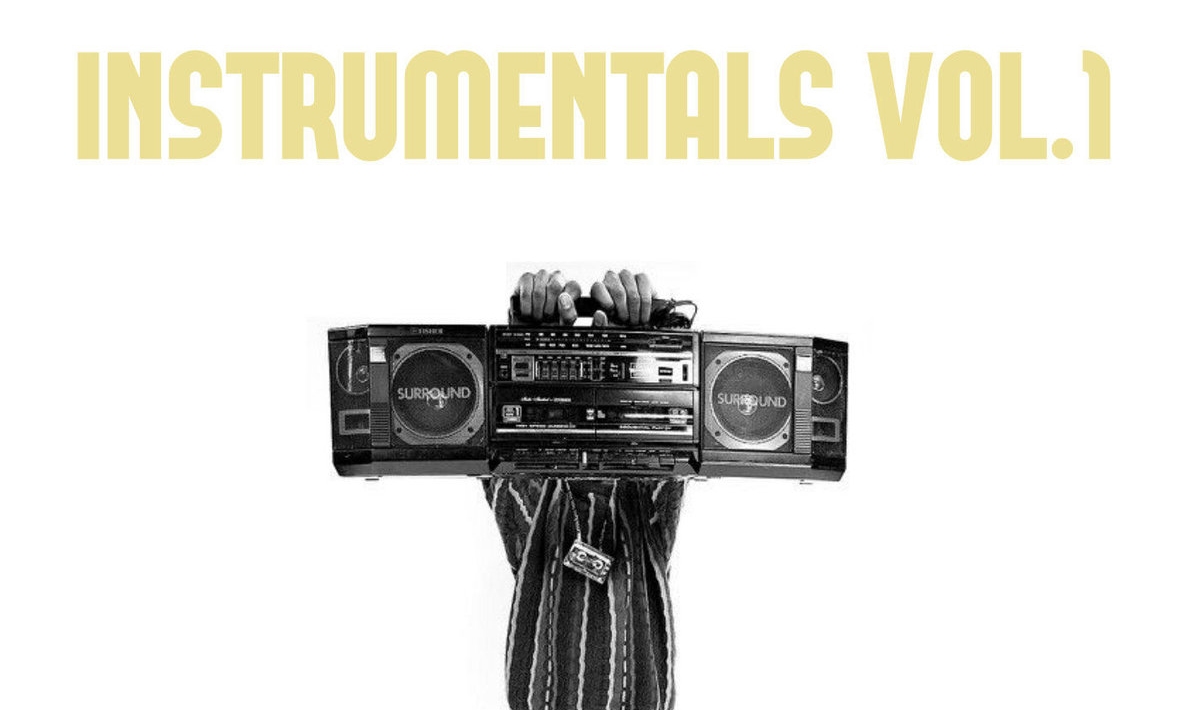 Barcelona, Spain HipHop producer Konducta Beats dropped a nice, instrumental album called "HipHop Instrumentals Vol1"! The album has a bunch of interesting beats on it.
Two of our favorite joints on the album are
"La Bestia"

And "Born To Life"

"Open Your Eyes" is a smooth gem too

Check out more of Konducta's music on Soundcloud
DSinclair Re-imagines 'For a Friend, My Brother' by Heatwave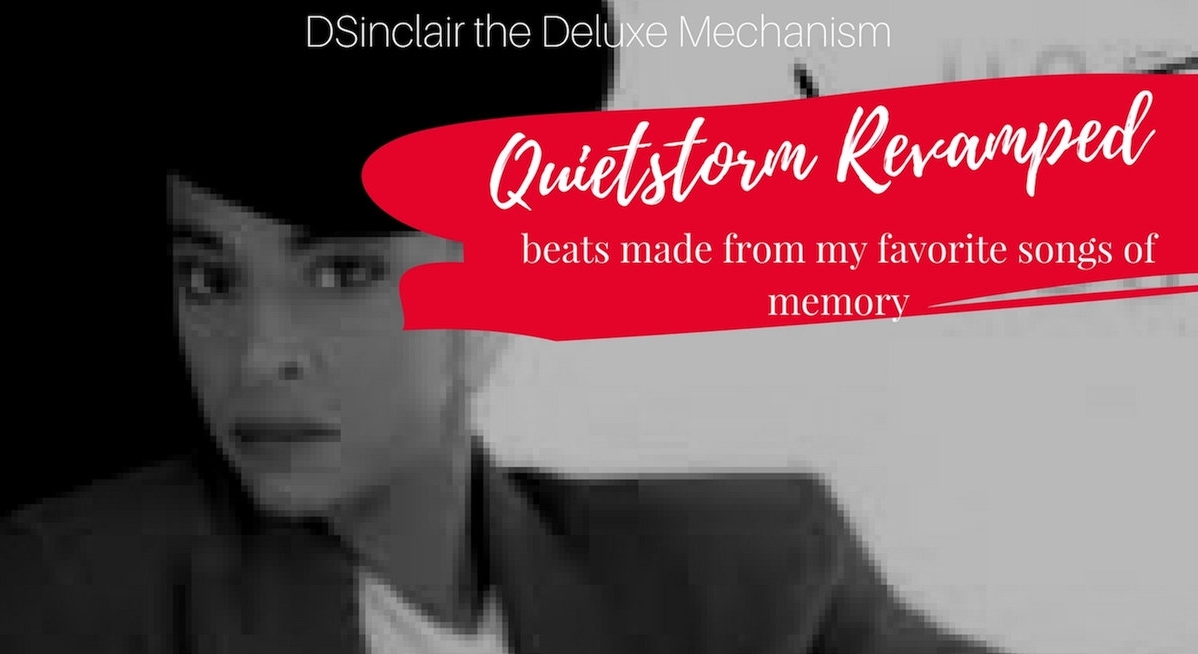 Oxon Hill, Maryland producer, D.Sinclair chopped up the classic Heatwave song "For a Friend, My Brother" and mad it into a smooth, head bopin HipHop beat for folks to vibe out to. The song is featured on D.Sinclair's instrumental album "Quietstorm Revamped".