Nobody – Custom By Tony Shiau Nakanari (@Nakanari)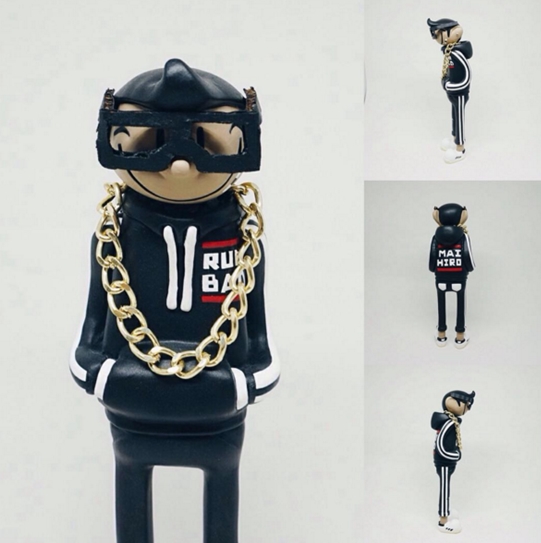 Florida based artist/custom toy designer Tony Shiau Nakanari made this dope HipHop custom of the "Nobody" resin figure! Clearly you can see this custom was inspired by the iconic HipHop group Run DMC. Nobody is basically doing cosplay of group member DMC with his big glasses, Adidas style jump suit, sneakers and of course what would a DMC cosplay be without a dookie gold chain. 😉 The only thing the character is missing is the trademark Run DMC Hat!
We love how this piece came out, it's always exciting to see dope HipHop inspired toys and art pieces, Big Up to Nakarnari for this one!!
This custom will be part of a "Nobody" exhibition put on by The Good Habit where artist from all over will make their own custom versions of the "Nobody" resin.
About Tony Shiau Nakanari:
Nakanari born in Taiwan, creator of "Misfits of Nakanari" and show director of B.B.Birdy's Funny Club series, brought the idea to have artists bring their 2D artwork to 3D artwork on blank canvas toys.
Nakanari created and partnered with various artists to bring their artwork to reality (2005 – Crossover Show "Gallery Nucleus/LA ad Rotofugi/Chicago", 2007 – Project Vinyl "FX Show Toy" with partners in Me Llamo Jellyfish, 2008 – Technobabble "myplasticheart/New York" with Dave Quiles).
Nakanari and artist Soujohn created a new brand called Mai Hiro. The Mai Hiro brand focuses on strong character design and illustration. Nakanari has a distinct style, uses clean graphic lines and shapes, with a soft pastel palette framed by contrasting thick bold black lines. Nakanari prefers to showcase his artwork on canvas using the flat colors technique than to play with shadows. Nakanari's Eastern Oriental culture is infused into his artwork.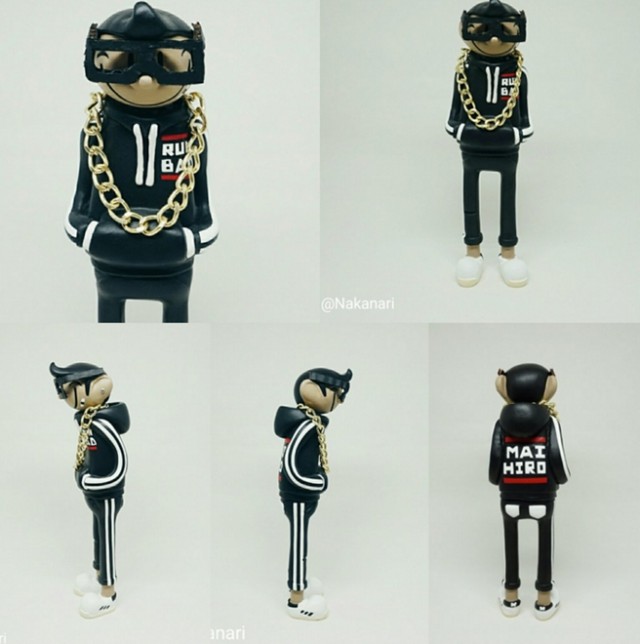 About The Good Habit:
TheGoodHabit head character started from graffiti throw-up by internationally known graffiti artist from Jakarta Indonesia. he continues to developed the character design based by his graffiti background. he also make another character design inspired by his good friends. the characters design grows from street art to fine art, toys, comics, t-shirt etc. collab with another artists, products, brands, clothing line, etc. and also welcomes to another co-operation as long as it is creative and interesting.
CZARFACE & MF DOOM "Bomb Thrown" Czarface meets Metalface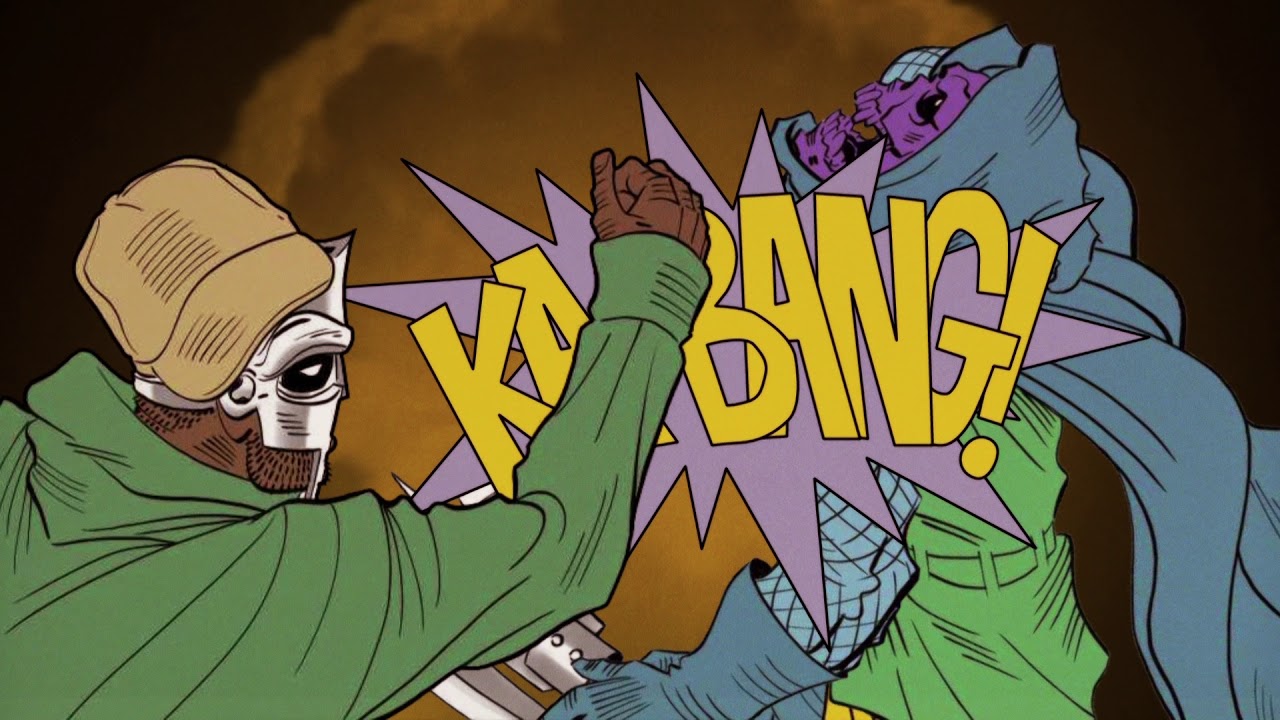 Dope visual treats from "Bomb Thrown" off the CZARFACE & MF DOOM album "Czarface Meets Metalface. This is HipHop in it's purest art form both musically and visually! It's got most of the stuff we love here on Sugar Cayne, art, animation, toys and action!!! NICE!
Directed by Kendra Morris
Concept by Esoteric & Kendra Morris
Photography: Lewis Holiday
Art: El Ultimo Codice
Action Figures: Killer Bootlegs
Visual Dffects: Josh Mac
Effects Supervisor: Jeremy Page
CZARFACE x CONCRETE JUNGLE – Resin Figure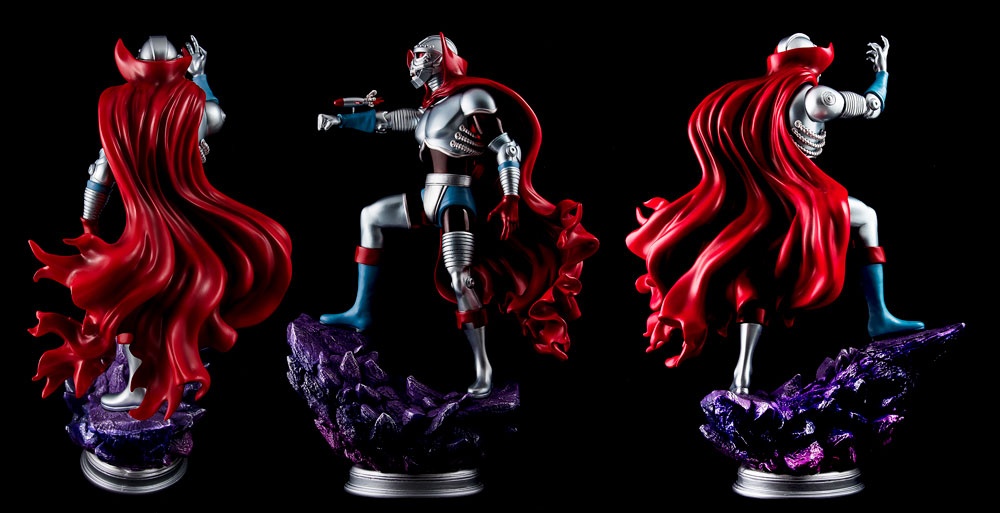 Fresh off his "Blue Flowers" Dr Octagon figure, Steven Cartoccio of Concrete Jungle is back at it with his next toy figure collabo!! This time, he creates the almighty CZARFACE resin figure!!! The new figure stands at 13.5″ tall and features 2 replaceable magnetic arms, comes signed/numbered, and is limited to 200 pieces worldwide.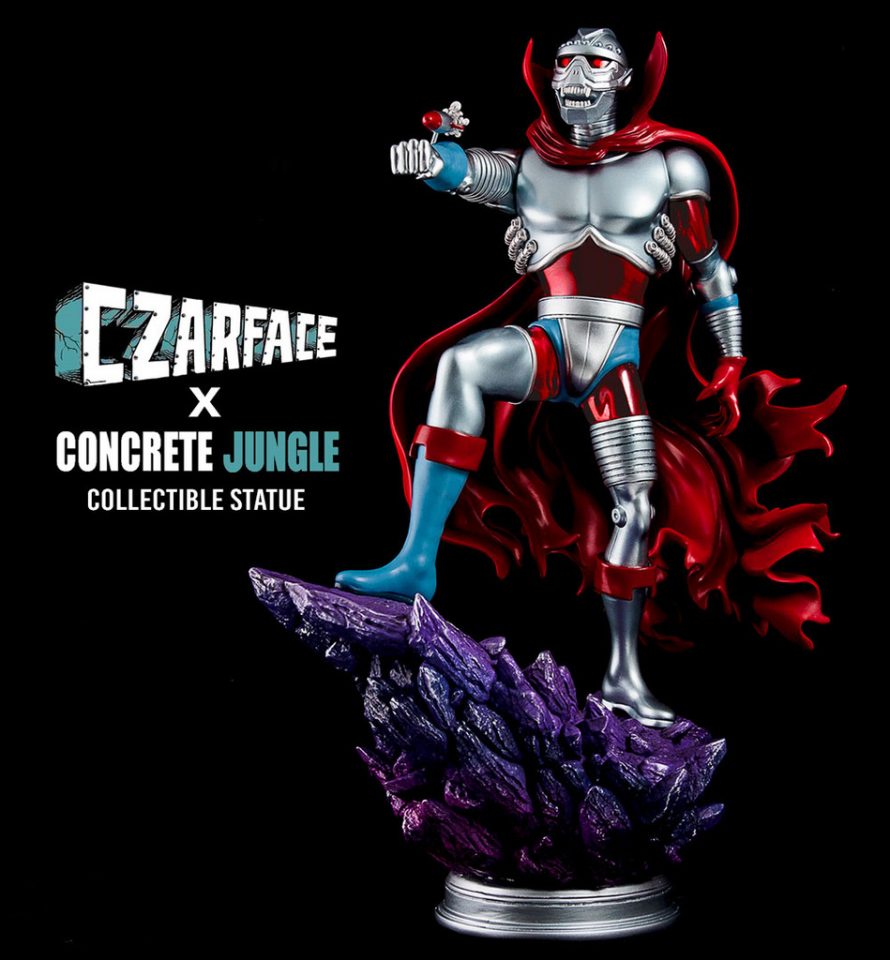 The CZARFACE figure has been available for pre order since June 7th so if there's more left you better hop on it quick!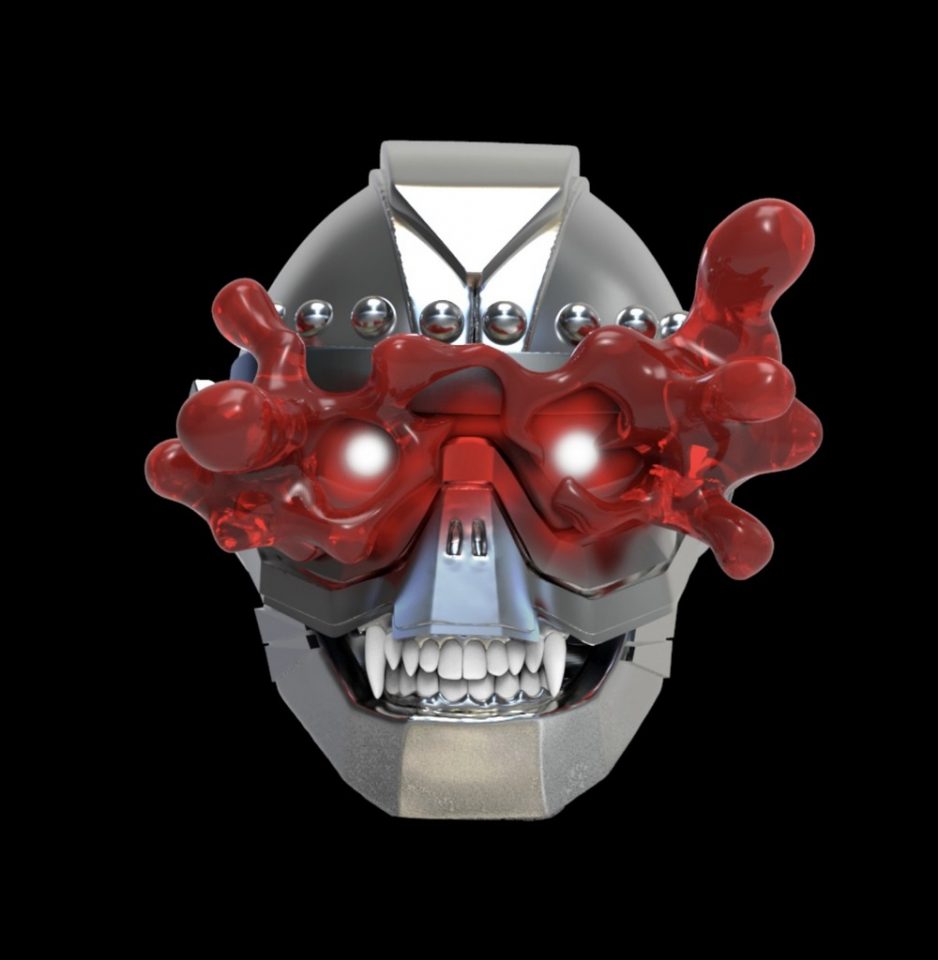 In case you didn't know  CZARFACE is a hip hop supergroup formed in 2013 by underground hip hop duo 7L & Esoteric and Wu-Tang Clan member Inspectah Deck. They released their acclaimed debut studio album, Czarface, February 19, 2013. The album was followed by Every Hero Needs a Villain in 2015 and A Fistful of Peril in 2016, both of which were also praised by critics. They just dropped an new album called "Czarface Meets Metal Face", a collbo with MF Doom. Check out the stream below.

Kareem Idris – The Year In Color- Book 2: Presented To The Roomis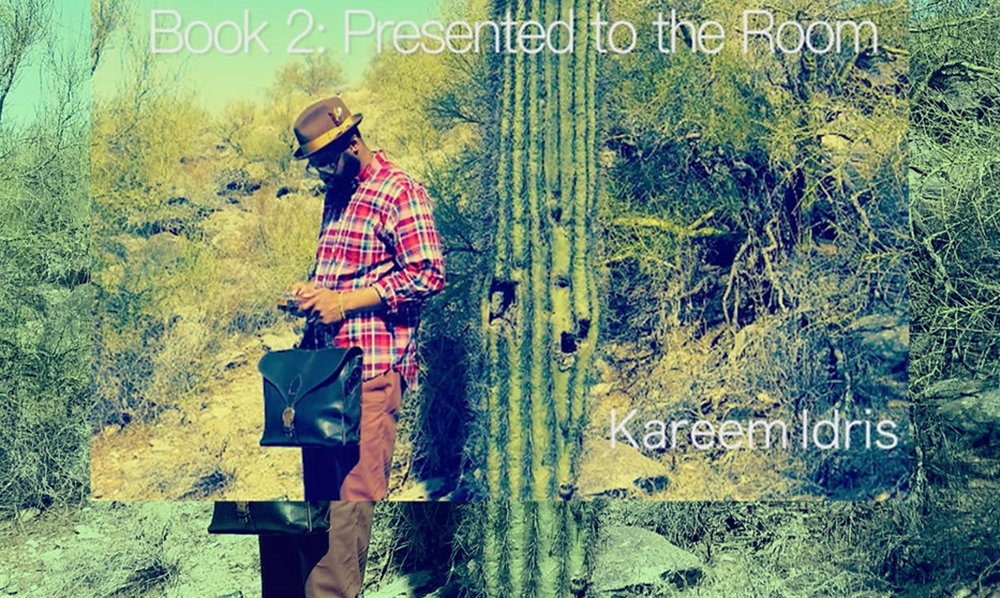 Another fire HipHop project by Philly's own Kareem Idris. This one is called "The Year In Color-Book 2: Presented To the Roomis". If you liked Book 1 you'll love book 2. Kareem goes in with the bars and delivery and the beats produced by DJ DN3 are fire! Definitley one for real heads and anyone who is looking for good music and lyricism!

About "The Year In Color – Book 2"
"We give thanks to The Creator, The ancestors , The Orisha, and our loved one's, relatives, and friends who assisted in making this album possible. This contribution serves as Book 2/3, which is an artistic expression of my experience and insperience of being initiated into the Lukumi Tradition as a crowned priest. The presentation to the Room is a ceremony that presents the newly crowned priest to the community. It is a time of acknowledgment and also the indication that the true work now begins. We appreciate you taking this journey with us as we utilize the art form of hip hop to create a backdrop and platform for progression, enlightenment and healing. "I Am Because We Are "