Frosty – Thorns – Authentic HipHop (@icons619)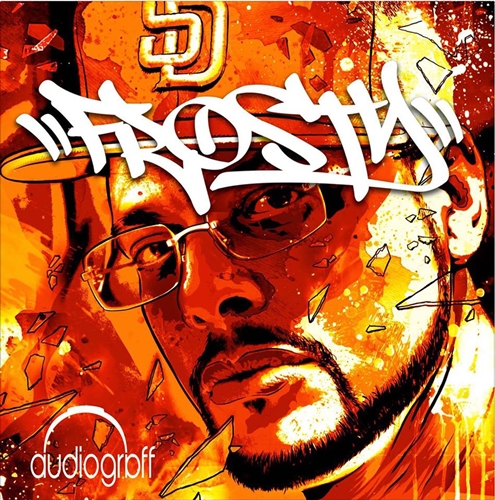 We're feeling this joint called "Thorns" by San Diego emcee, Frosty. The beat crafted by Steve Vicous has some dope middle eastern/Asian sounding instrumental sample in it that make you want to keep hitting the repeat button. Frosty spit some dope lyrical, multi syllable bars that almost had a spoken word flow to them.
"Thorns" is off of Frosty's EP called "Authenticated" which dropped a few days ago and it's got some joint s on it!
THIS IS HIPHOP!
About Authenticated:
Authenticated is the second release in the continuing AudioGraff series. The AudioGraff series is a collaborative effort between Steve Vicous, the prolific musical director creates his sample based audio wall and Frosty the Know-matic paints a colorful vocal masterpiece of lyrics and thought provoking punchlines. Authenticated continues where first AudioGraff EP left off, getting a little more personal and going in depth on Frosty's personal experiences growing up in the rough neighborhood of Southeast San Diego. With this 6 song EP Authenticated; Frosty The Know-Matic remains within his Hip Hop roots delivering head nodding beats and clever word play making this project timeless.
"Flip It" by 1905 #HipHop Instrumental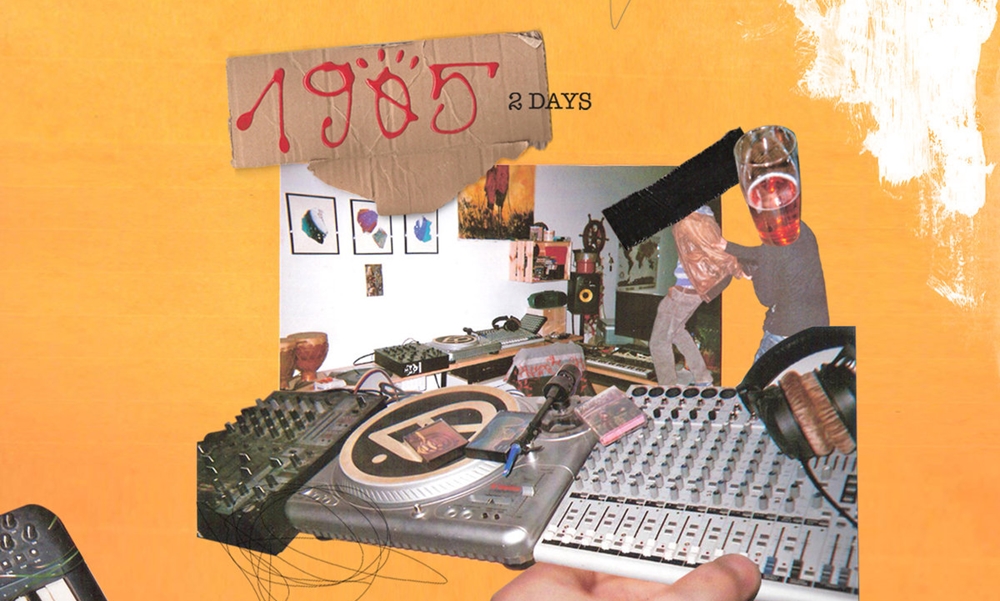 We're diggin the chillhop vibes of "Flip It", crafted by 1905. The jazzy piano sample, boom bap drum pattern and thick bass make this a nice treat for the ears. Flip it is featured on the HipHop instrumental album "2 Days" by 1905. The album is full of sample driven, chill, jazzy boom bap beats.
Heavily influenced by graffiti and hash oil, 1 9 0 5 pushes beats through a sampler, the same one he has previously digged with the pope. On day 1 he created a joint and it became light. On day 2 he did this f*****' tape. The rest of the week he just chilled. ~ XQRSNS Records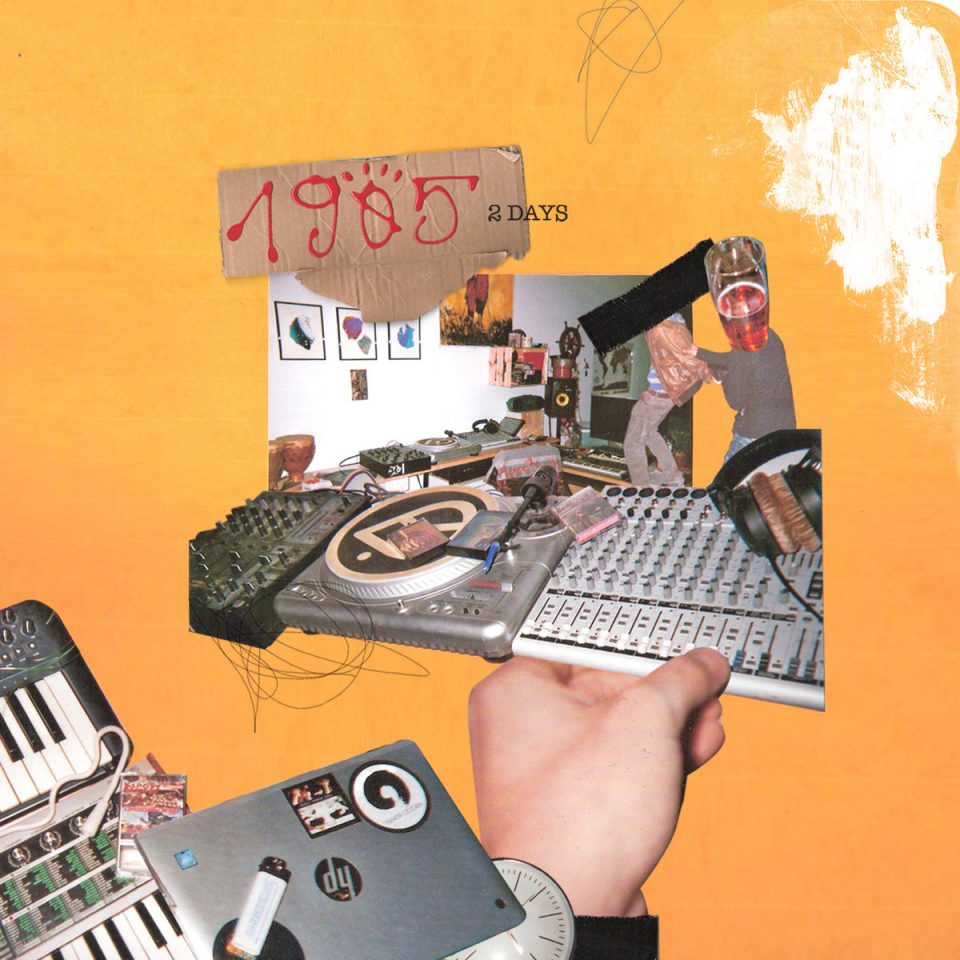 "I'm So Philly" By Kareem Idris #HipHop Dopeness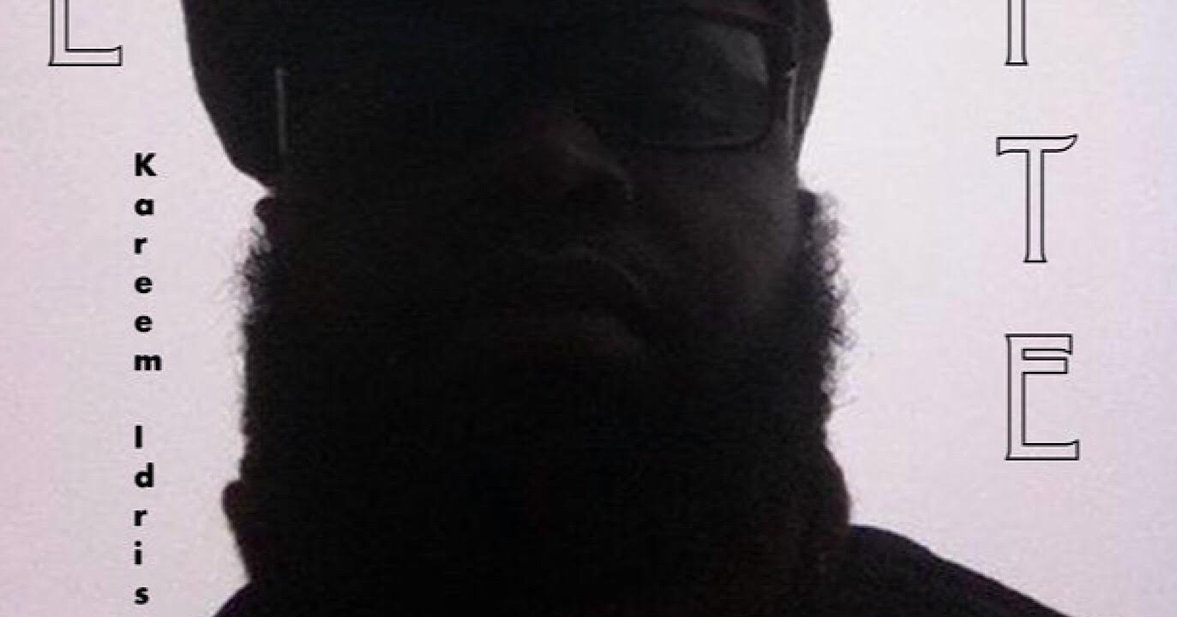 Philly emcee Kareem Idris released a dope album last week called "The Year In White". The album if packed with boom bap, HipHop/Jazz beats and lots of knowledge of self inspired bars. We really like a lot of the joints on this album but one of our favorite's is "I'm So Philly". In the song Kareem does a really descriptive summary on Philly life. The beat is crafted by Chem Czar who chops up the jazzy piano loop nicely. THIS IS HIPHOP!!
Be sure to check out the rest of "The Year In White" Kareem drops lots of jewels on the this album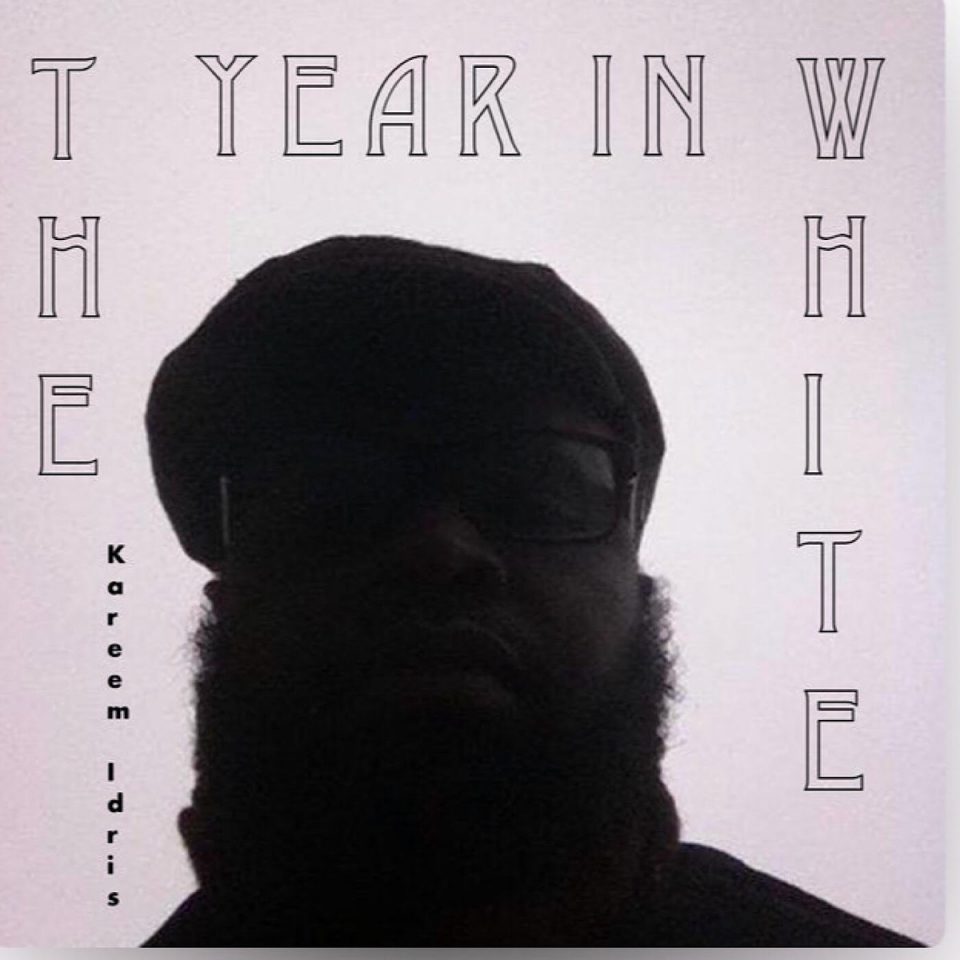 "This Album was created and compiled during my year as an Iyawo. We give thanks to the Egun and the Orisha for their blessing and assistance. Ase" ~Kareem Idris
About Kareem Idris:
A native of Philadelphia, " The City of Brotherly Love", Idris has made maleable the unique and rich sounds embedded in Philadelphia's priceless history of jazz , soul, and hip hop. The Year In White is Idris' 1st Studio release, making it a pivotal work due to its release during his Iyawo year as an initiated priest in the Lukumi Tradition. A contribution of Vivid stories and lyricism.
Dramadigs "Servietten vor die Säue" #HipHop Instrumental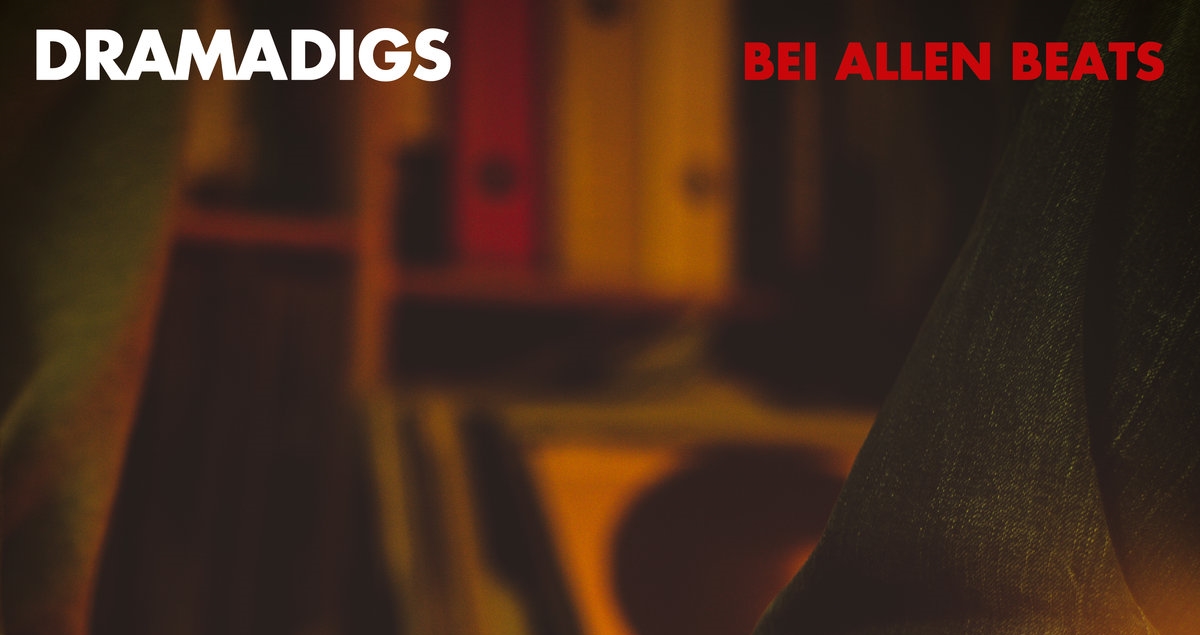 Bremen, Germany based producer Dramadigs just released a instrumental album for his 2014 HipHop album "Bei Aller Liebe". One of our favorite instrumentals on this album is "Servietten vor die Säue". The vocal chorus sample over that had, sharp , boom bap drum kits bangs HARD!! The addition of that bass line melody complete the track. This one definitely makes you wanna bring out your inner emcee and start spittin.
Other stand out instrumentals on the album are "Fotolovestory", "Egal" and "I bin echt"
About "Bei Aller Liebe":
It's the beats!
The instrumental version of Dramadigs' 2014 classic producer album "Bei Aller Liebe" is finally available for streaming.
The original album featured Fatoni, Audi88 & Yassin, Dude26 & Phaeb, Veedel Kaztro, Luk & Fil, Eloquent, Sonne Ra, Keno, Schaufel & Spaten, Slowy, Rino Mandingo, Demograffics and Funky Cotletti. Now you can enjoy it in pure Dramadigs style. So sit back, relax and let your mind flow!