Drex LTG – Poetry In Motion 2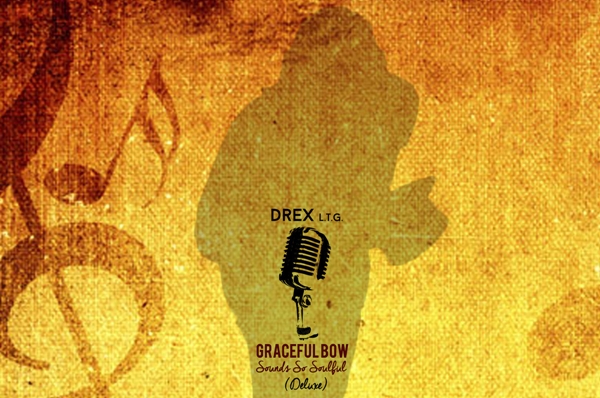 Baltimore, Maryland based emcee Drex LTG has a dope HipHop joint called "Poetry in Motion" off his album "Graceful Bow Sounds So Soulful *Deluxe Edition". We're loving the live band production on this song, it's good music 4sho! Drex spits some tight bars getting metaphorical with his love of music, poetry and a special lady.
"Graceful Bow Sounds So Soulful *Deluxe Edition" is a dope album with a nice mix of boom bap, soul and trap style beats with a more conscious message than most. The album has 24 tracks which is ALOT of songs to go through but there are a bunch of gems in there!  You should give it a listen. Drex is a hit maker 4sho!
About Drex
Drex/LTG is an American recording artist/ producer, song writer from Baltimore MD. He first began doing music as a teenager and gradually emerged into producing music for other artist. Drex/LTG has a style of music that is universal and is not your typical hiphop or pop sound but rather a complex fusion of many genres put together for one complete sound.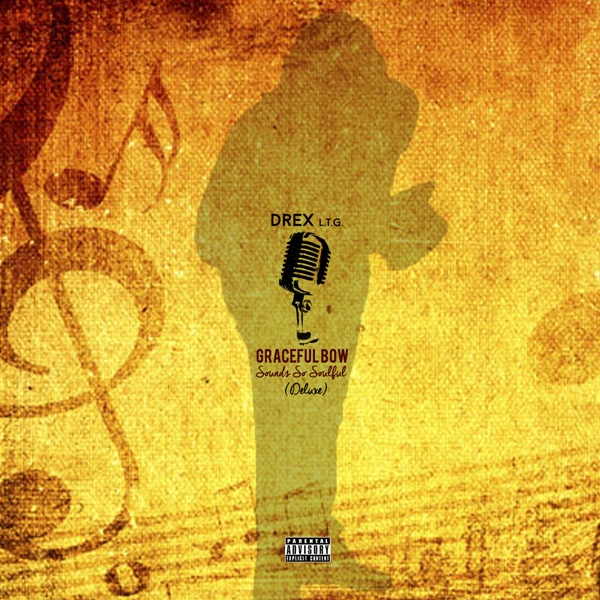 Y.F.N.D.D. – Soviet – Boom Bap HipHop Instrumentals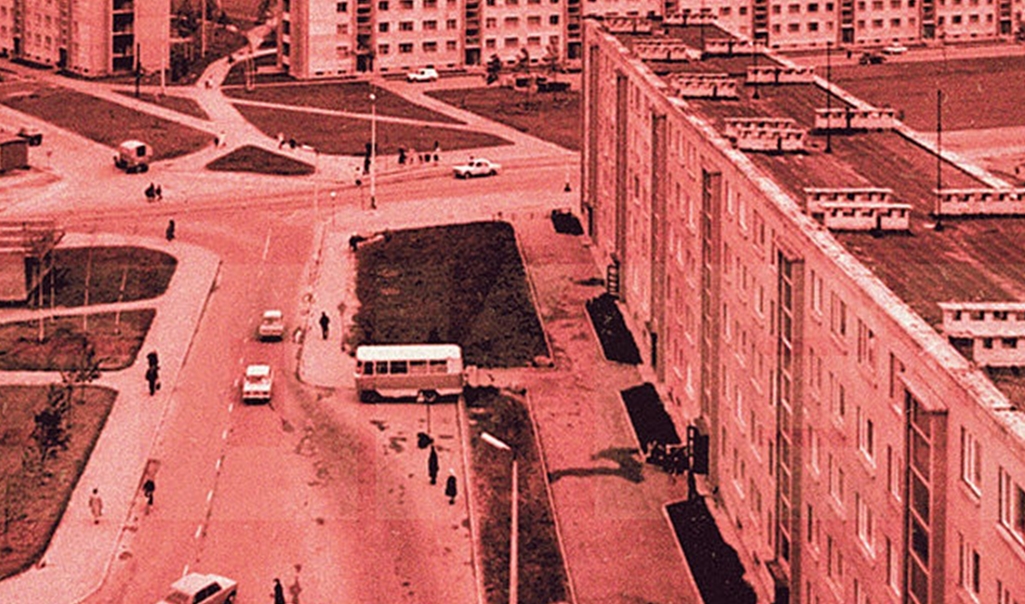 Sydney, Australia producer Y.F.N.D.D. of O-Nei-Ric Tapes dropped 10 boom bap HipHop instrumental gems on "Soviet"! All the beats on this joint are thick, dirty and make you want to snap ya neck! Y.F.N.D.D. has some interesting sounds and tunes on this project. It's definitely something the real underground HipHop head! This Is HIPHOP!!
Check out more selections from O-Nei-Ric Tapes on Facebook
Listen to more tunes by Y.F.N.D.D on Soundcloud

Konducta Beats – Born To Life – #HipHop Instrumental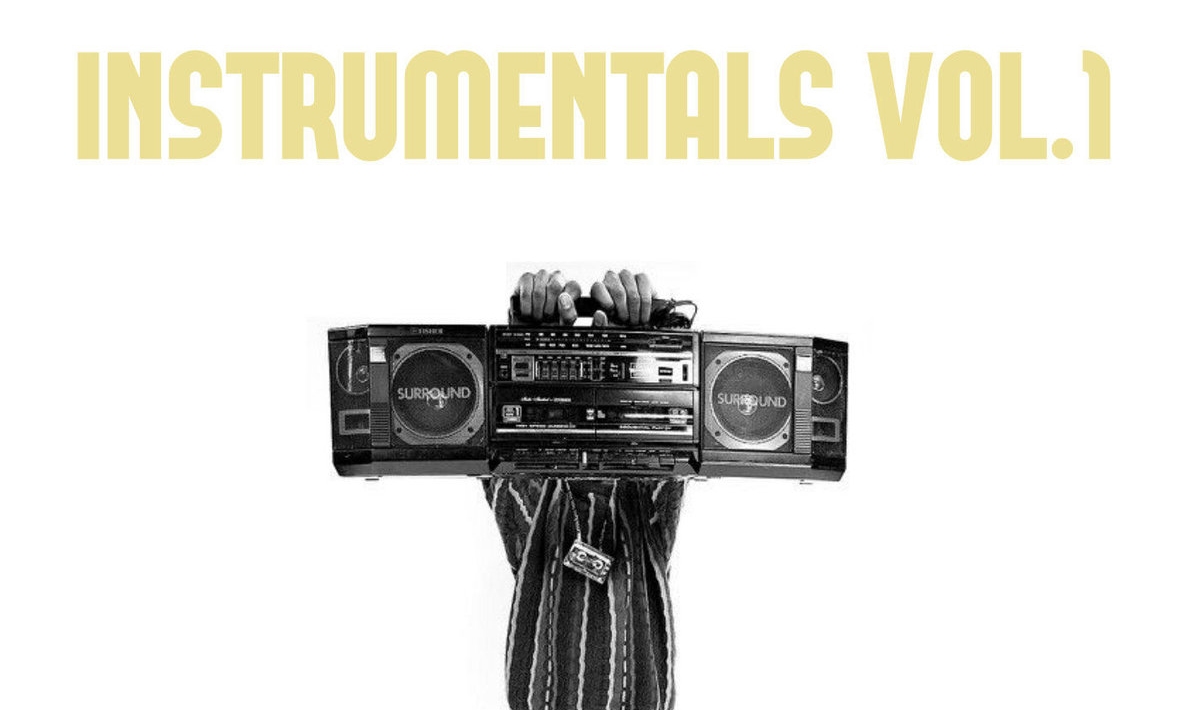 Barcelona, Spain HipHop producer Konducta Beats dropped a nice, instrumental album called "HipHop Instrumentals Vol1"! The album has a bunch of interesting beats on it.
Two of our favorite joints on the album are
"La Bestia"

And "Born To Life"

"Open Your Eyes" is a smooth gem too

Check out more of Konducta's music on Soundcloud
DSinclair Re-imagines 'For a Friend, My Brother' by Heatwave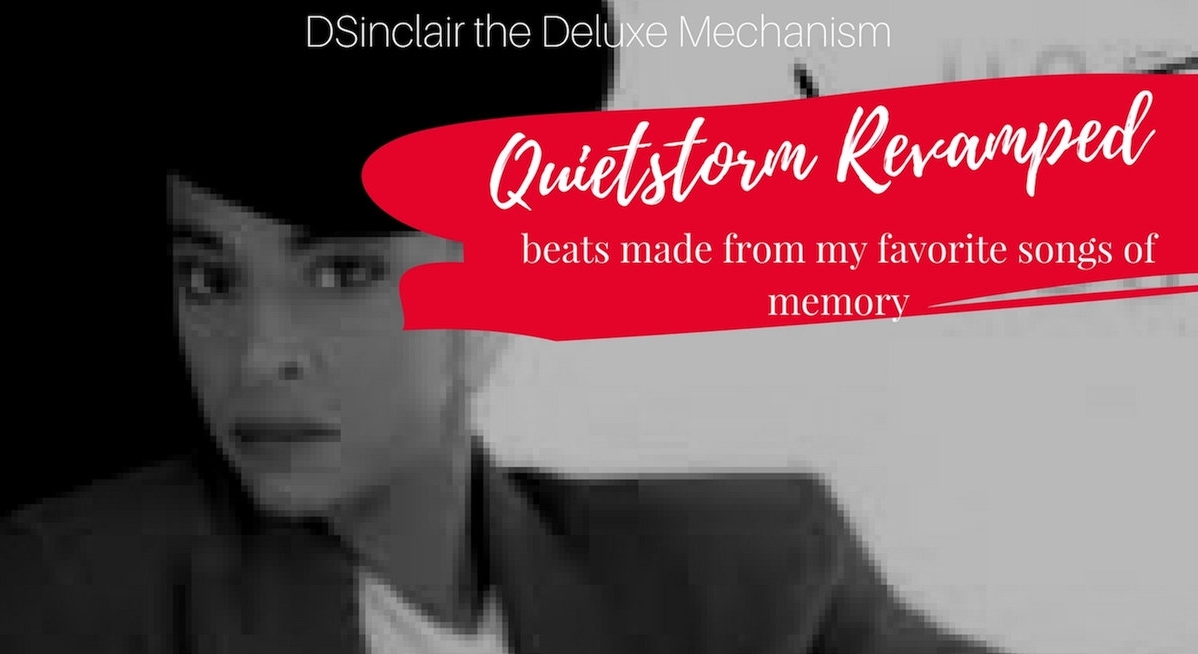 Oxon Hill, Maryland producer, D.Sinclair chopped up the classic Heatwave song "For a Friend, My Brother" and mad it into a smooth, head bopin HipHop beat for folks to vibe out to. The song is featured on D.Sinclair's instrumental album "Quietstorm Revamped".