Fun Times At Mullaly Bike Park (150+Photos)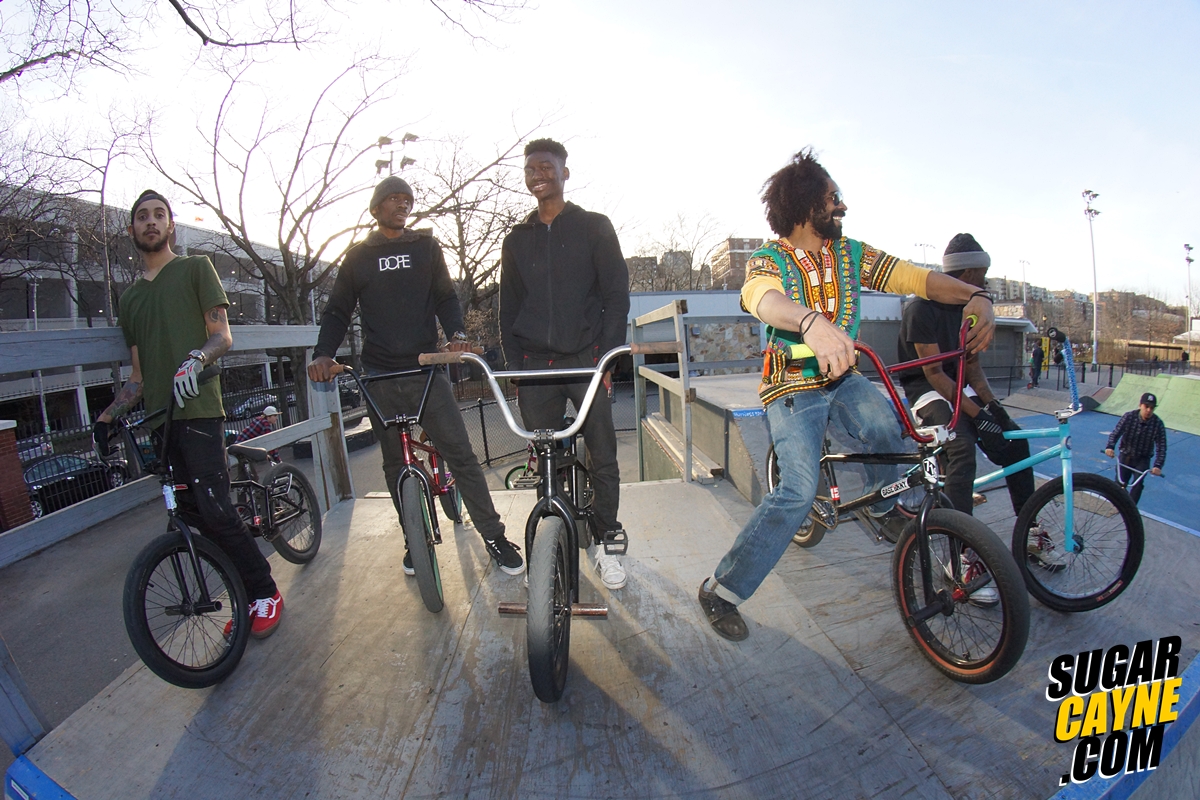 This past Sunday the crew at Mullaly Bike Park had their first "Non Test" of the season. I didn't get there until after the event but there were still rider shredding and chilling out.
It was my first time at the park this season and it felt great to ride some real jumps again. I snapped a few shots of my dudes getting busy int he gallery below.
Big shout out to Ty Boogie(BMX KINGS) and B for snapping some flicks of me.
I'll be back to Mullaly's a lot this year and I'll be posting a lot of photos from my sessions there so stay tuned!
FTB, Balance Bike Collection, Inspired By Classic BMX Builds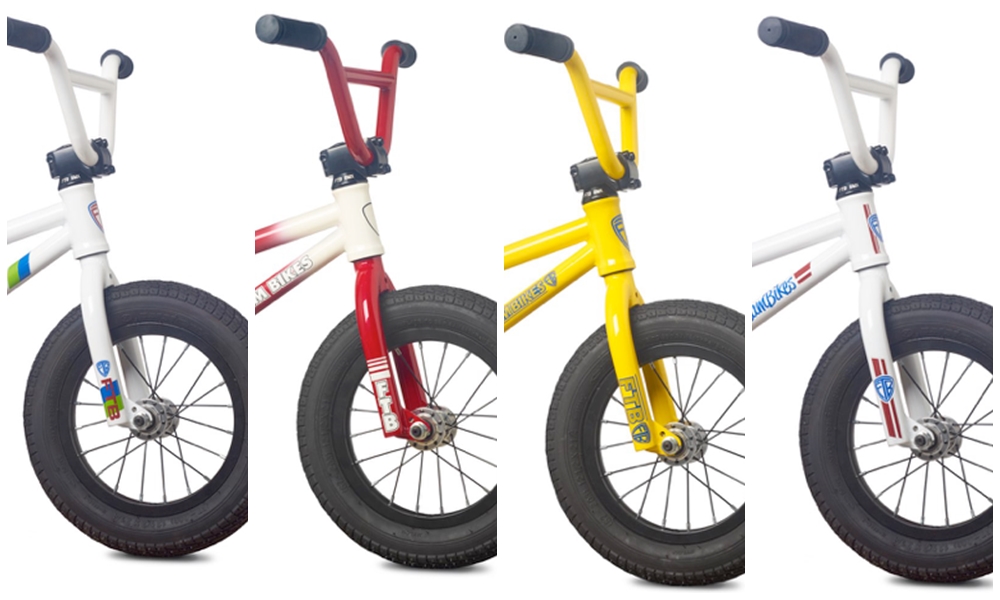 If you didn't already know, Factory Team Bikes (FTB) makes a really cool, high quality balance bike collection. These bikes are built as legitimate mini BMX bikes for kids to get their balancing skills on point. The steel frames are also strong enough for the little ones to shred with worrying about shredding the bike to pieces ;). Not only are these bikes quality made, they also pay tribute to some of the icon BMX bikes from the 80's.
FLYING BANANA: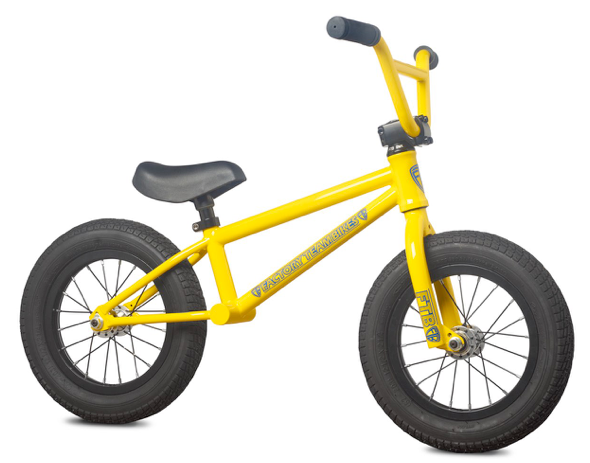 Inspired by the classic yellow colorway of the GT Pro Performer. Even the decals are reminiscent to the classic bike.
TOO TOUGH:


The Too Tough gets its inspiration from the legendary Skyway T/A. The name Too Tough was inspired by Skyway's infamous "Tuff Wheel 2" composite(MAG) wheels
PHONE HOME: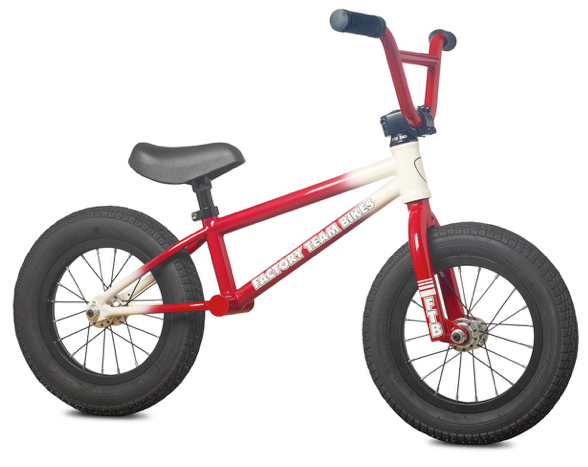 The Phone Home pays tribute to Kuwahara that was used in the movie ET
HERO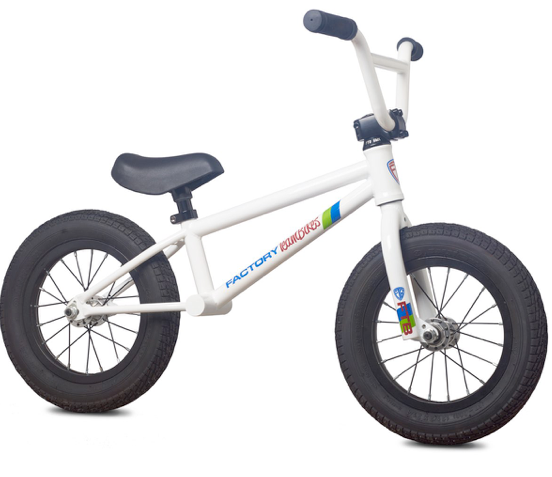 The Hero was inspired by the iconic Haro Freestyler/Master colorway
Lots of companies make balance bikes, but none of them make a real BMX balance bike. So, when we decided to add a balance bike to the FTB BMX range, our mission wasn't to beat our competitors on price, it was to beat them on quality. We wanted to make something you would be proud to see your kid ride (not some toy store piece of junk) but also something durable enough to eventually be passed on to family or friends to share the love of learning to ride a bike with future generations. A gift that keeps on giving! With its quality steel frame and forks, chunky tyres and sealed bearings throughout, not only is the FTB balance bike fully serviceable, you also get all the quality and great design which the FTB brand is renowned for. Kids these days have never had it so good! ~FTB
For more info visit FTBBMX.com
Bay Area BMXers Non-Profit Organization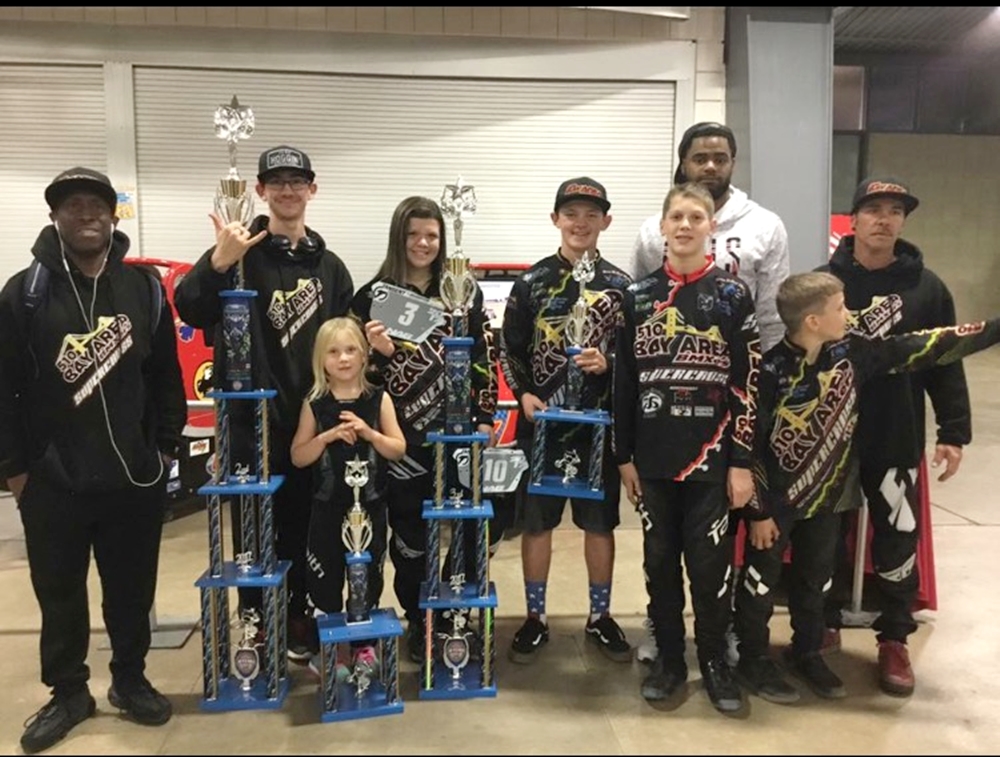 Bay Area BMXers is a new, one of its kind grass roots Non-Profit organization that targets at risk kids in urban communities that might not have a chance to participate in bike programs. The youth enjoy racing BMX bikes and fun community rides in the evenings and on weekend mornings.
To help support healthy family bonding and kid BMX rides with parents Bay Area BMXers has a new campaign called Flood The Streets With Bikes to get bikes for kids and go into places no one will go.
For more info about the program please contact them at bayareabmxers.org or bayareabmxers@yahoo.com. You can also check out their GoFundMe page to help support
Super huge shout out to Howard Kato and the Bay Area BMXers for all that they do for the community!
Bassett Racing 29″ Ronin Series, Frame & Fork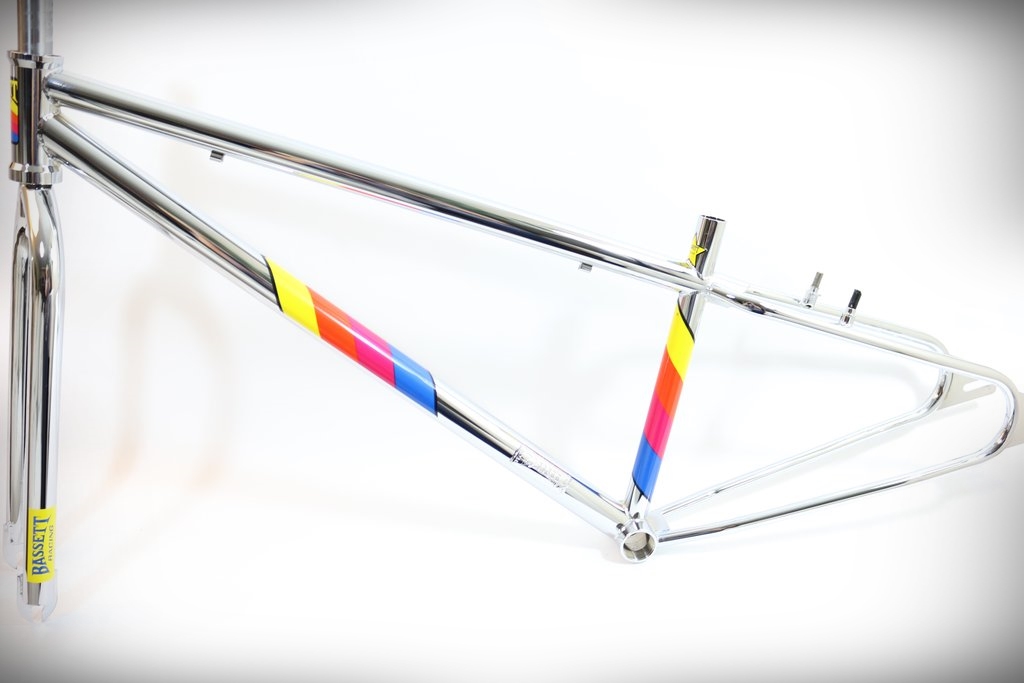 Riverside, CA BMX manufacturer Bassett Racing has cool 29″ chromoly BMX frame called the "Ronin" and it's hot! The chrome plated frame features a simple yellow,orange, pink and blue colored decal placed in the middle of the down tube and seat tube giving it retro vibe. The frame also features a loop tail rear end to complete the retro look.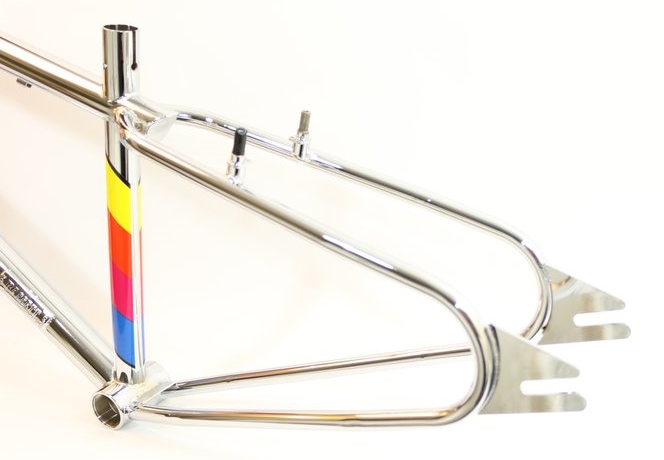 Peep the Specs:
-100% Chromoly
-23-1/2″ Top Tube
-18 1/2″ Chain Stays
-Crank Bottom to Ground Height 11-7/8″
-74 Degree Steer Tube a 2 Degree Rake on the Fork
-R3 Front load has 0 degree offset front load is 1″ projection off fork leg.
-Forks are 1-1/8″ Threadless
-The Steer Tube is 1-1/8″ Integrated
-Can be ordered to use conventional headsets with cups
-The seat mast is 1-1/8″ so you'll need a 1″ post
-1-1/2″ OD Down Tube
-.049
-1-1/4″ Top Tube
-.035
-.125 wall Axle Tabs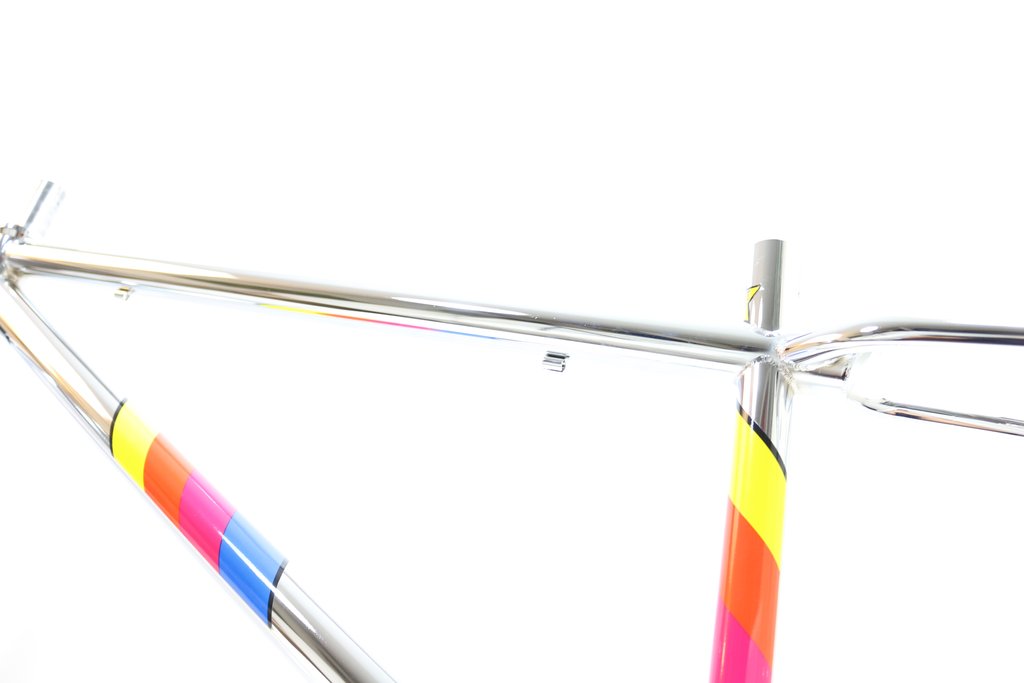 This bad boy is available on BassettBMX.com