VIDEO: New Education Outdoors Goodies At Toy Fair NY 2017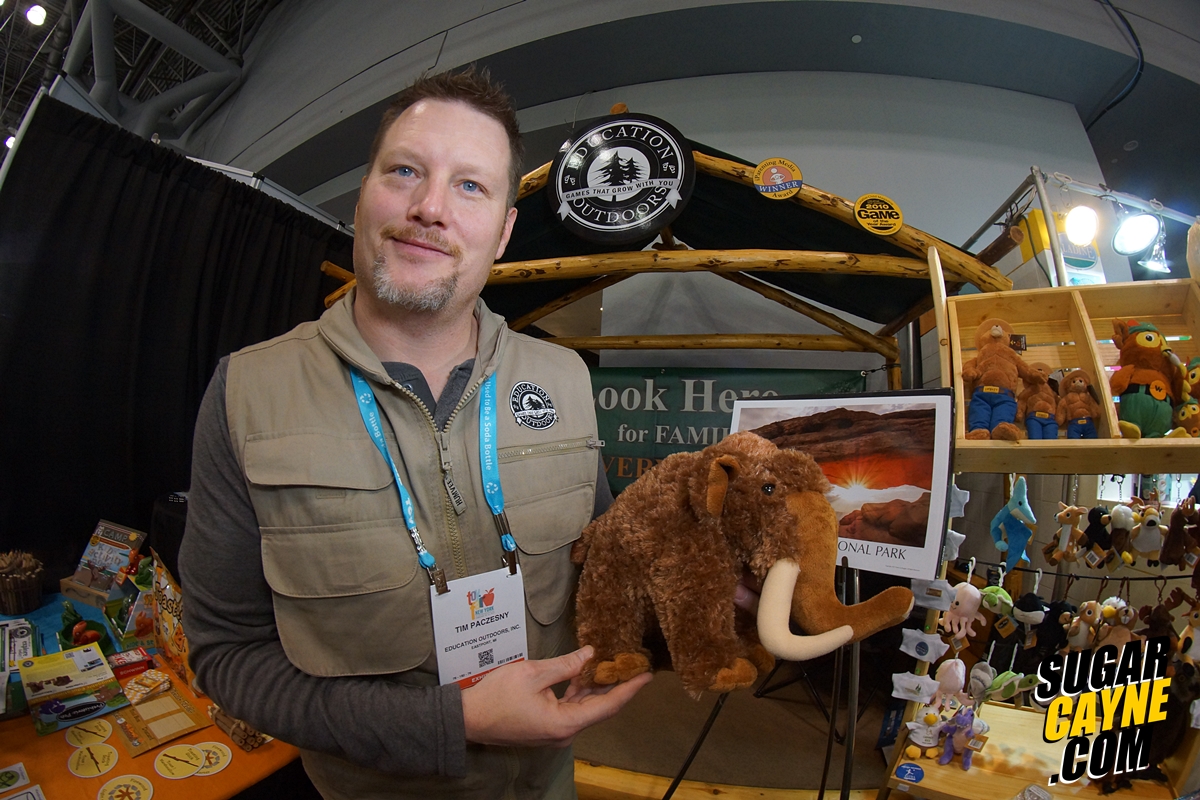 I can't go to Toy Fair NY without meeting up with my friend Tim Paczesny at his Education Outdoors booth! It's become an annual thing where we link up for an interview and I find out about all the cool family oriented games he's created! This year Tim has interactive plush animal dolls that come with a QR code that you can scan with your smart phone and lookup information about the animals. He's also has puzzles, board games, wooden pencils, coloring books, portable board games and more. In the video we check out some of the new products Education Outdoors has coming this year!
2017 was the first year Education Outdoors got moved to a prime location on the main floor! For 11 years Tim has been located in the downstairs section of the Javits for the event. Now the downstairs section is actually awesome but there's definitely some undinable prestige that comes with being located upstairs during a convention at the Javits.
For more info visit
EudcationOutdoors.net
CZARFACE x CONCRETE JUNGLE – Resin Figure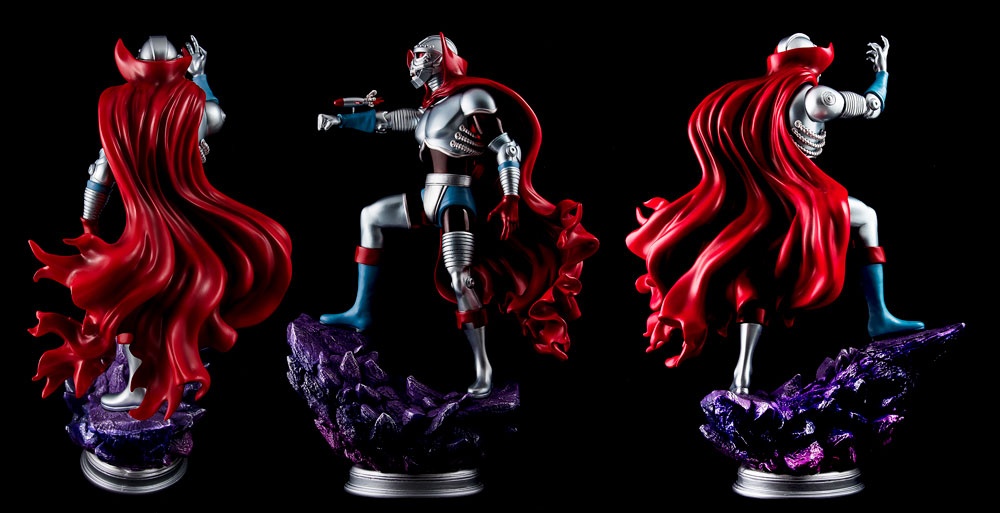 Fresh off his "Blue Flowers" Dr Octagon figure, Steven Cartoccio of Concrete Jungle is back at it with his next toy figure collabo!! This time, he creates the almighty CZARFACE resin figure!!! The new figure stands at 13.5″ tall and features 2 replaceable magnetic arms, comes signed/numbered, and is limited to 200 pieces worldwide.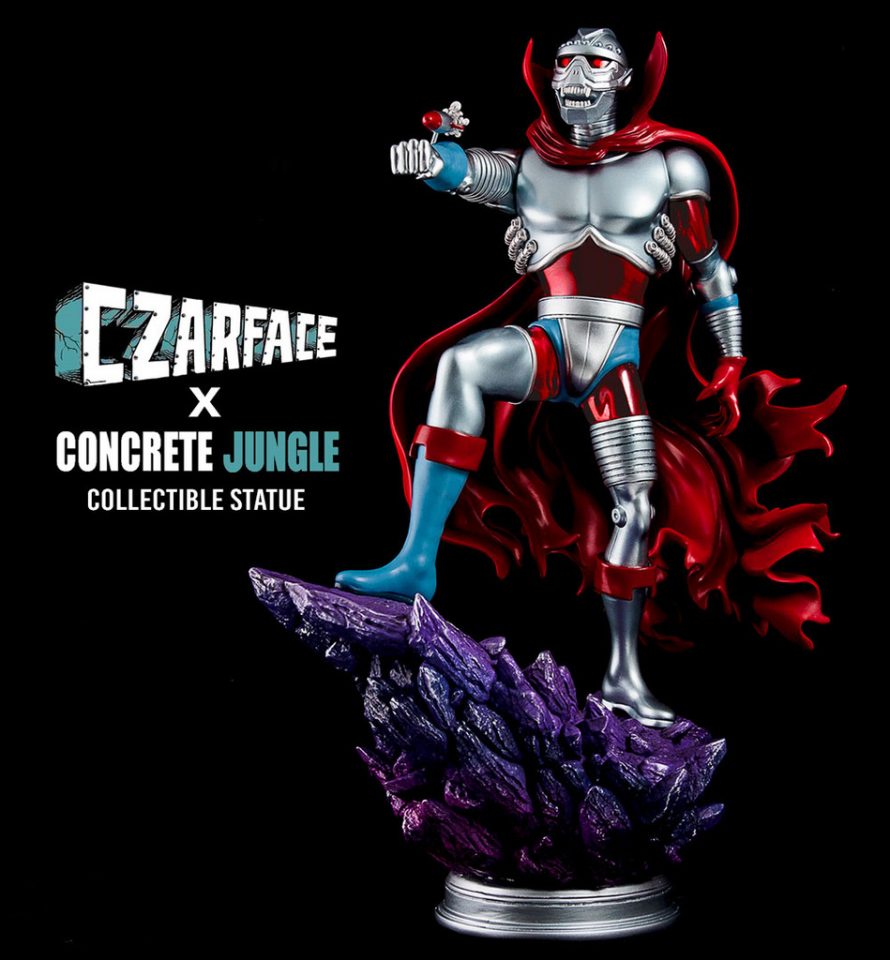 The CZARFACE figure has been available for pre order since June 7th so if there's more left you better hop on it quick!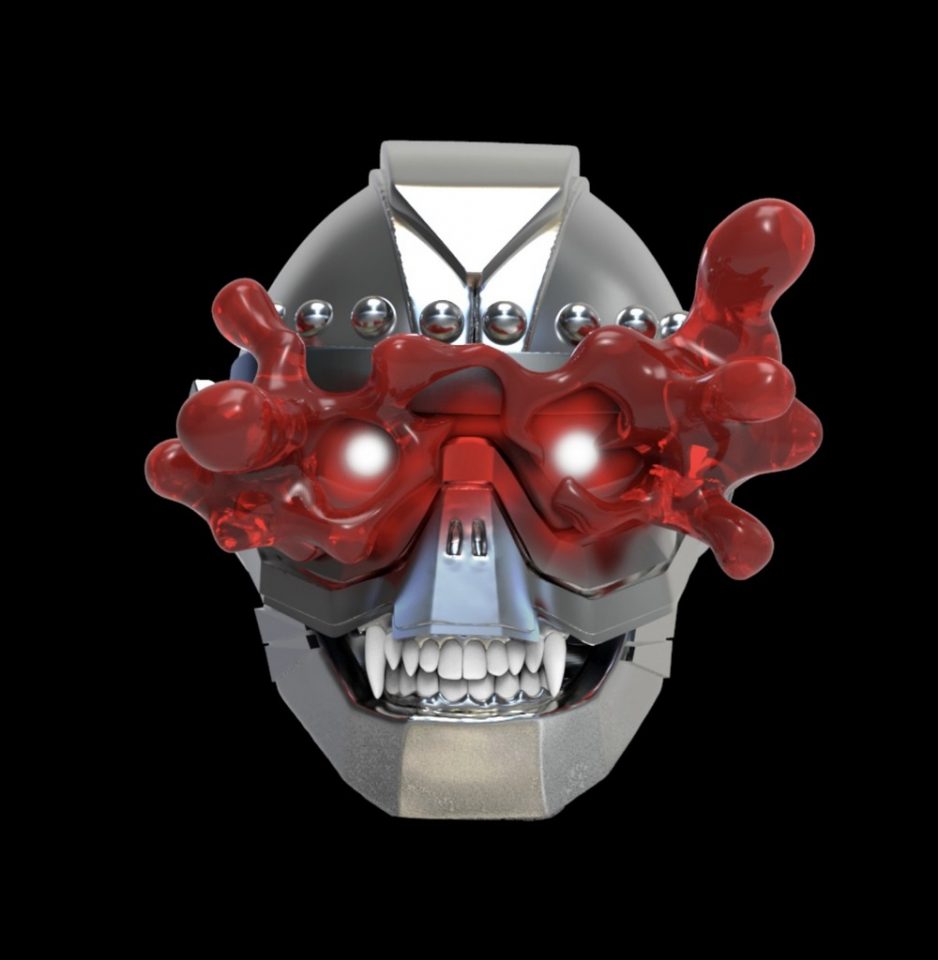 In case you didn't know  CZARFACE is a hip hop supergroup formed in 2013 by underground hip hop duo 7L & Esoteric and Wu-Tang Clan member Inspectah Deck. They released their acclaimed debut studio album, Czarface, February 19, 2013. The album was followed by Every Hero Needs a Villain in 2015 and A Fistful of Peril in 2016, both of which were also praised by critics. They just dropped an new album called "Czarface Meets Metal Face", a collbo with MF Doom. Check out the stream below.

Bat Boy Vinyl Figure by Bounce x VTSS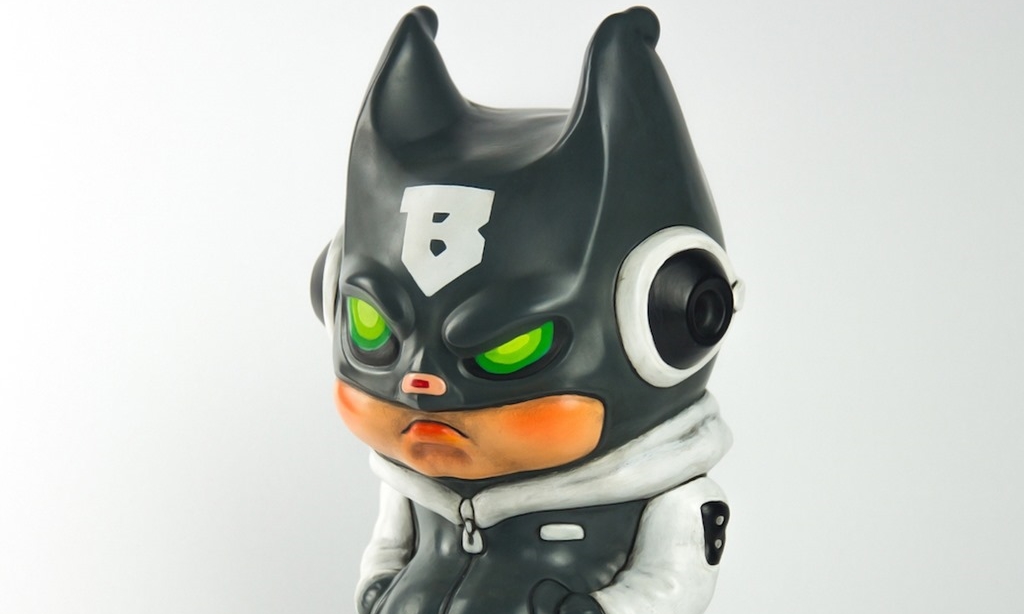 We're loving this new Bat Boy vinyl figure created from the mind of graffiti artist Bounce! There are only 200 pieces of the 8.2 inch tall figure available worldwide at $100 a pop and they're gonna go like hot cakes 🙂
About Bat Boy:
"Taiwan famous graffiti artist Bounce is releasing his newest vinyl art toy with VTSS. The new piece is named "Bat Boy", which is based on bad boy concept actually and focus more street style with hoodies and headphone. The "B" on his forehead stands for Bounce but actually you can say it stands for Bad too. Bounce wants to show his style with more possibilities but also still keeps all his famous icons." ~ VTSS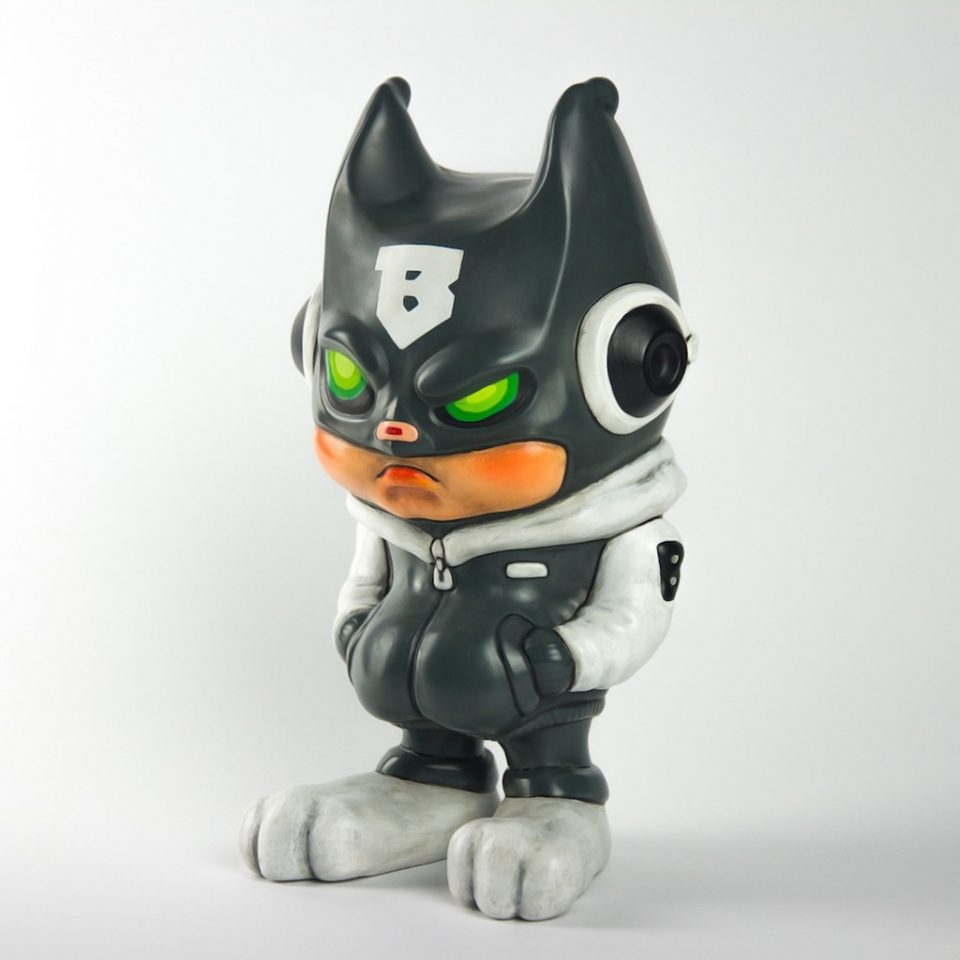 Benson Wong x Steppyplus – Stepo The Explorer – Figure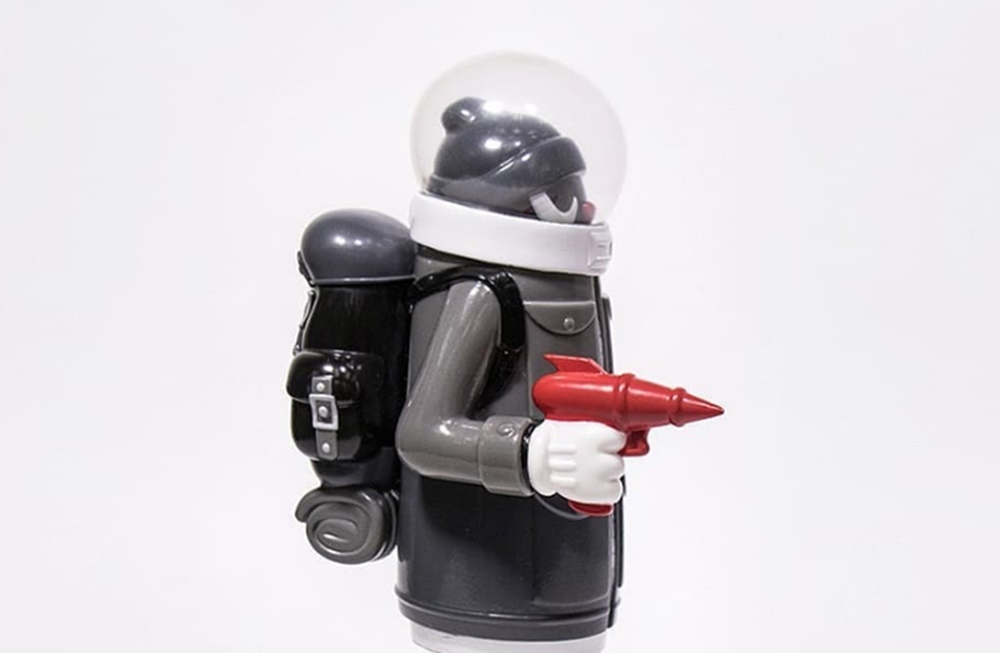 Hong Kong based designer Benson Wong linked up with space-age bag maker Steppyplus to create the Stepo The Explorer vinyl toy figures. The urban style inspiration of the figure is what caught our eye on this figure so we had to share it with ya'll!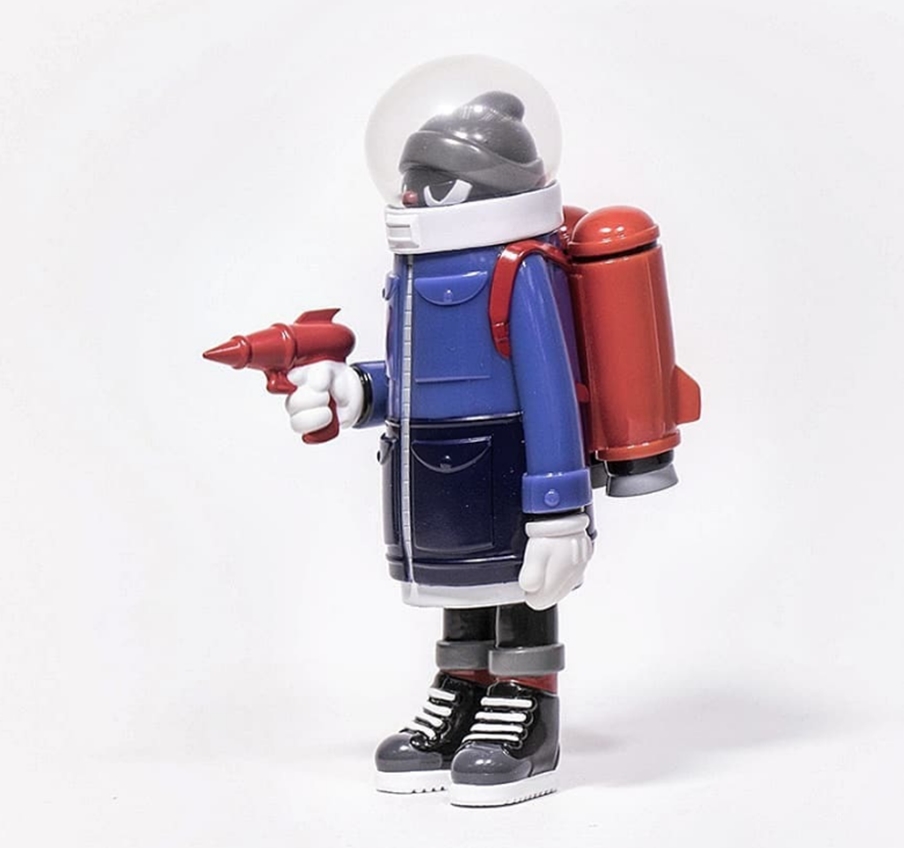 The figure comes in two editions, "Backpack" and "Rocketpack". The both editions stand at 7 inches tall, they are hand painted and they come packaged with a header card & Polybag. The figures also feature a vintage astronaut helmet and ray gun, just in-case things get hectic on their outdoor space exploration. 😉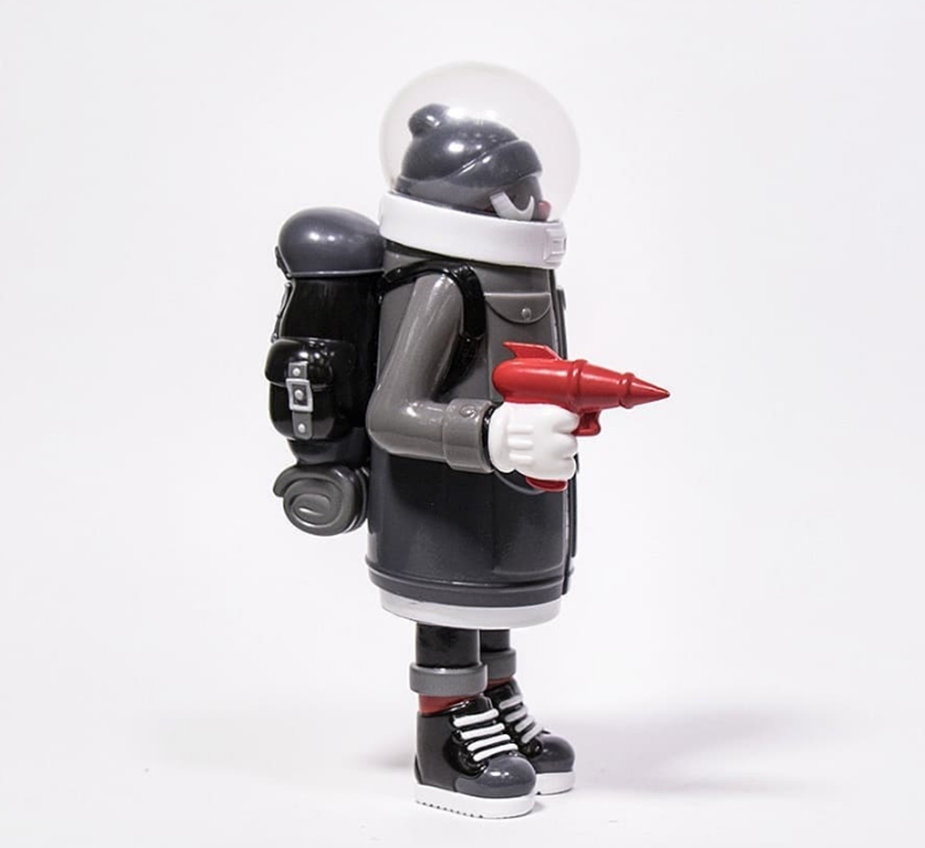 About Stepo The Explorer:
Steppo is an anonymous outdoor space explorer that represents the adventurous spirit of his creator Steppyplus.
Steppyplus is a subdivision of Steppy, one of the leading urban lifestyle channels in China & known for it's keen focus on design and the manufacturing of innovative lifestyle products.