Top 10 BMX Racing Websites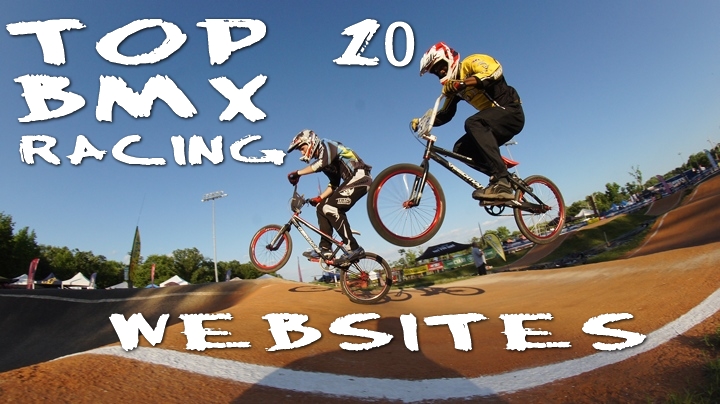 If your looking for the best websites that primarily focus on BMX racing I compiled this list below! These are the 10 best websites that cover Bicycle Motocross Racing in no particular order…kinda ;)!

USABMX.com:
This is the website for the one and only BMX Racing sanction in the US! If your looking to start racing BMX you need to check out this website, join USABMX and become a member. USABMX.com has everything you need to know about BMX Racing from becoming a racer to even starting your own track! All of the 300+ tracks in the US & Canada, race results, race schedules, rider points, membership info and race reports from the national events are listed on this site.
BMXMANIA.com
This is one of the longest running BMX racing news websites in the game! Jerry Landrum travels the world to bring you the latest news, photos and results from all the big BMX races. Definitely a site you need to check out every week
BMXNEWS.com
Another BMX Racing specific website that's been in the game for a long time! BMXNEWS.com is one of thee most up to date BMX Racing new websites out there that not only delivers the latest news, trends, race results and amazing photos, There's even a podcast hosted by Mr BMXNEWS.com himself Mike Carruth!
FATBMX.com
This site covers all things BMX but they have a pretty awesome section Dedicated to BMX Racing. What I like about it is they'll cover racing topics you wont see on other BMX racing websites. A lot of internationals racing news and results along with BMX Nationals coverage from the states. They mainly cover the pros races/results
BMXULTRA.com
This is one of my favorite sites to visit! BMXUltra covers the international BMX Racing scene, primarily in Australia where they're based. Lots of product release news and reviews, tips, interviews and photos. They even have a team and their own event called the BSX which is awesome!
VINTAGEBMX.com
The world famous BMX forum that covers all aspects of BMX but the BMX Racing Forum is where most of the activity is at. Lots of info, gossip, opinions, ranting, drama and so on about BMX racing all right here.
RAILTHEBERM.com
The best and most consistent podcast about BMX racing on the internet. They do interviews with everybody in the BMX racing industry, product reviews, tips, opinions and they have a lot of fun doing it! Definitely a show you need to subscribe to.
BMXTALK.com
Another site to keep you up to date with the international BMX Racing scene. They have lots of race video footage from the big nationals in Europe, bmx tips, forum, old sckool topics, news, bike checks, product reviews and more.
FIFTEEN
15 covers Elite BMX racing, product reviews, Big BMX race event listing from around the world and more. IT's also a great looking website!
UCI BMX
All of the UCI Elite Pro supercross races from around the world are on this site! UCI is the international sanction for BMX Racing. The site features a lot of video coverage from the Supercross and world cup BMX races, race results, rider ranking, worldwide UCI race schedule, team info and news. The UCI also handles the Olympic BMX duties so you can keep up to date with all of the BMX Olympic and BMX youth Olympic news on this site.
Now I know there has to be more websites covering BMX racing out there but these are my favorite, Which sites out the of this are you favorite? Let me know by filling out the poll below. Also if you know of anymore sites that cover BMX racing please add them in the comment section below. 🙂
Yes I know I left out Transworld but it didn't make my Top 10 (Thought of it too late) but their BMX page is great too!

Ride – A BMX Film Starring Ludacris (Trailer)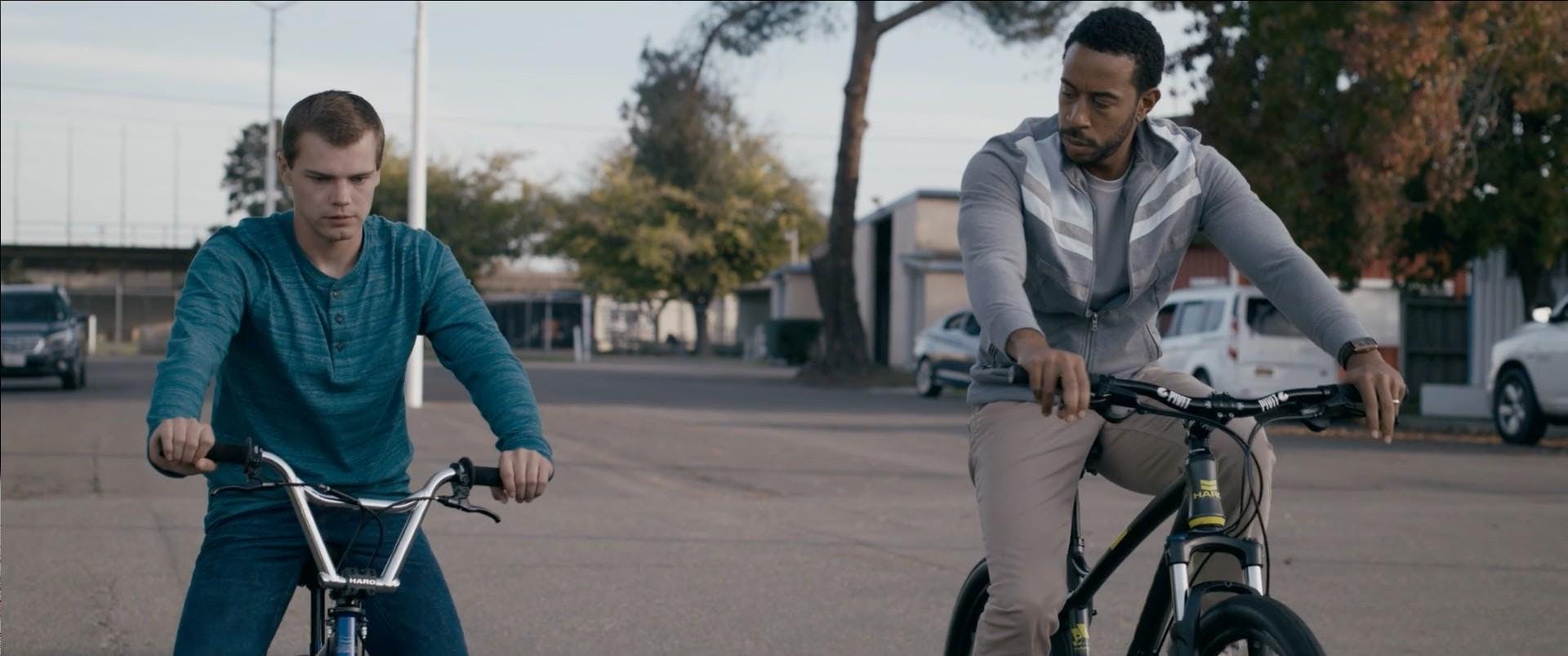 Emcee/Actor/TV Host Ludacris is starring in a new indie movie called "Ride"! Ride is an indie film based the life of  Glasgow, Scotland BMX pro John Buultjens, who will be played by Shane Graham.
About Ride:
"Following a violent incident at 8 years of age, a troubled youth from a white supremacist family is sent to a juvenile detention center by the courts. After spending the better part of his childhood locked up, a persistent social worker finally finds him potential foster parents. He becomes hopeful until the foster parents arrive and he discovers that his foster father is black. With no better alternative, he agrees to go home with them. Things are tumultuous at first, but the foster father is determined to get through to him. When he discovers his foster sons fascination with BMX and teaches him how to ride a bicycle, the two start to form a bond and helps thrust him down the path to BMX glory."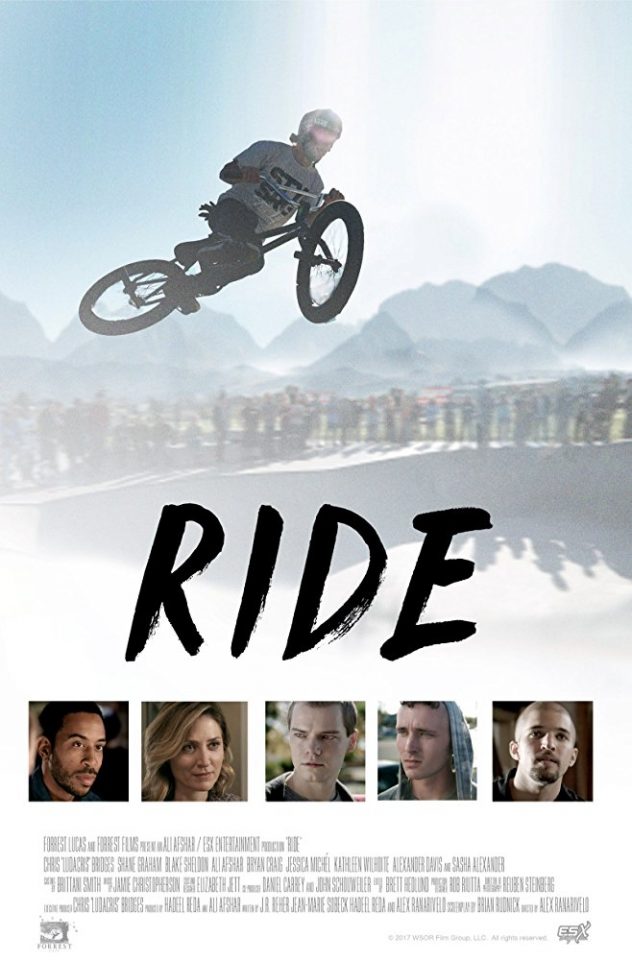 The movie made its debut at the Newport Film Festival back in April and is set to be released later this year.
The trailer looks pretty good, we're looking forward to seeing it!
FUN FACTS:
-John Buultjens is currently the Global Brand Manager Haro BMX
-John will actually be playing his father in the film. <–Click on that link for a really great in depth interview with John
-Mike Escamilla plays a BMX announcer in the film
-You know how we like to show the connection between HipHop and BMX on SugarCayne….well, Ludacris staring in a movie about BMX is yet another example folks! 😉
G-SHOCK featuring Nigel Sylvester Edit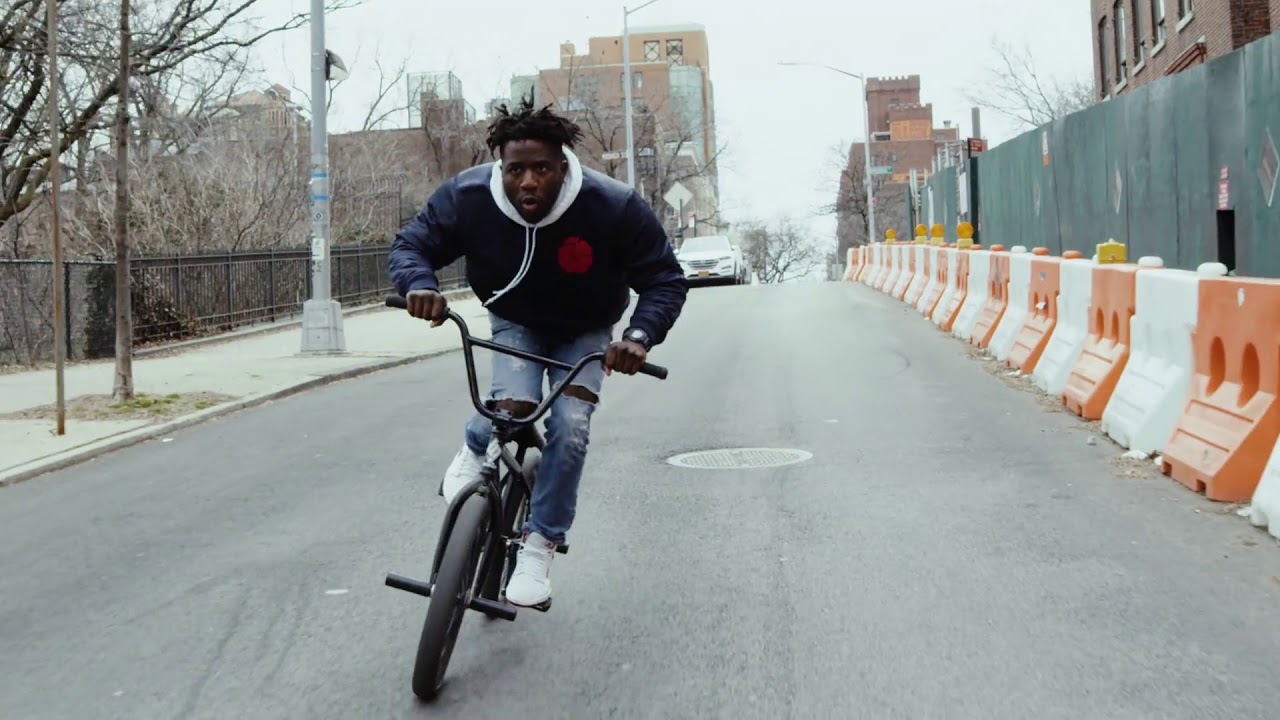 Nigel Sylvester is at it again with another stylish BMX edit! This time Nigel does a lil something for G-Shock. It's an extended commercial featuring Nigel riding around NYC doing tricks and looking cool while doing it 😉 The director mixed in some still photos of Nigel along with video footage. Of course there are some close up shots of the G-Shock watch Nigel was sporting. commercial
Totally Rad Illustration by Jay Reed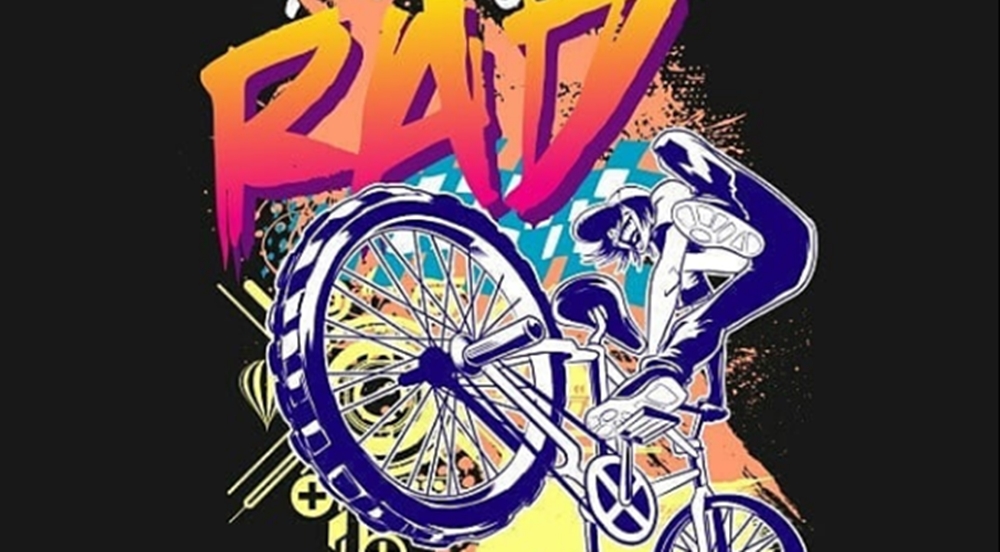 One of our favorite Designer/illustrators Jay Reed recently dropped a dope BMX inspired illustration called "Totally Rad" on his IG page!. It's a modern day take on the classic RAD movie poster. Jay Kept the font similar to the original but this time he has a kid doing a tail whip with some cool graphics in the background.
This joint had us hyped!! Hopefully Jay will be doing more dope BMX pieces! You can follow his IG below