Ride – A BMX Film Starring Ludacris (Trailer)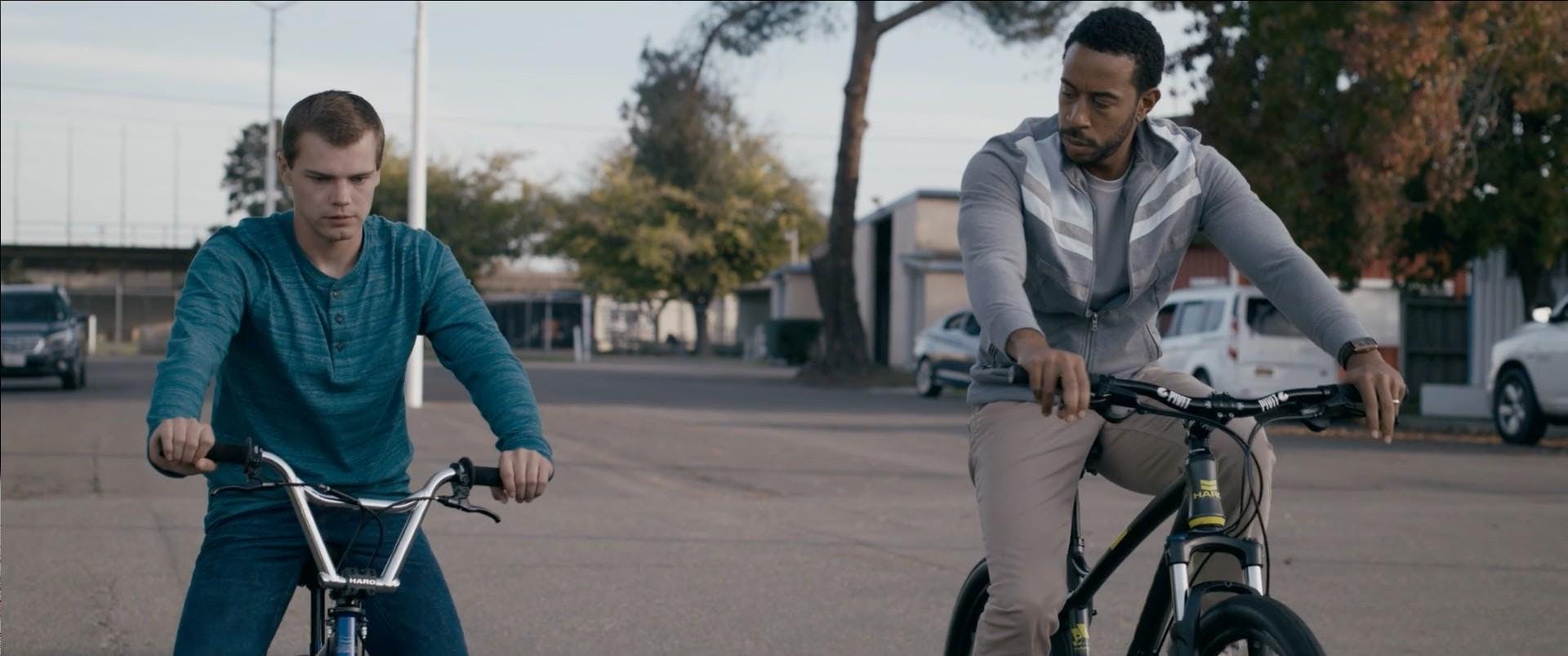 Emcee/Actor/TV Host Ludacris is starring in a new indie movie called "Ride"! Ride is an indie film based the life of  Glasgow, Scotland BMX pro John Buultjens, who will be played by Shane Graham.
About Ride:
"Following a violent incident at 8 years of age, a troubled youth from a white supremacist family is sent to a juvenile detention center by the courts. After spending the better part of his childhood locked up, a persistent social worker finally finds him potential foster parents. He becomes hopeful until the foster parents arrive and he discovers that his foster father is black. With no better alternative, he agrees to go home with them. Things are tumultuous at first, but the foster father is determined to get through to him. When he discovers his foster sons fascination with BMX and teaches him how to ride a bicycle, the two start to form a bond and helps thrust him down the path to BMX glory."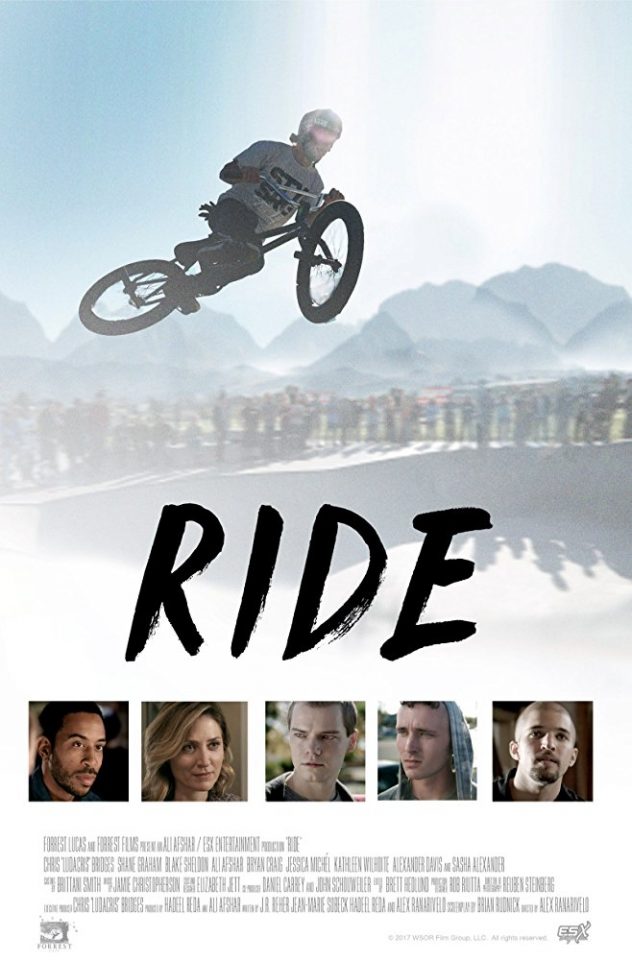 The movie made its debut at the Newport Film Festival back in April and is set to be released later this year.
The trailer looks pretty good, we're looking forward to seeing it!
FUN FACTS:
-John Buultjens is currently the Global Brand Manager Haro BMX
-John will actually be playing his father in the film. <–Click on that link for a really great in depth interview with John
-Mike Escamilla plays a BMX announcer in the film
-You know how we like to show the connection between HipHop and BMX on SugarCayne….well, Ludacris staring in a movie about BMX is yet another example folks! 😉
CZARFACE & MF DOOM "Bomb Thrown" Czarface meets Metalface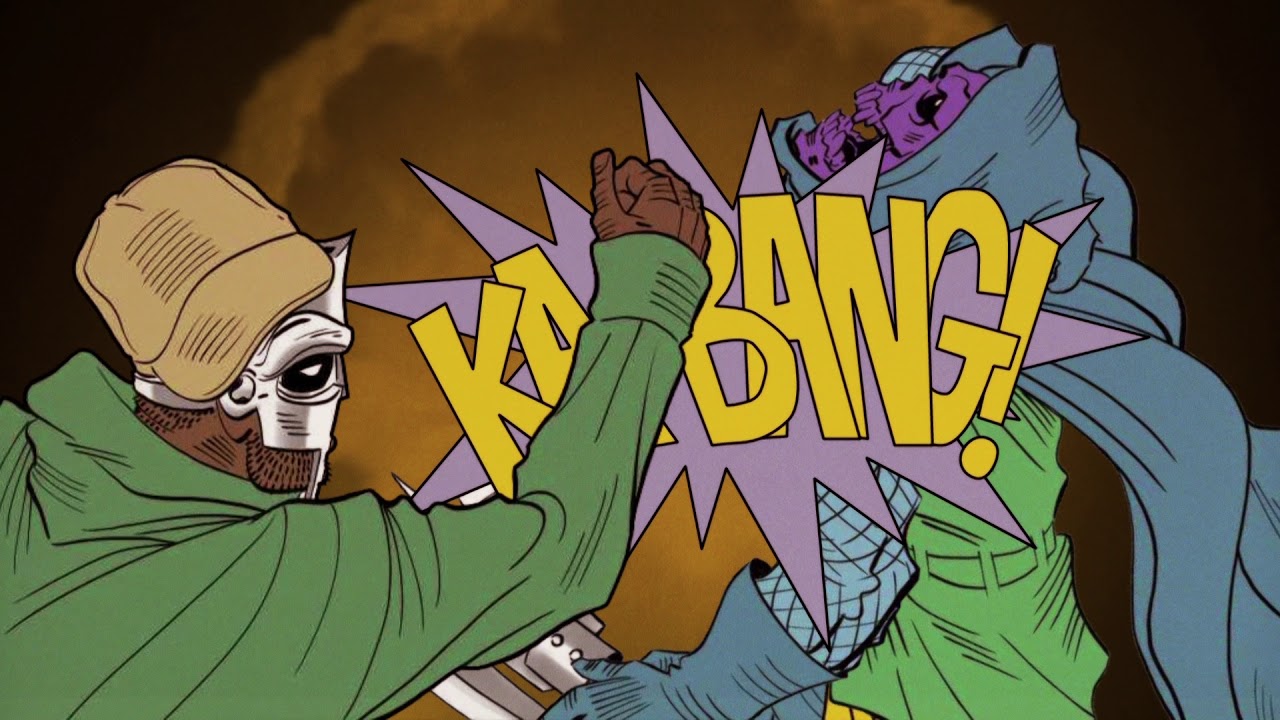 Dope visual treats from "Bomb Thrown" off the CZARFACE & MF DOOM album "Czarface Meets Metalface. This is HipHop in it's purest art form both musically and visually! It's got most of the stuff we love here on Sugar Cayne, art, animation, toys and action!!! NICE!
Directed by Kendra Morris
Concept by Esoteric & Kendra Morris
Photography: Lewis Holiday
Art: El Ultimo Codice
Action Figures: Killer Bootlegs
Visual Dffects: Josh Mac
Effects Supervisor: Jeremy Page
CZARFACE x CONCRETE JUNGLE – Resin Figure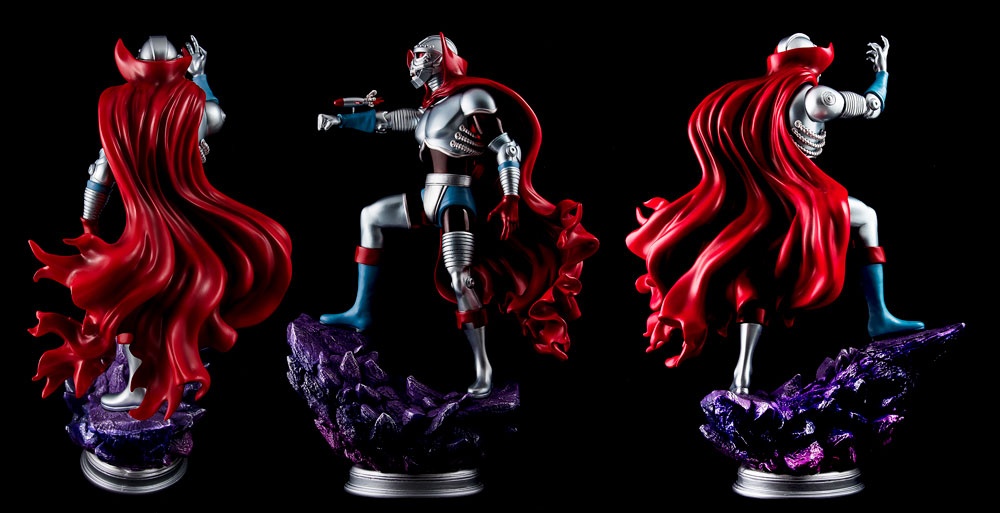 Fresh off his "Blue Flowers" Dr Octagon figure, Steven Cartoccio of Concrete Jungle is back at it with his next toy figure collabo!! This time, he creates the almighty CZARFACE resin figure!!! The new figure stands at 13.5″ tall and features 2 replaceable magnetic arms, comes signed/numbered, and is limited to 200 pieces worldwide.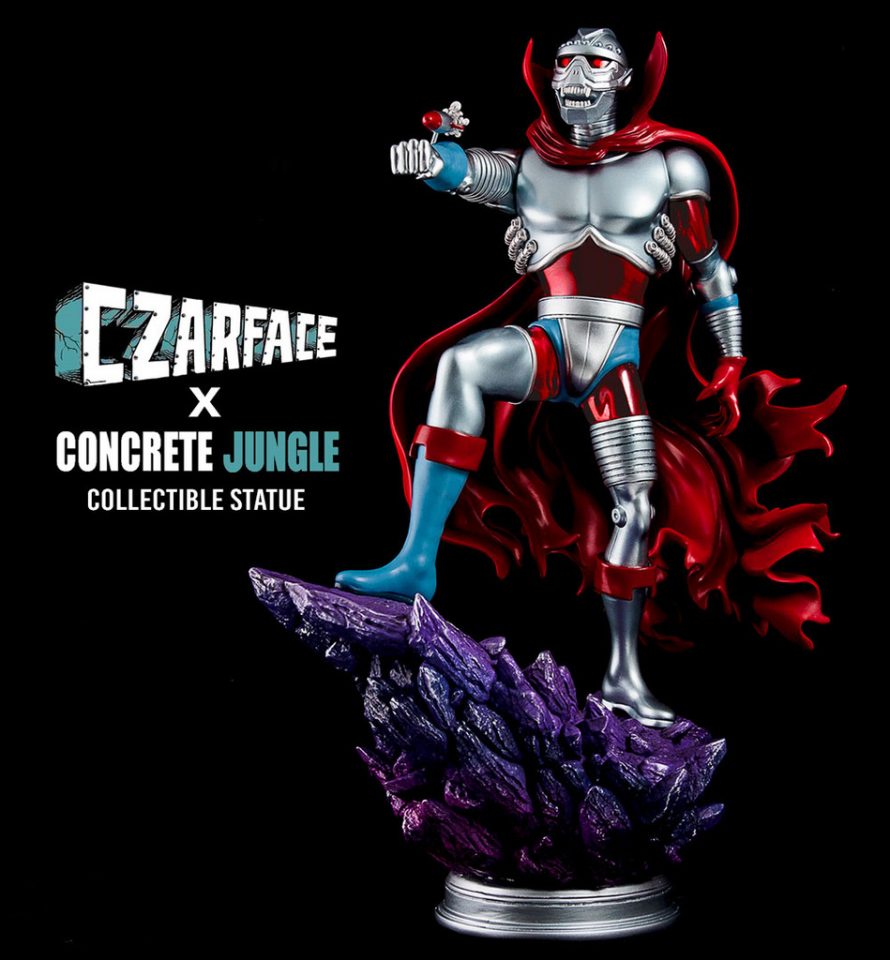 The CZARFACE figure has been available for pre order since June 7th so if there's more left you better hop on it quick!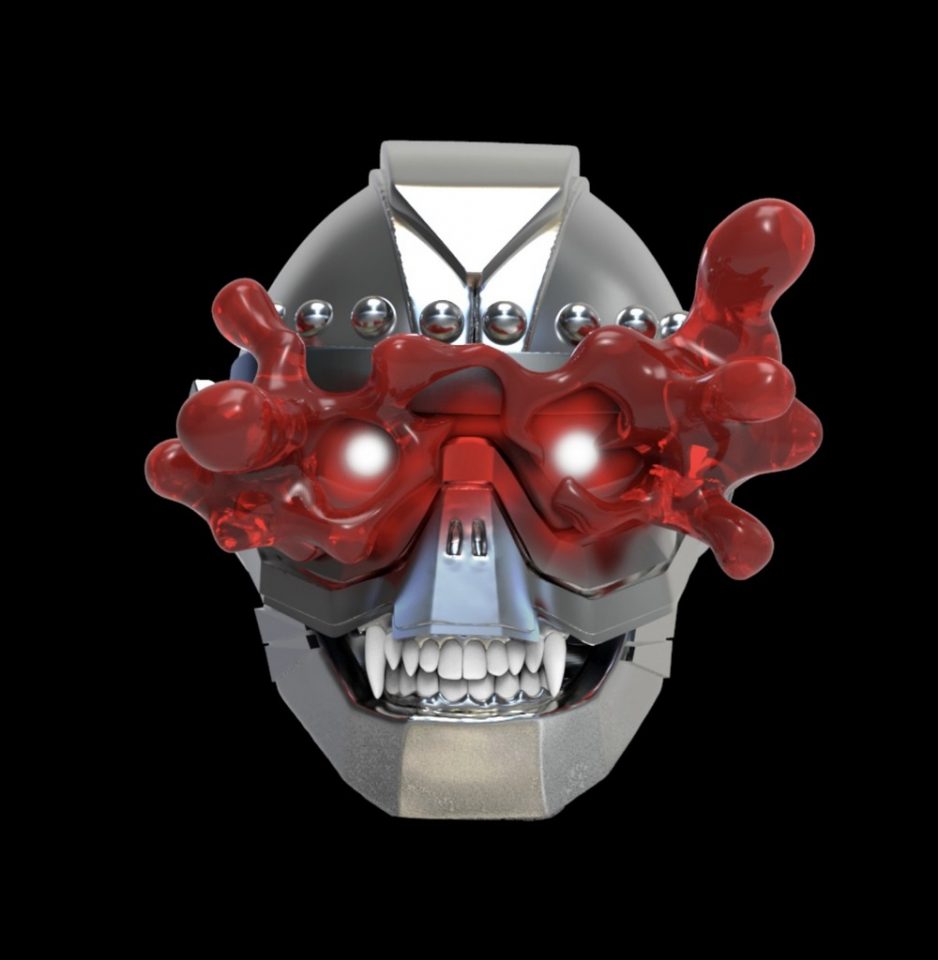 In case you didn't know  CZARFACE is a hip hop supergroup formed in 2013 by underground hip hop duo 7L & Esoteric and Wu-Tang Clan member Inspectah Deck. They released their acclaimed debut studio album, Czarface, February 19, 2013. The album was followed by Every Hero Needs a Villain in 2015 and A Fistful of Peril in 2016, both of which were also praised by critics. They just dropped an new album called "Czarface Meets Metal Face", a collbo with MF Doom. Check out the stream below.