Stalley "The Night" (Music Video)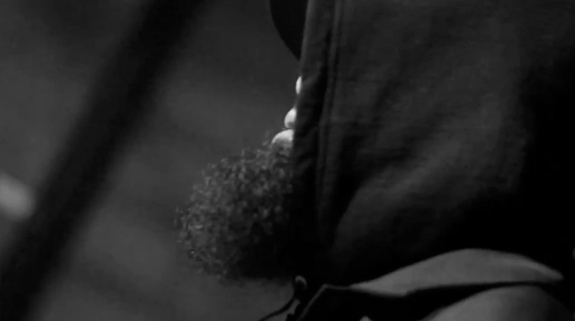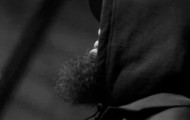 The only artist that I'm diggin from the Untouchable Maybach Empire Stalley(@Stalley) dropped some new visuals at few weeks ago for his song "The Night" which can be found on his mixtape turn album "Lincoln Way Nights". The video was directed nicely by Dre films and the song features Rashad with the vocals in the hook! I like Stalley and wanted to get him on Spittin In Da Wip for a min, I actually ran into him and his manager this winter and his manager told me to contact him but I have yet to hear back from him….. #Frontage!!! Grrrr!!
Wanna submit your underground HipHop videos to CAC-TV.com? Click Here

ScienZe – The Waitress – Animated Teaser Music Video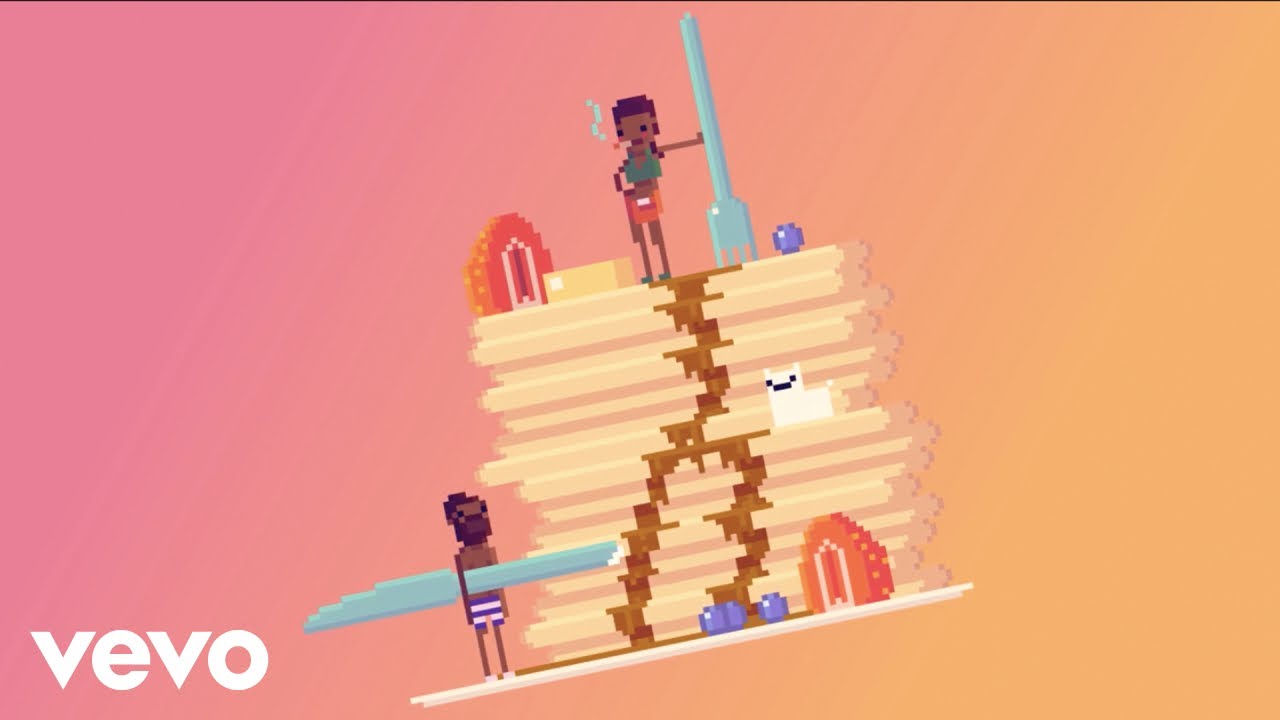 Brooklyn emcee ScienZe just dropped a new HipHop treat called "The Waitress". The uptempo but smooth beat was crafted by Lord Quest. The 8 but visuals were done by Mike Manor and the dope vibes are to be enjoyed by all 🙂
"The Waitress is back in my new music video! I'm excited to share this 8-bit animation with ya'll. Shout out to the insanely talented Mike Manor for bringing this visual to life….
….Also, special love and shout out to all those that listened and streamed "The Waitress." If you haven't already, add that thang to a playist! Let's keep it going!" ~ScienZe
Be sure to catch Scienze on his tour. He has a lotta dates coming up on the east coast and a few overseas. Don't miss it!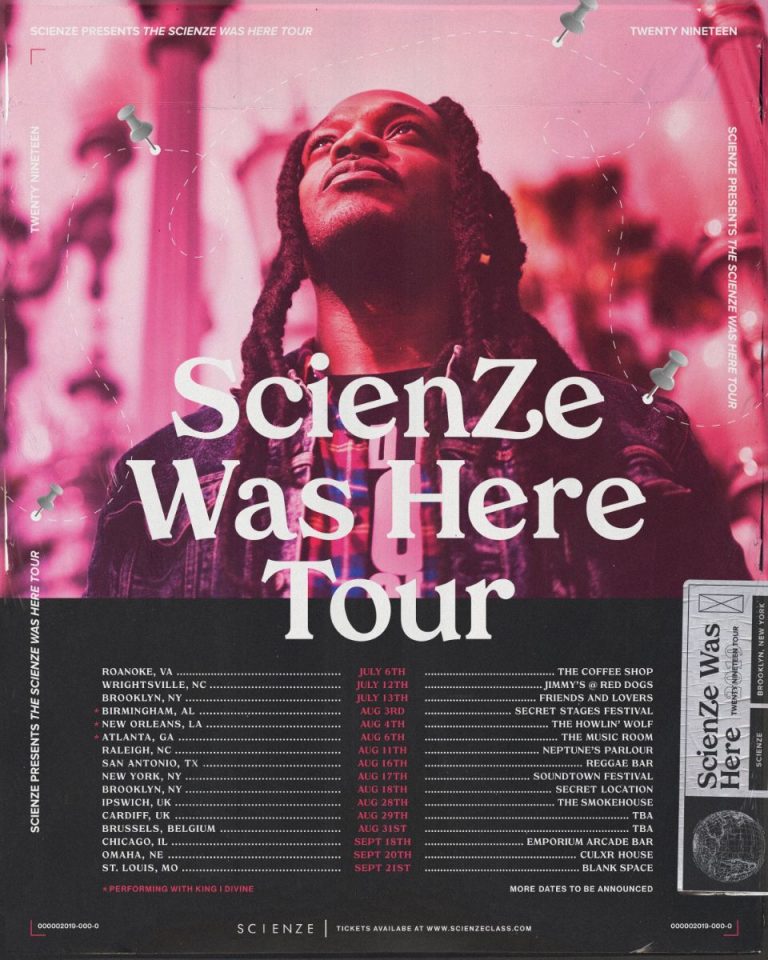 Follow ScienZe on his Official Instagram page
Obatron "Songs From The Real Book" Vol 2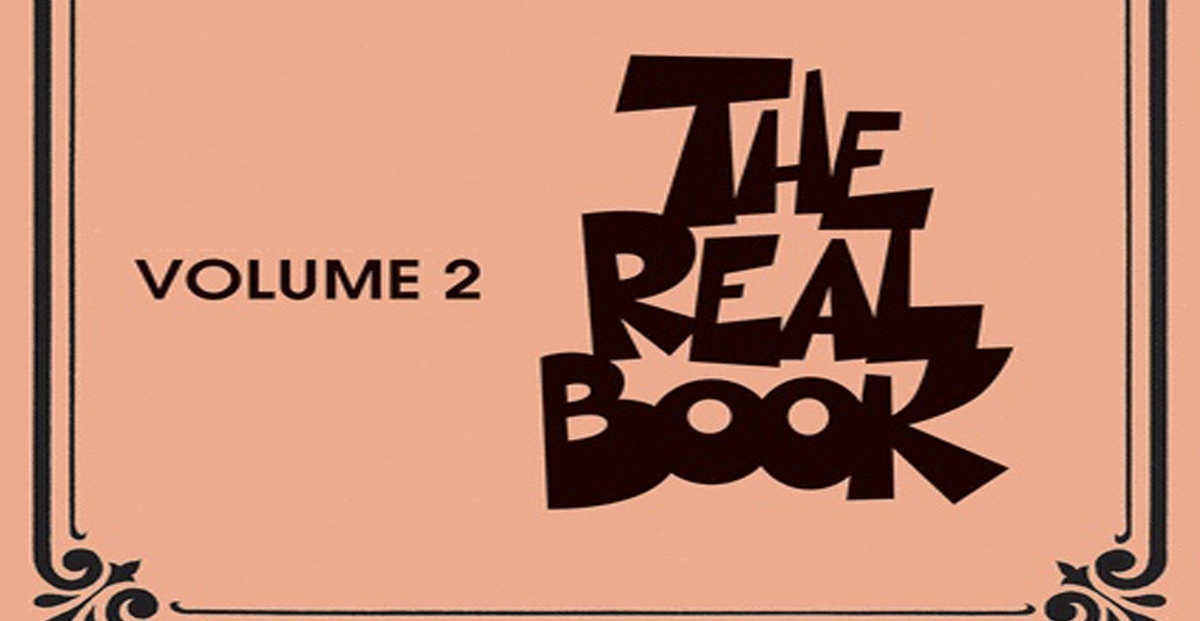 Dallas Texas producer Obatron dropped some boom bap HipHop treats on "Songs From The Real Boo" Vol 2. It's 11 tracks of sample driven, jazzy, chill beats to vibe out too or write some bars too of course ;). Now press play and enjoy!
Follow Obatron on Twitter
Jay Lonzo – Dream World – [Prod. By Marco Polo] @jaylonzoo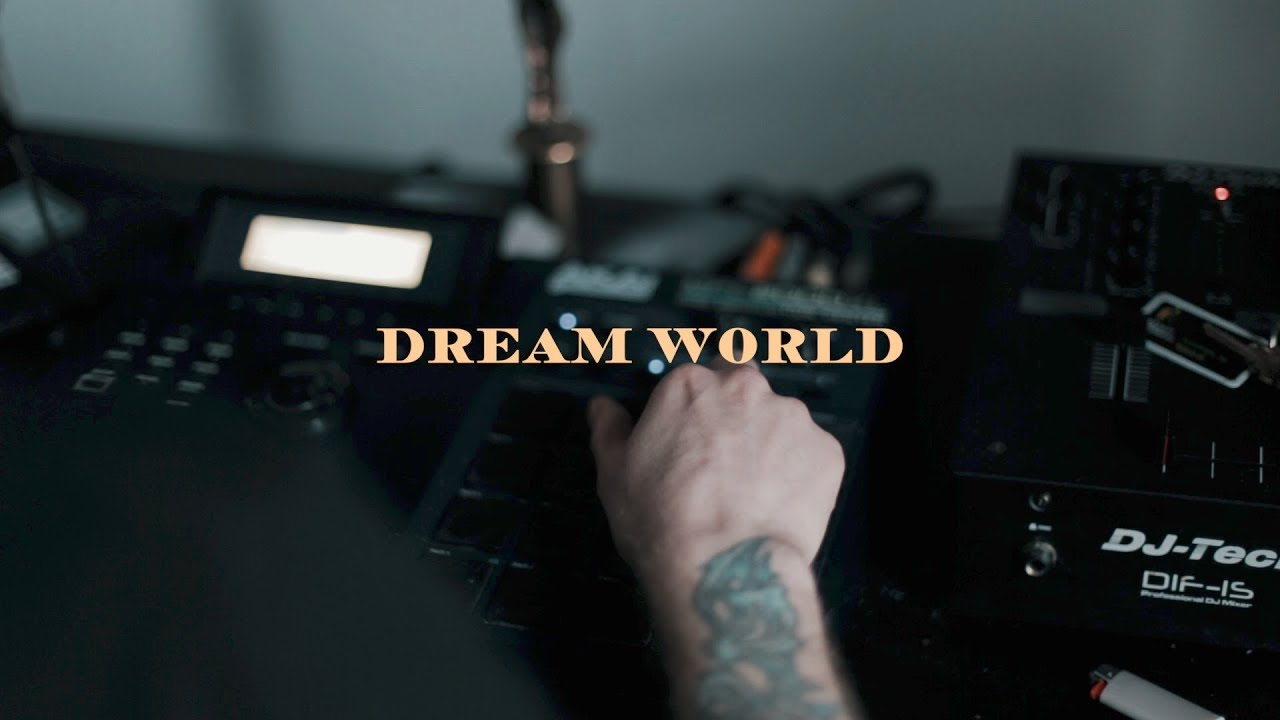 Brooklyn emcee Jay Lonzo dropped a dope HipHop joint last year that we missed so we're posting now. The song is called "Dream World" and it's produced by the great Marco Polo so you already know it's official. In the joint Jay spits bars about how his dreams are coming true. We'll definitely keep our eye's on Jay 4sho! This is HipHop!
Follow Jay Lonzo on Instagram @JayLonzo