JAMIESON(@JamiesonMusic) : NEW VIDEO & SINGLE "Last Time I Saw You"
London's Jamieson drops yet another freestyle and video, in what's been one of the most prolific periods for output from this MC who in his own words is on his own "foreign exchange", now on the hard grind in New York City.
He lets loose on this one "Last Time I Saw You" over a jumpin hip hop beat, and its always good to hear someone with the flow skills go in with the shackles removed.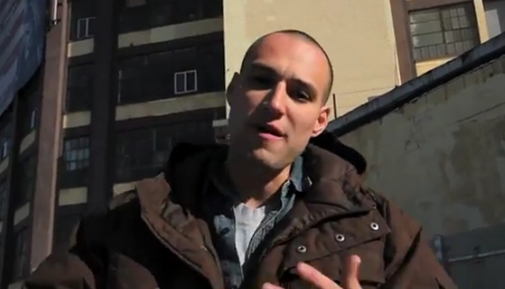 He released the first track "I Told You So" from his new EP "I Came I Saw Volume 3" last week, with a lot more to follow in the next couple of months. He has been in the studio with various other artists recently, among them London's super producer Beat Butcha, so it looks like being a busy 2012.
26TH APRIL at RHYTHM FACTORY LONDON : LAUNCH OF "ELEMENTZ" REPPIN THE 4 ELEMENTS OF HIPHOP
PLAYING LIVE : DJ SARAH LOVE, DJ 279, MR THING, DJ SNIPS, CAXTON PRESS, GENESIS ELIJAH, MYSTRO
URBANELITE PROMOTIONS
@urbanelitepr