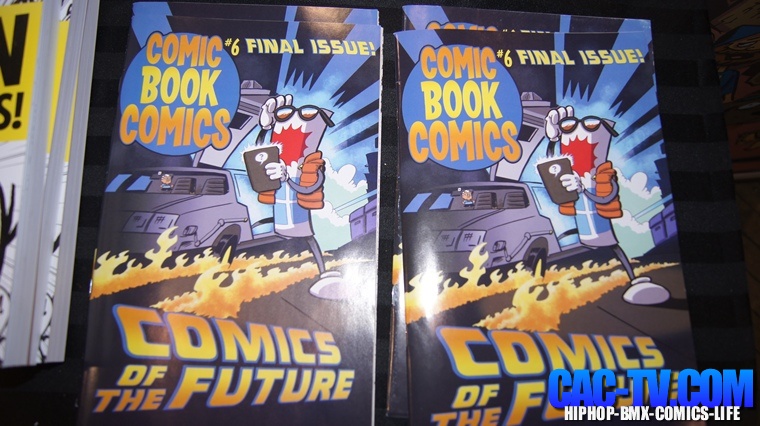 Here's the rest of my pictures from Mocca Fest! This was my first year attending this event and it was pretty dope. There were a ton of indie comic creators in the building, It was kind of like a really big Artist Alley convention. I'll be going back new year 4sho!
What is Mocca Fest?
A Fundraiser for the Museum of Comic and Cartoon Art (MoCCA)
Since 2002, MoCCA Fest has supplied New York with a great venue for comic lovers and creators alike to showcase and celebrate the diversity of the medium: discover comics, mini-comics, web comics, graphic novels, animation, posters, prints, original artwork and more. The festival brings established and emerging talent together for the comics community and the public at large to enjoy. Each year, the Festival invites dozens of established and emerging creators, scholars, and other experts to participate in two days of lecture/discussion panels on a variety of comics and cartoon topics. Find out what the buzz is all about — and where the buzz will be coming from — below.
[nggallery id=101]