The Brown Bag Allstars (@BrownBagAllStar) dropped a dope tribute song to the legendary Fatbeats NYC record store. Each member of the group did verses about their days at the store and what that time meant to them. I really like this track and the beat that the Audible Doctor put together for this song sets the tone perfectly.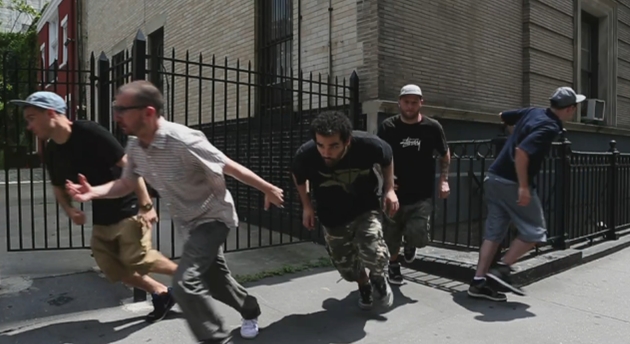 The visuals done by Robert Adam Mayer and Robert Levy of Civil Productions was dope especially how they put in all the old fatbeats footage and stills, that was a nice touch. "406" is on Brown Bag Allstars new album "Brown Label Part 2", dropping 9/4/12…go cop dat!
Leave a comment and tell us what you think about this song and video!