Two of the dopest emcee's from the West Coast Murs and Fashawn teamed up for this banger called "Slash Gordan". Maybe one of these days I can get them on Spittin In Da Wip..stay tuned for that!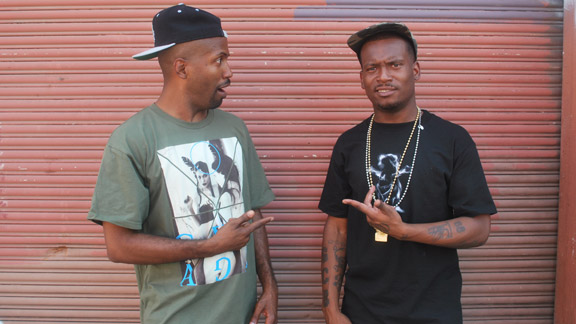 "Slash Gordan" is the lead single off Murs & Fashawn's upcoming album 'This Generation,' out 9/25 on Duck Down Music and it's gonna be a banger 4sho!! The video is D=directed by Todd Angkasuwan and the beat was crafted by Beatnick & K-Salaam, that beat is hard!
Leave a comment and tell us what you think of this song and video.