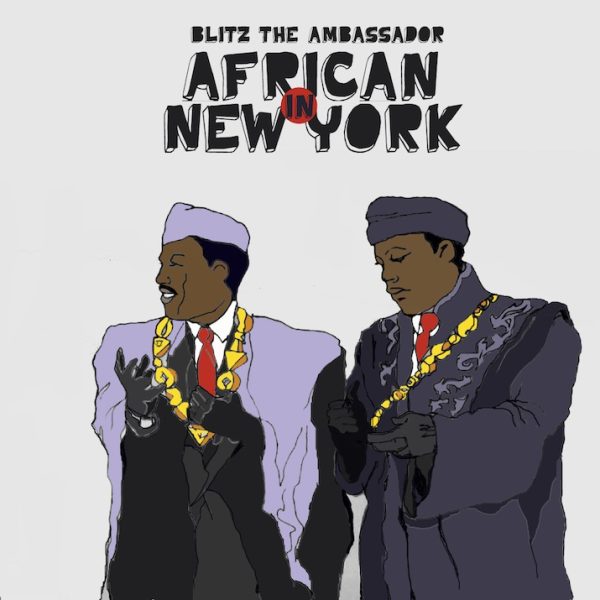 Blitz The Ambassador dropped his rendition of "African In New York" with is latest single that goes by the same name. That banging beat is produced by Blitz and in it he used a bunch of live instrumentation which all sounds dope together. Blitz's bars and delivery are tight too, dude is nice! Below is part of the official description of the song:
'African In New York' chronicles the colorful immigrant life in NYC from an African perspective. From the Bootleggers on Canal street to the Dollar cab drivers to the Restaurants Uptown, everybody gets a shout out over this banging Blitz production complete with live guitars and signature horns.
Taken from 'The Warm Up EP' dropping August 2013.