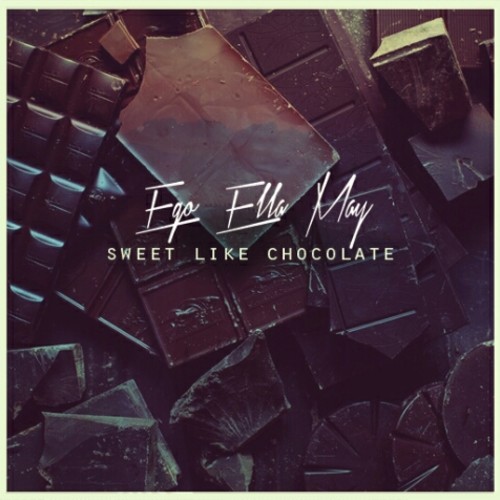 If you've been noticing the relatively new sound that's been emerging for while where the fusing of R&B, Soul, Electronic, HipHop, world music, sound-scape style music together then you've been experiencing what is called "Future Soul". I really like this style of music and for a while it was kinda hard for me to explain what it was, which in my opinion is another form of HipHop & R&B or in some instances it can sound like the underground R&B tracks of the 80's with a thicker bass and a lot more warmth.
UK based singer/songwriter Ego-Ella May recently dropped a Future Soul track called "Sweet Like Chocolate" which is actually a rework of Shanks and Bigfoot's UK garage #1 hit 'Sweet Like Chocolate'. I really like this rendition of the song and it grew on me more after playing it back a few times. The beat is produced by D.Wray | Daniel Lynx @ItsMiniD at it's dope!
Stay tuned for more Future Soul postings on SugarCayne.com 4sho!
Below is the original version of "Sweet Like Chocolate"