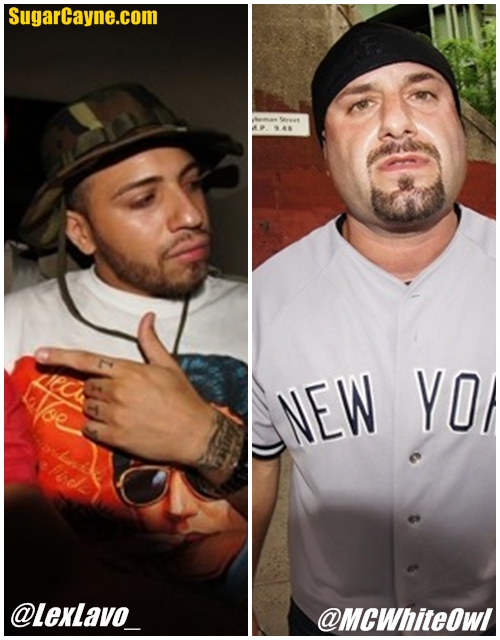 Over the past week we got two new entries into the Spittin In Da Wip Top 50 MC's chart; MC White Owl and Lex Lavo! MC Whiteowl got on the list first and entered in the #3 spot but now as of this post he's currently sitting in the #10 spot. Lex Lavo entered the chart in the #5 spot but as of this post today he's sitting in #7!
With those two additions we're only 3 entries away from reaching our first 50 top emcees since we redid the 30 vote minimum threshold. So keep those votes coming and spread the word!!
So our current top 5 emcee's remains the same with HipHop legend Masta Ace at #1, Dr Rum #2, Soul Khan #3, Mikey #4, and Serge Severe at #5. They still have those position on lock!