Blame One & J57 – B.L.A.M.E.57 (Exile Remix Featuring Rhettmatic) #HipHop

HipHop dopeness went down when Blame One & J57 connected with supa dope producer Exile to remix "B.L.A.M.E.57" from their recently released album "Walk in the Sun".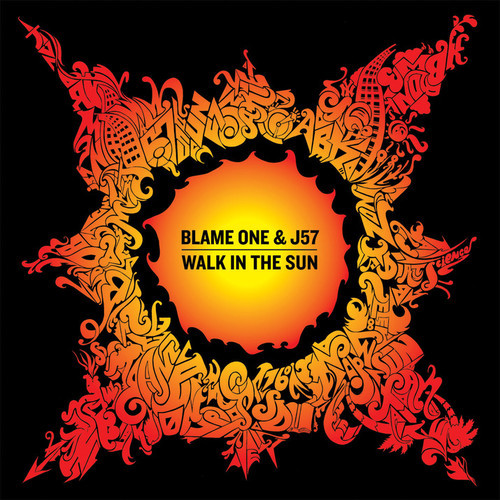 SKYZOO & PETE ROCK "It's All Good" (Dirty)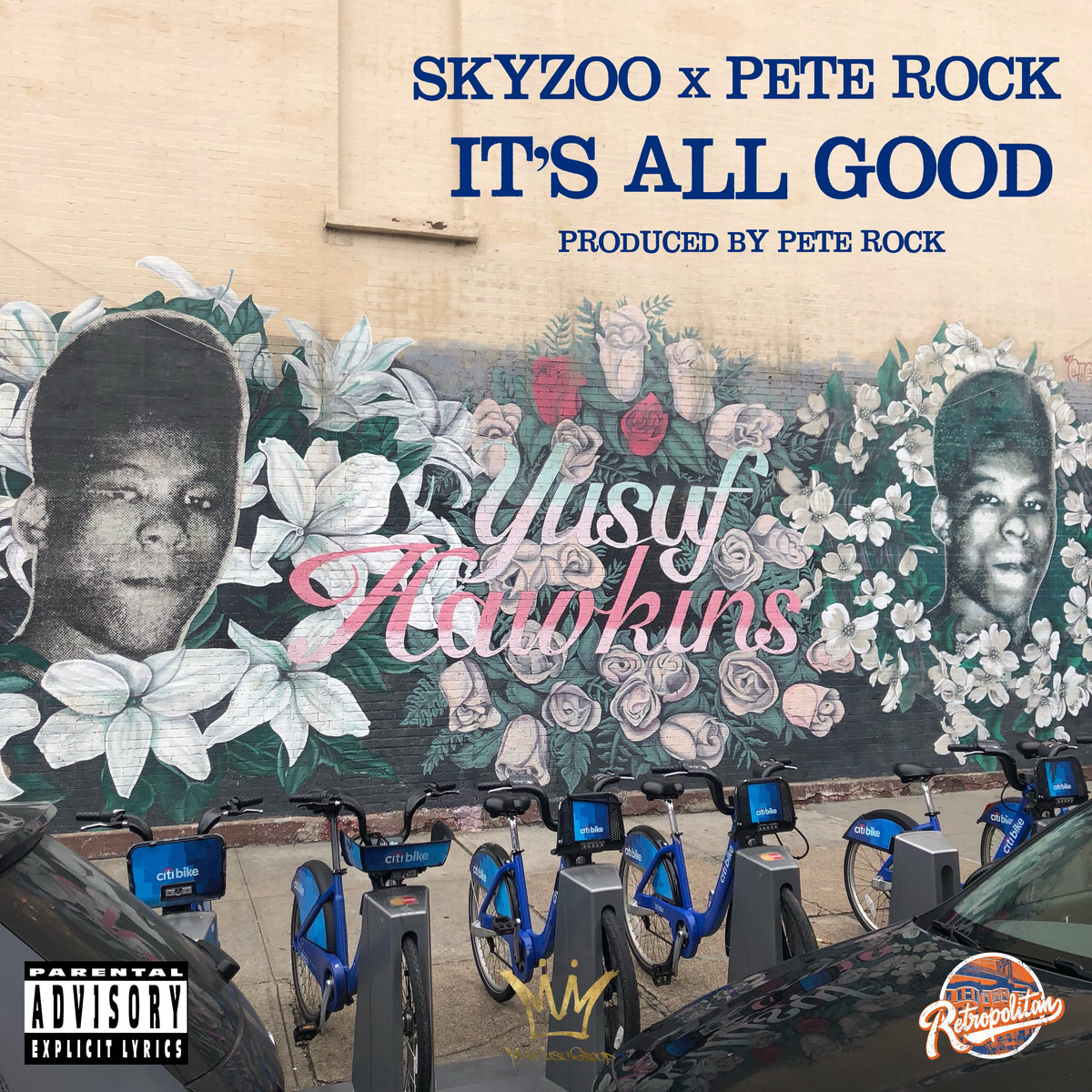 "It's All Good" is the first single off the upcoming album by Skyzoo and Pete Rock!! Two of the most solid, real HipHop music creators in the game. This joint had us hitting the repeat button several times. The beat is signature Pete Rock vibes for emcee like Skyzoo to get on and bless. We can't wait for the album.
Press Release:
When rumors spread months ago that Skyzoo had begun working on a collaborative project with the iconic Pete Rock it quickly set social media aflame. While details were scant, Mello Music Group is happy to finally reveal the details and officially announce Skyzoo & Pete Rock's new album, Retropolitan, with Billboard who premiered the lead single It's All Good.
It's All Good finds Skyzoo skating over a beat from Pete's secret "SP-1200 stash," and this one in particular was produced in 1994 around the same time as Pete's Illmatic sessions with Nas.
Retropolitan includes 12-tracks, all produced by Pete Rock, with features from Styles P, Benny The Butcher, Conway, Westside Gunn, Elzhi, and Raheem DeVaughn.
It is more than an album of beats & rhymes. It's two generations of legendary native New Yorkers putting it down and pulling no punches. Skyzoo & Pete Rock use this album to create a love letter and a wakeup call to the city as they have witnessed its culture stripped away layer-by-layer.
Follow Skyzoo on IG: @skyzoothewriter
Follow Pete Rock on IG: @realpeterock
Nealysm "High Season", HipHop Instrumental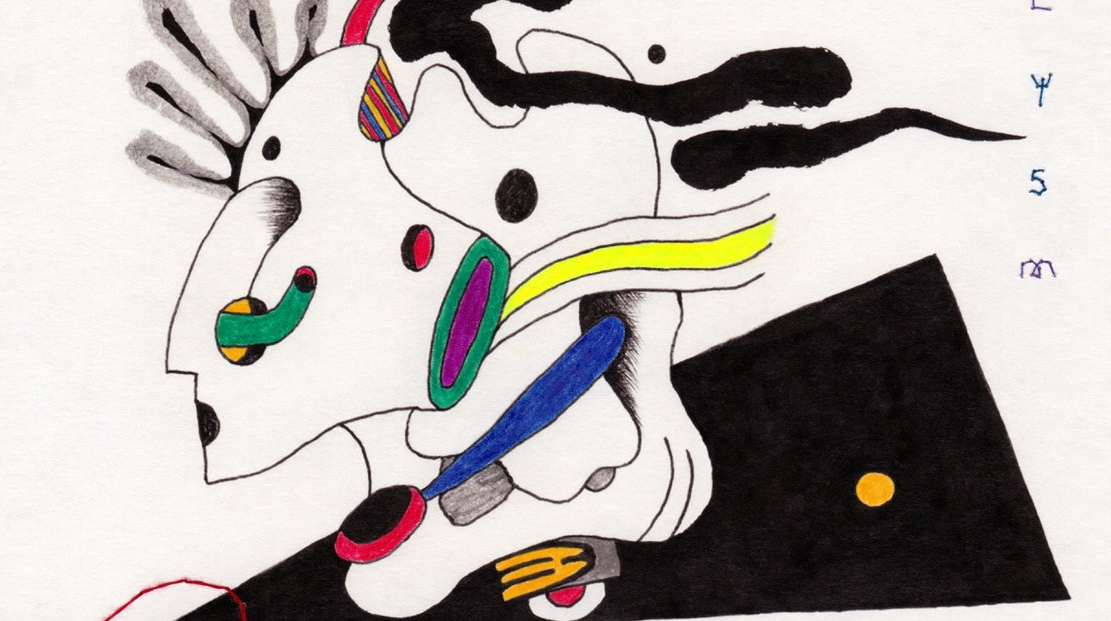 Chilla Holla records announces their second EP titled 'Multiplicity'. It's a 13 track EP of Lofi infused-beats from Tokyo based beatmaker, Nealysm. The first single off the album is "High Season", a hypnotic tune with a reverse vocal sample an jazzy electric piano loop. There are other audible treats sprinkled throughout the beat to keep it interesting.
 The cover artwork is done by Akane from QQQ Design. He decorates the front cover with hand-drawn illustration/embroidery.
" Multiplicity " drops September 15th
Obatron "Songs From The Real Book" Vol 2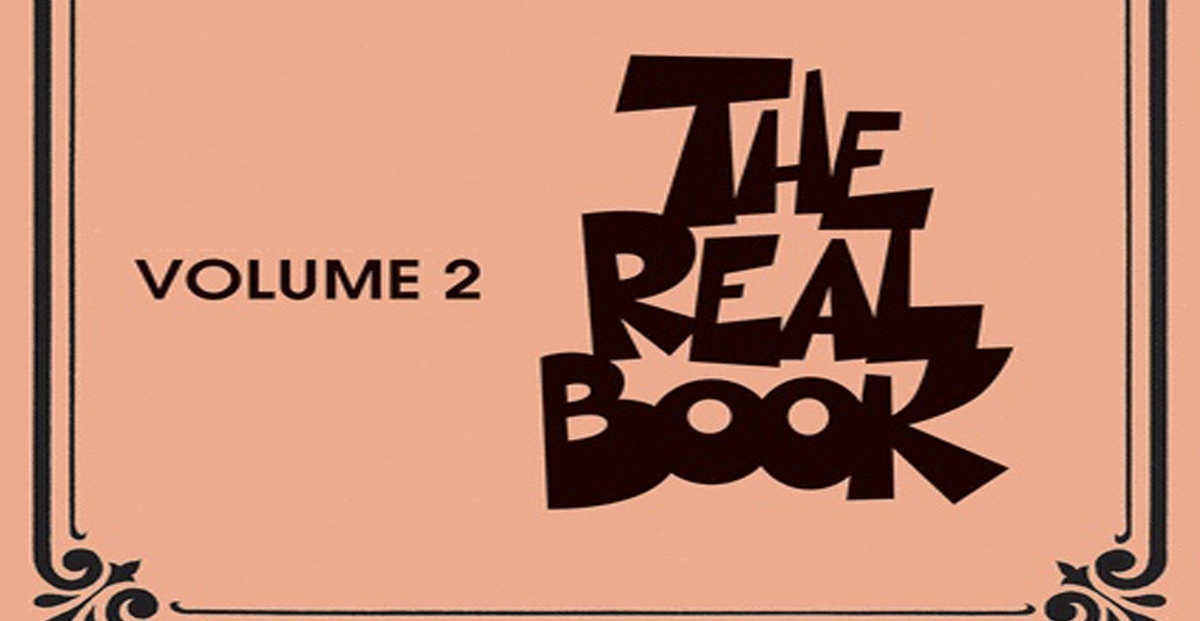 Dallas Texas producer Obatron dropped some boom bap HipHop treats on "Songs From The Real Boo" Vol 2. It's 11 tracks of sample driven, jazzy, chill beats to vibe out too or write some bars too of course ;). Now press play and enjoy!
Follow Obatron on Twitter