Photo Of The Day: Crazy Al Cayne Bronco At Kool Herc Mural in BX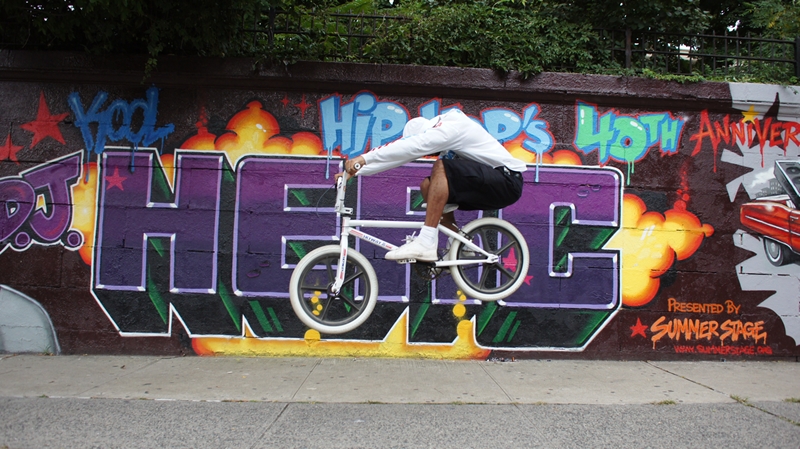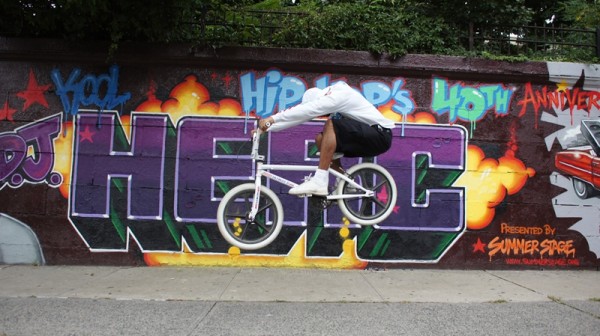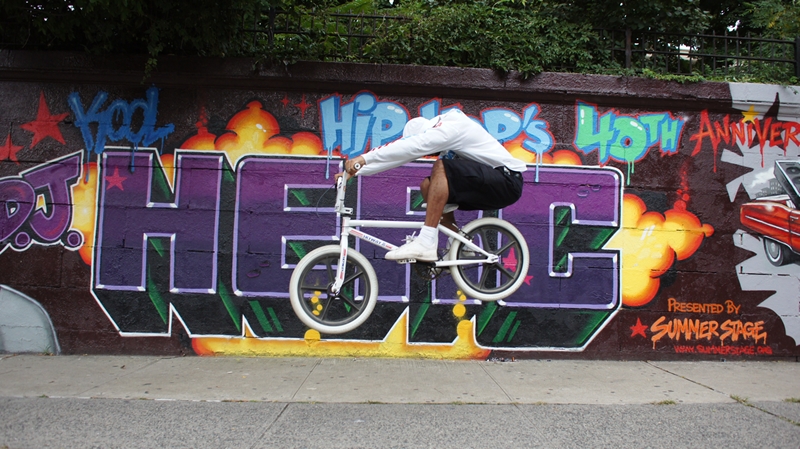 So for the picture of the day I had to use this one from the session I had with Dj Thoro at the Kool Herc, 40 Years Of HipHop Mural on the Grand Concourse in the Boogie Down. This was the highest bronco I got that day but I gotta go back to get one with me catching a little more air 🙂 Check out the whole photo session HERE
Chad Kerley Is Boss Level Status In 2018 Haro BMX Street Edit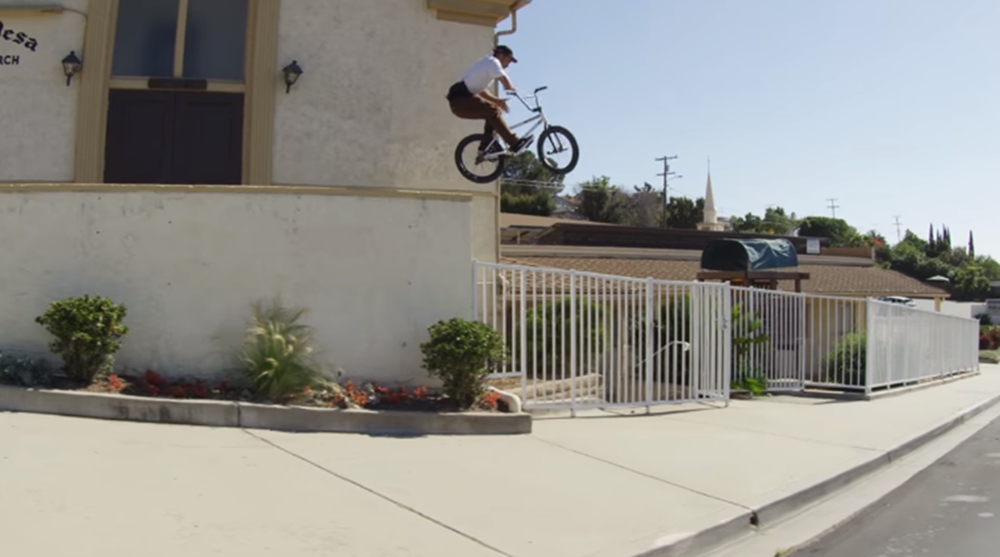 Whenever pro BMX street rider Chad Kerley drops a new edit we have to stop what we're doing and watch it immediately because we know it's gonna be nuts! Well….His new 2018 Haro edit is way beyond nut!! This dude is Boss level good in this edit!! Chad has some epic nose wheelies to make you want to hang your bike up and quit…..or inspire you to step your skillz waaaaaaaay the hell up!!! You nuff said just feast your eye's on this!!!
"Chad Kerley sets a new standard for himself with this flat out amazing street edit for Haro BMX. People are picking their jaws up off the floor after watching this edit so don't wait another minute, hit play and find out why!" ~Haro Bikes
Filmed by Christian Rigal
Edited by Christian Rigal
Music – Sugar Candy Mountain
Song 1: Windows
Song 2: Change
Album: 666
Vital BMX "SIMPLE SESSION" 2018: Park Final Highlights
These Simple Session competitions are always epic featuring the worlds sickest riders and courses. The Vital BMX crew pieced together all the highlights from the Park Finals and made it into 4+ minutes of Radness!
1st – Jose Torres
2nd – Irek Rizaev
3rd – Kenneth Tencio
4th – Daniel Dhers
5th – Jack Clark
6th – Ryan Nyquist
7th – Kevin Peraza
8th – Alex Nikulin
9th – Justin Dowell
10th – Kostya Andreev
11th – Larry Edgar
12th – Jacob Nedler
Animal Bikes "New York City Vibes" Edit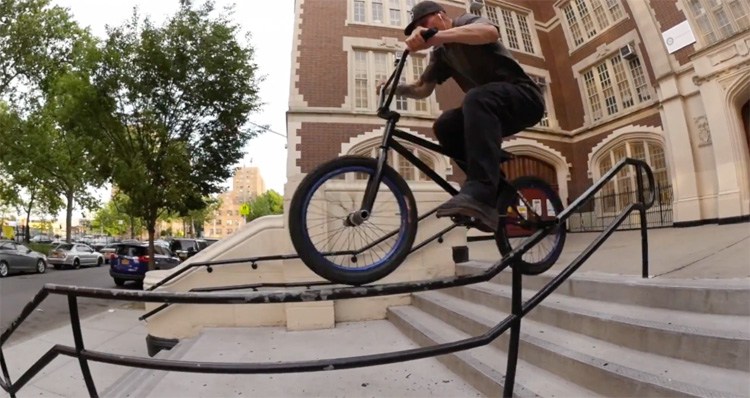 The NYC based Animal Bikes crew dropped a new banger full of BMX street shredding on day 1 of 2018! Although it's brick outside, this video really wants me to brave the weather and go riding. Big up to the riders featured in this joint; Jose Castillo, Tenzin Nyandak, Twin, Ramel Williams, Matt Miller, Chad Douglas, Charles Hearn, Joey Piazza, Ji-Hoon Lee and Drew The Plumber!
And shout out to Joey Piazza for producing the video and music, nice!!