Marion Simone of Gotham City Films had a nice display setup at the New York Comic Con promoting his new comic book Heroes Haven. In this clip I had the opportunity to do a quick interview with him to find out what Heroes Haven is about, check it out!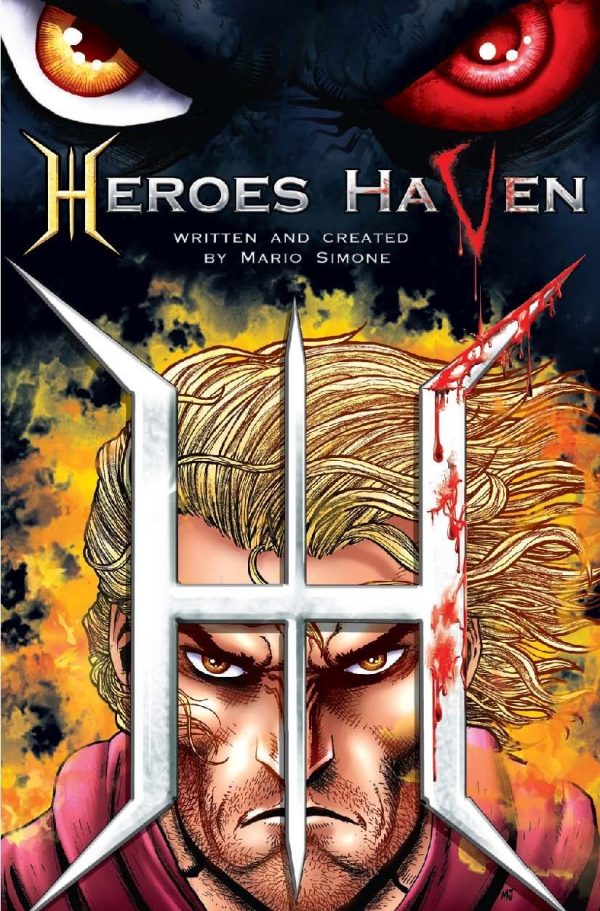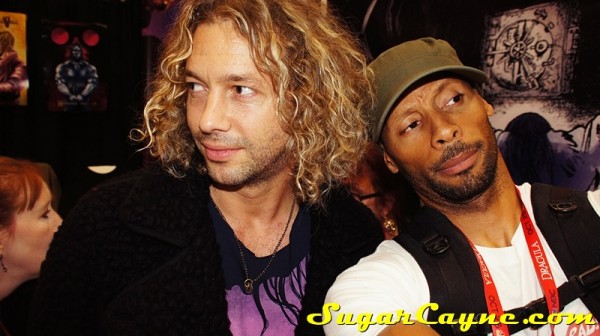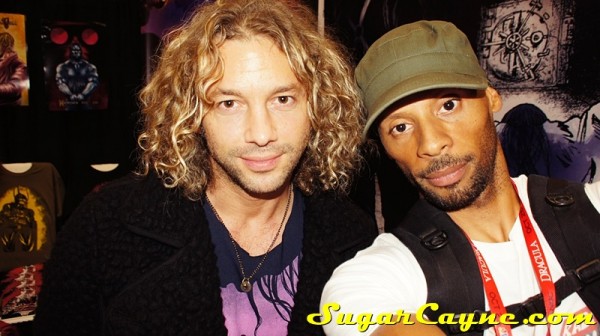 Below is the official description of Heroes Haven:
Mario Simone presents Heroes Haven, the first issue in a series of 6, introducing us to a world of chaos and this epic power struggle between good and evil.

A new adventure unfolds as warring nations battle for global domination, the fight soon becomes apocalyptic and closer to end world destruction.

A DNA strand is discovered which can awaken a "super hero potential" in humans. This discovery leads the US government to finance a top secret facility called "Heroes Haven" where genius biotech scientists are working to create and test a new drug nicknamed "V-1" that will awaken and stabilize this superhero DNA Code.

V-1 begins to bear fruit and an epic battle begins to covet and reign over the one drug that can lead to a new world order.