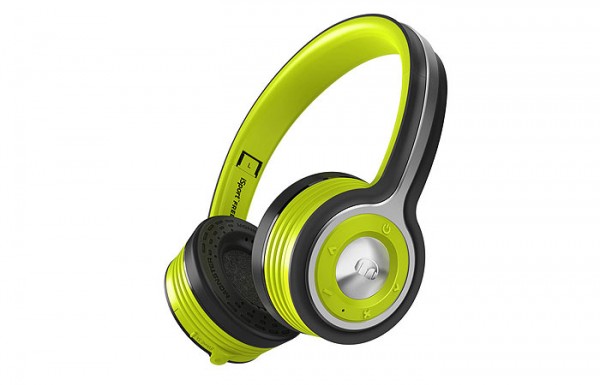 As I was looking through Monster Products website I saw that they had a whole line of headphones made for athletes and active folks called iSport. Their flagship model called "Freedom" is a wireless bluetooth on ear headphone that not only looks and sounds good but it's suppose to fit snug enough that it wont fall off while doing activities that a typical headphone would fall of on.

Peep the stats:
-Wireless on-ear headphones
-Bluetooth (Apt-X + AAC) for exceptional wireless sound quality
-Full-frequency response to help you achieve your workout goals
-Water resistant, sweatproof, and cleanable for everyday use
-Superior design and construction—optimized for comfort and reliability
-Freedom stands up to your most rigorous workouts.
I'm really diggin these but I'm curious to see if the Freedom would stay on for a rigorous BMX session? I have to get a pair and find out 4sho!