I'm loving this new HipHop banger by Dallas, TX based emcee Sivion called "Not Worth It". The beat crafted by PrinceBeats has a fire, neck cracking, boom bap beat with dope horns and a progressive piano loop. Sivion bars and flow is on point, I love what he's talking about, great message. This Is HipHop!!
Video Shot and Edited by Eshon Burgundy for GDLK Films.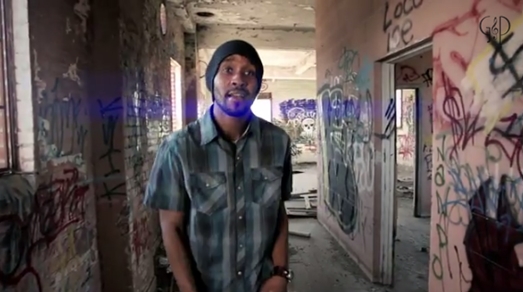 This video is brought to you by Grace and Peace Records and features the third single from the album Glimpses of Grace. Also featured on the album are exclusive songs from Eshon Burgundy, Braille, Disciple (D.I.), Stephen the Levite, Timothy Brindle, Sivion, Die-rek, DJ Average Joe, Ant, k-Drama, J.A.Z., T.K., Believin' Stephen, Evangel, Mr. J. Medeiros, Bridge B, Raging Moses, and Sistah Dee; with production by Wes Pendleton, Stro the 89th Key, PrinceBeats, Confidence, k-Drama, DJ Kritikul, The Bridge and deejay essence.