If there's any artist you should take time to get familiar with it's Terrace Martin! This very talented artist makes some of the best HipHop/R&B/Smooth Jazz music today. The man is a triple threat with his awesome saxophone and production skills and on top of all that he's a pretty dope emcee too! His latest joint is "Angel" produced by Terrace, 9th Wonder and Craig Brockman . On Angel Terrace brings that real soulful jazzy sax vibe to a nice boom bap beat. This track is the essence of R&B Soul, you know that real soul music that make you feel good inside, that type of soul that'll brighten up your day and brings positive vibes to everyone who listens to it. We need more Terrace Martin and artist like him. This is great Music! NOW GET FAMILIAR!!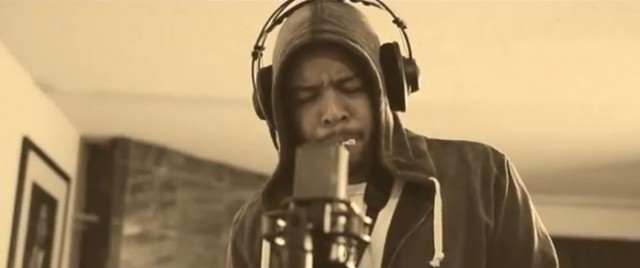 The video is really nicely shot by Furis
Angel is From the album, "3ChordFold Pulse". Available May 20th!
Ok Trivia question. What's the name of the song that was sampled in this beat?