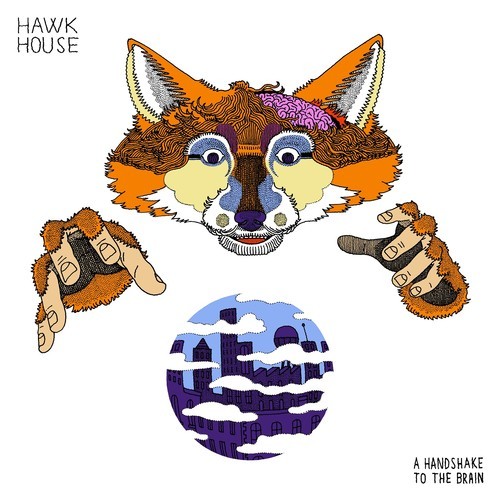 Uk HipHop Trio Hawk House dropped a banger called "Vulcan Grip" off their upcoming album "A Handshake To The Brain". I'm loving the vibes on this joint they remind me a little of Slum Village and The HUE, that's some good company! I had a little time to peep some more of Hawk House's music and they definitely have some real dope HipHop gems in their catalog so please get familiar with this crew! THIS IS HIPHOP!!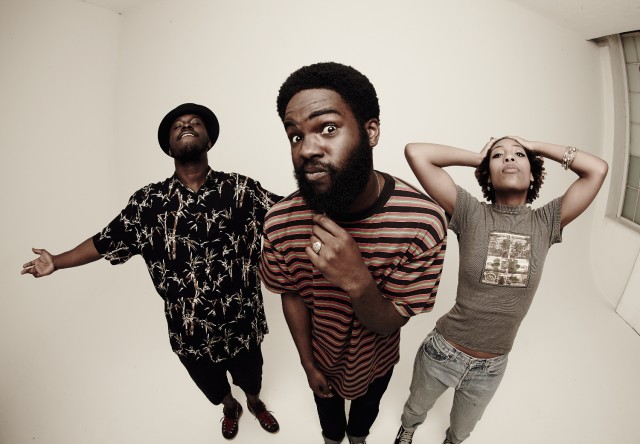 Hawk House is an eclectic trio consisting of brother Sam and Eman and their mutual friend Demae whose husky, soul-soaked vocals matched her similar taste in music. Together, their home-cooked hip-hop collaboration began in a South-London kitchen and has since seen them emerge as one of the UK's most exciting sounds. Last year they produced a boundary-bursting sound of the summer mixtape – 'A Little More Elbow Room' – which had everyone from Mac Miller and Ghostpoet to Wretch 32and Grammy-winning pioneer Jill Scott championing the trio.

New EP 'A Handshake For The Brain' is a phantasmagoric fever dream of Golden-era boom-bap, New Orleans jazz, interstellar electronic rushes and introspective rhythms, roughed in grit and deadpan humour. Overall, it's an intrepid and richly listenable hip-hop trip, which features production rising beatmakers and is threaded with stories about "people we know whose stories everyone living in places like the ones we grew up are familiar with".