Ed Pollio and his crew show us how they put together the new Red Bull quarterpipe at 5050 Skatepark! It's not really a "how too" video, it's more like a "watch how" video 😉 But it's always cool to see new ramps getting put up.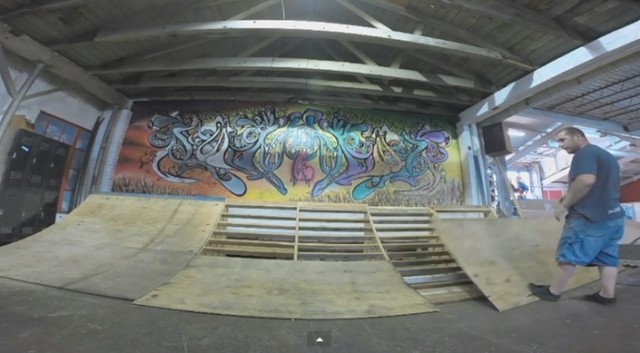 Film and Edit by Ed Pollio
Song by Brother Ali – Breakin' Dawn
About 5050 Skatepark:
5050 Skatepark is New York City's only indoor Skatepark. 5050 is better known by its locals as a family friendly environment.
5050 was inspired by Benjamin Soto a BMXer who passed away in 2001.
His dream was to open an Indoor Skatepark in his hometown of Staten Island (NYC) United States.