Vici Enterprises had a bunch of cool products from their brand Early Rider on display at Toy Fair NY. Early Rider makes some of the beat Balance Bikes in the market so I had to get a video interview with one of their reps to find out more about them.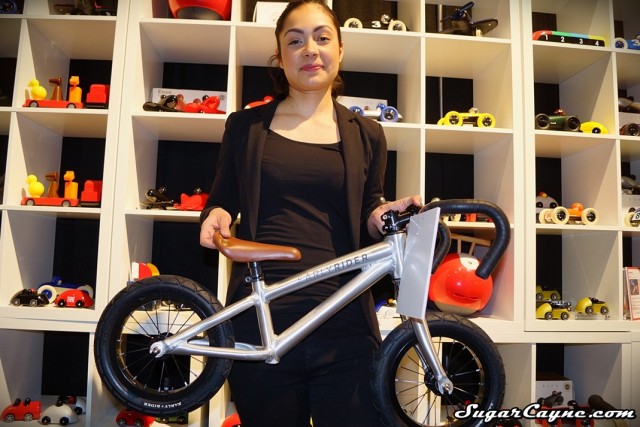 First up we checked out the Spherovelo which is ride on bike designed for children aged 6 months to 2 years. It's also a Winner of the coveted Red Dot Design Award 2013.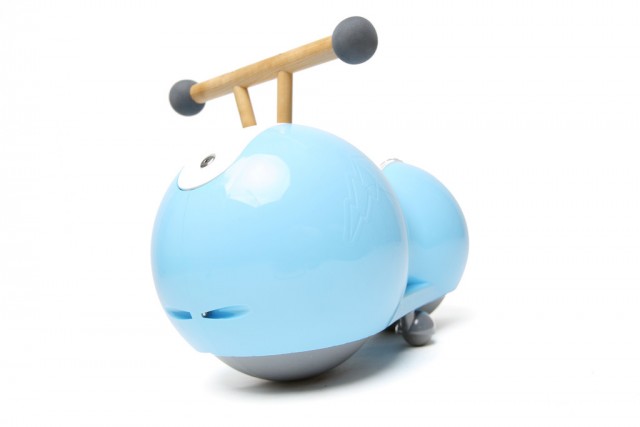 The next bikes we checked out were Early Rider's awesome aluminum balance bikes the Road Runner and the Alley runner. They come with a polished finish on the frame, black components and nice brown leather seat. The front end of the bike is built to last with it's industry standard features, you can basically put any of your favorite stems and bars on this bike if you want.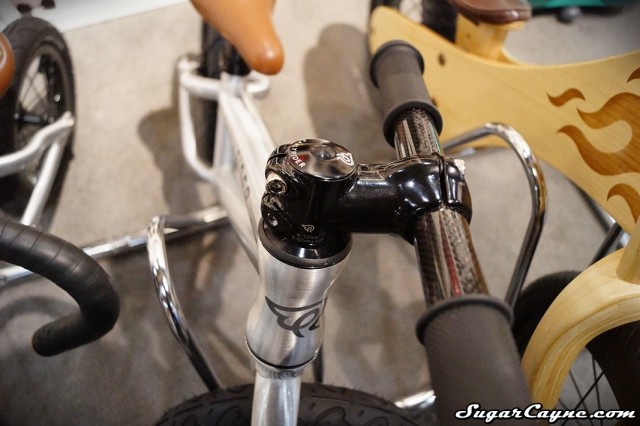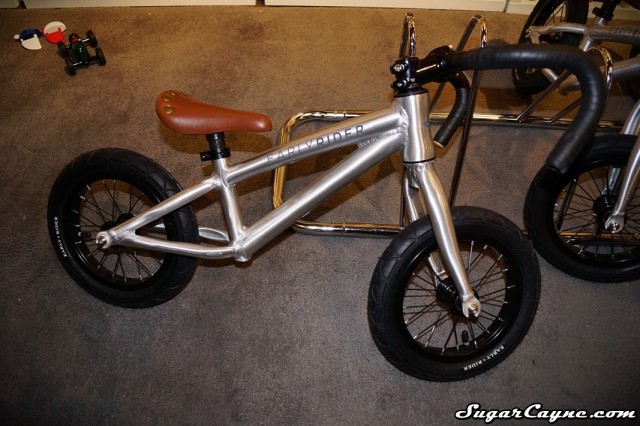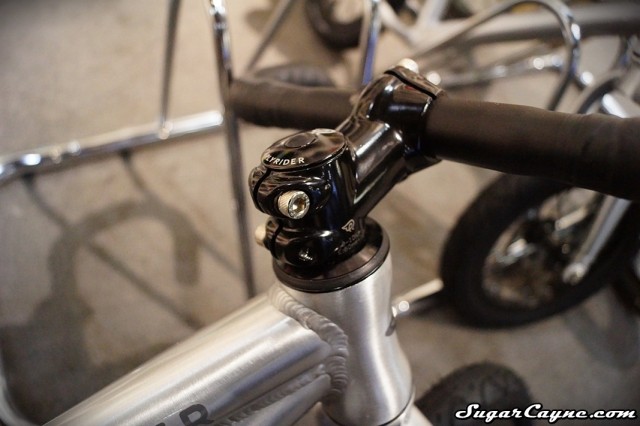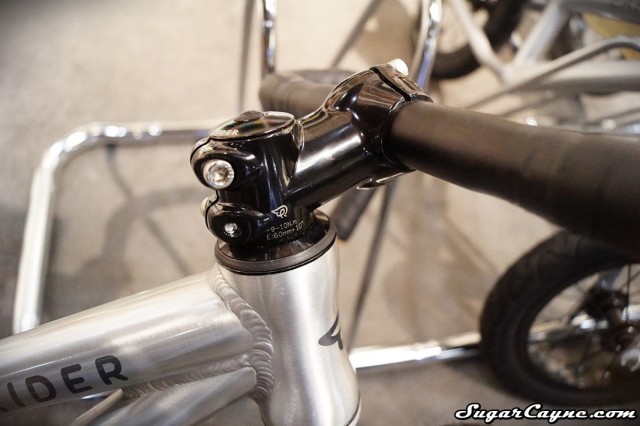 The Road Runner is pretty much the same as the Ally runner with the exception of the bull horn cycling bars. Both bike are really cool! The bikes are made for kids ages 3-5 years old.
About Early Rider
We're a very British designer and manufacturer of premium kids bikes. Our products cover 6m to 6yrs, and just like our customers we love to get out there and just do it (whatever 'it' may be). So we build bikes that enable children to do exactly that. Get stuck in. Whether you're cruising around town or zooming through the woods, our bikes are only limited by your child's imagination.