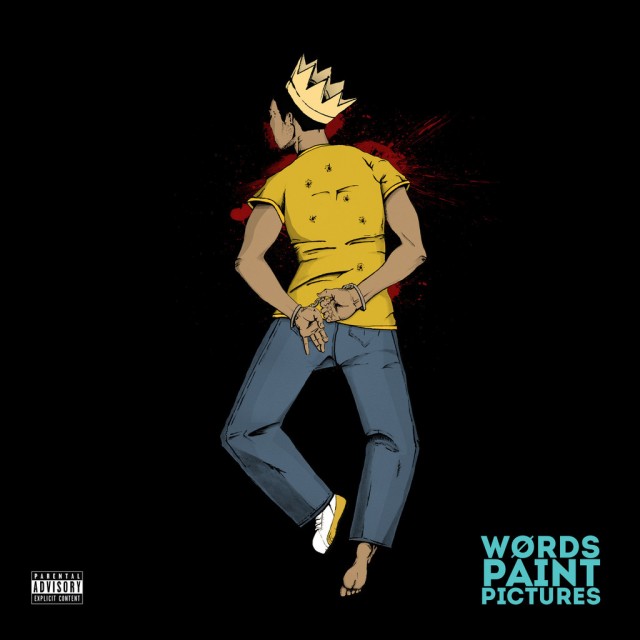 Raleigh, North Carolina emcee Rapper Big Pooh recently dropped his latest album and it's 9 tracks of HipHop dopeness! This is his first release via Mello Music Group, one of thee best, true HipHop labels in the game. Super dope producer Apollo Brown got behind the boards the laced Big Pooh with some neck cracking beats. All 9 beats are fire and really reminded me of those Little Brother days so you already know Big Pooh felt right at home on these joints. There's more to this album than just Fire Bars and Beats, there is a clear message being sent out in this project.
I like every track on this album but if I were to pick my top 3 I would say……"How I Move", "Promise Land" Remix and "Stop"….for today lol. Tomorrow I might be like….my top 3 are "Augmentation", "Kings" and "Candelight". Check out the project and let me know which one's you like.
About "Word Paint Pictures"
Lao Tzu claimed that, "Music in the soul can be heard by the universe." Occasionally, the universe can also stir music from the chambers of the soul. These are the songs tattooed into our memories, torn from headlines and unsettling encounters, intense anthems of immediacy. Soul music.

You can hear these eternal truths on Words Paint Pictures—Big Pooh's debut release for Mello Music Group. Over seven songs and two remixes, the North Carolina MC captures the complex agonies of the human condition—specifically the black experience in America over the last several centuries. These are tales of racial profiling and corrupt politicians, reality TV distractions, thieving preachers and rapacious exploitation—all offset by tremendous strength. They are uniquely American stories, chronicling both the damned and hopeful. From bleak circumstances, a profoundly durable human spirit emerges.