I recently caught up with Jud Ciancio of Hyper Bicycles and Snafu BMX at the East Coast Nationals at Chesapeake BMX track and we did a bike check of his awesome Hyper Mission 1 Cruiser. His frame and Snafu forks has sick and now infamous jet fuel colorway. His bike is also laced with a bunch of Profile Elite and Snafu parts, I love how the gold rims compliment the jet fuel colorway, it looks sick!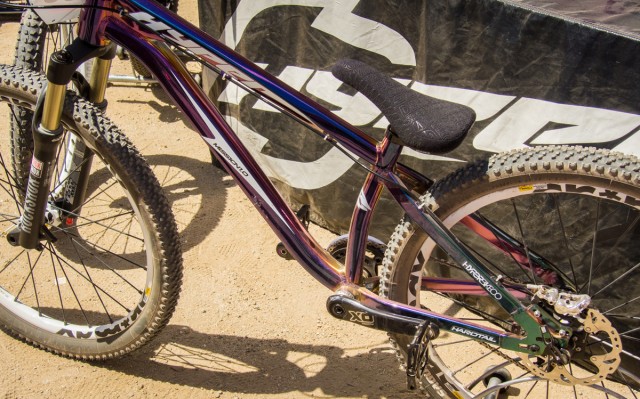 I also asked Jud about that Jet Fuel Mission 1 MTB bike that we've seen photos of around the web and more, check out the video!!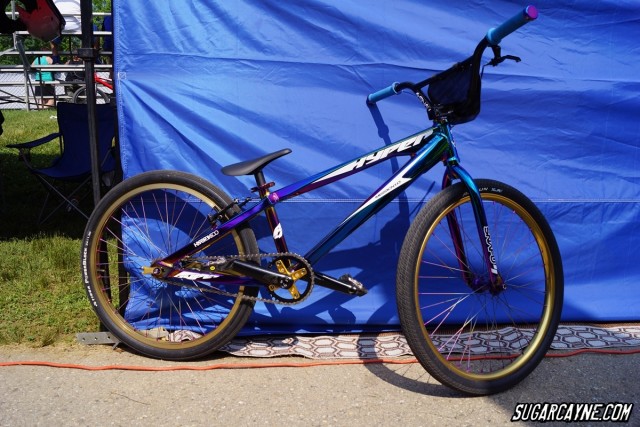 Hyper Bicycles and Snafu BMX are also huge sponsors of the Sugar Cayne Bike Fest so be expecting to see a bunch of their stuff in our prize bags at the upcoming SCBF events!