BMX World Champion, Pan Am Games Gold Medalist, Speaker, Coach and Olympic Psychologist, Dr. Jason Richardson came back to his home track, Egg Harbor BMX to race at the Garden State Nationals. Dr. J Rich was killing it on Saturday, beating out everyone in his class on his front suspension dirt jumper. Yes folks, If you didn't already know, you are allowed race a dirt jumper on a BMX track. I mean you do realize dirt jumpers are actually just BMX cruisers with front suspension? But I digress 😉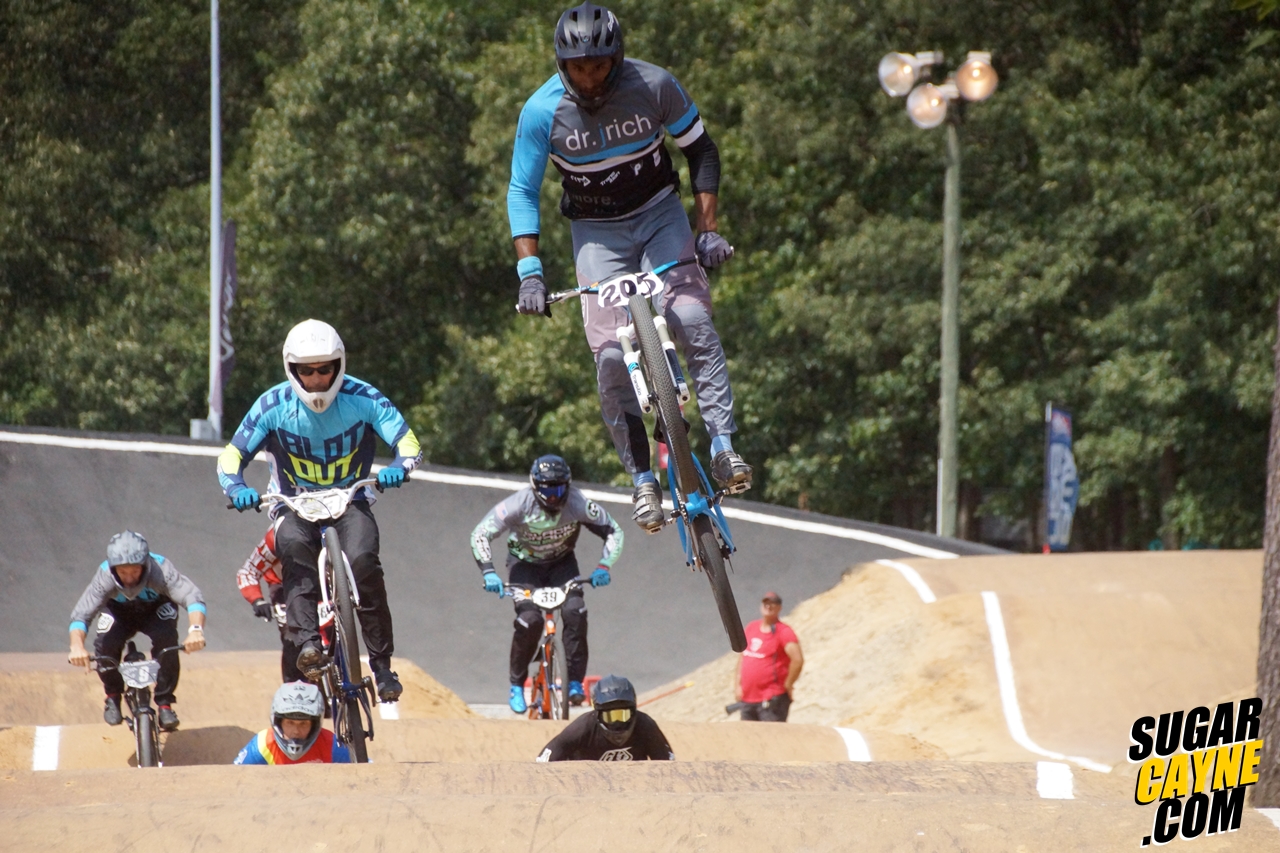 Anyways, I caught up with Jason to do a bike check of his Transition PBJ dirt jumper/BMX bike. His bike features parts by Profile, ANVL, Rennen, Vee Tire Co, KMC and Shimano. Check out the video above for more details!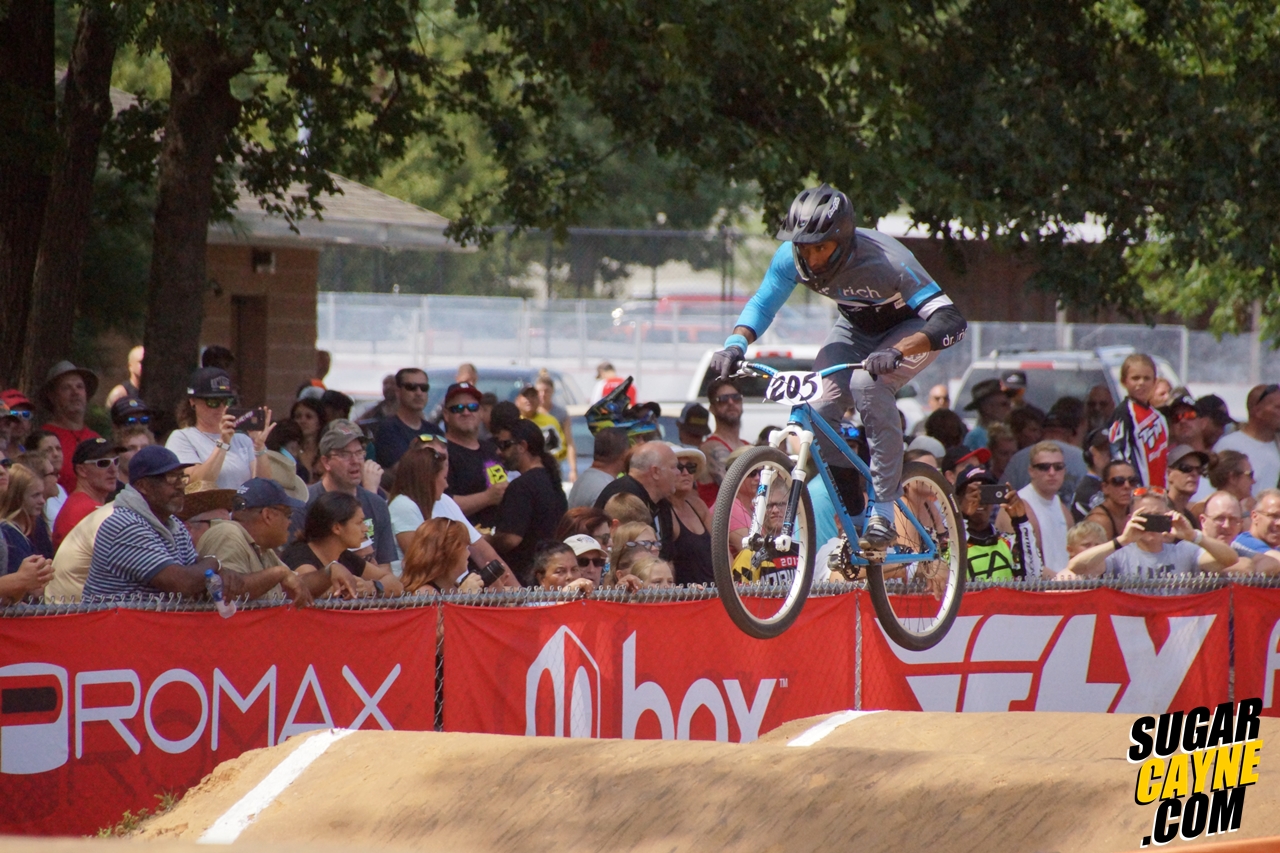 More About Dr. Jason Richardson
While competing as a professional BMX athlete, Jason was able to graduate College and go on to earn both an MBA in Global Management and a Doctorate in Psychology.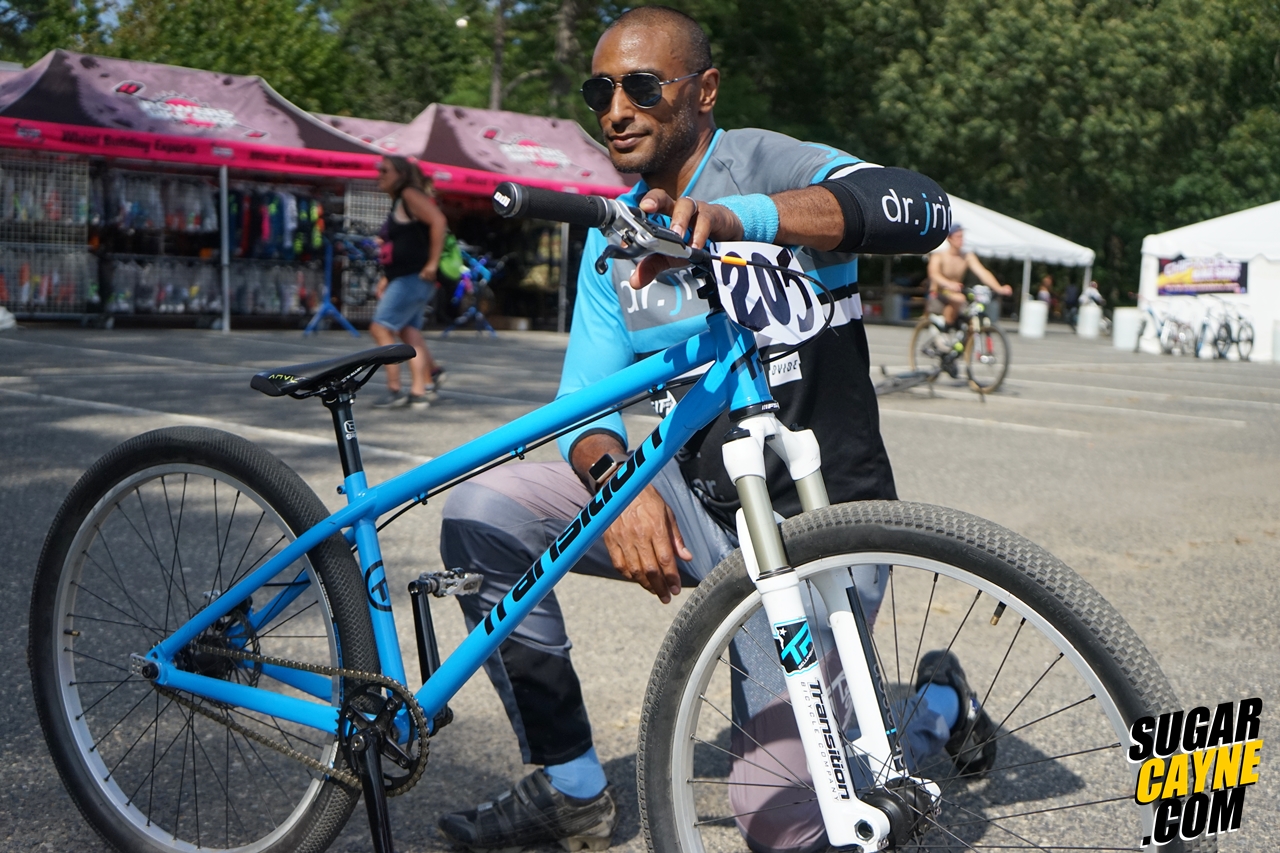 His successful transition from professional cycling to helping other professionals is part of the foundation (and proof!) for his #ChampionshipLife ethos–Winning in Business, Sport, and Life!
Jason knows that being a champion increases your true impact. This begins with growing your mindset and getting to work on your new path.
Neuroscience, behavioral science, positive psychology, sport psychology, and good ol' fashion wisdom are but just a few of the ingredients Jason employs as he helps people redefine their limits.
Jason is a sought-after speaker and consultant, who works closely with high performance teams, executives, and athletes. He is also an on-air TV and broadcaster, commentating at international events for his sport – staying true to his passion.
Follow Jason on his Instagram Page @realdrjrich
Follow Transition Bikes on Instagram @transitionbikes