I stopped by Mullaly Bike Park the other day to get s few laps in and was stopped dead in my track when I peeped my dude Courtney's new bike. It's a Hyper Indy with that sick Jet Fuel colorway. Courtney hooked the bike up with all jet fuel color parts from Snafu, Colony and Primo. What really made this bike stand out was the GT Junk Food tires and pivital seat.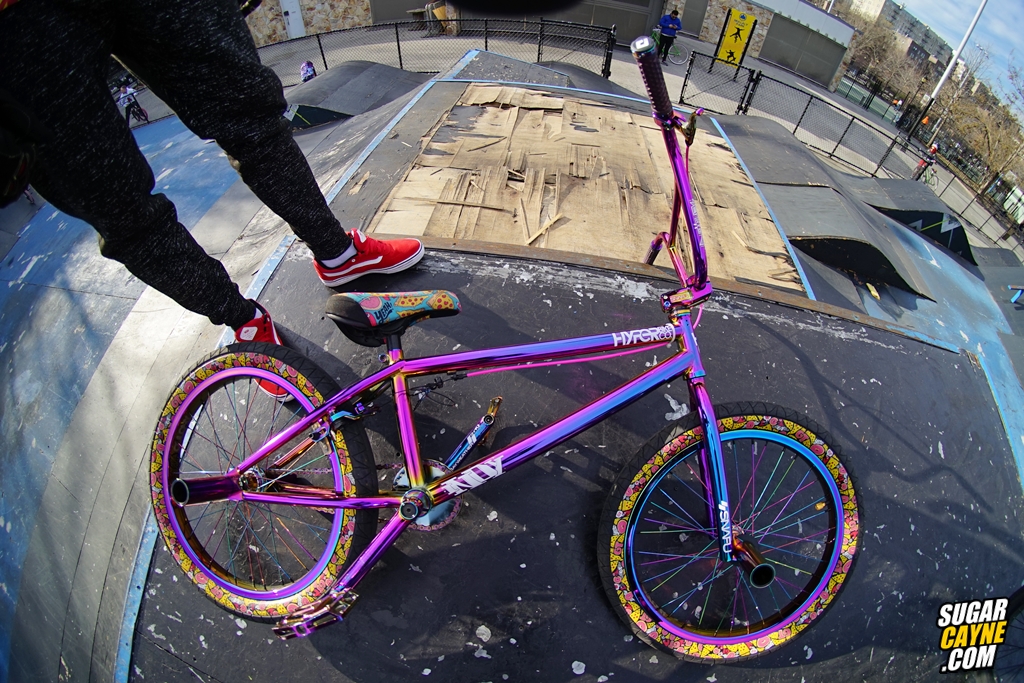 I had to have him do a quick bike check for me. When I was editing the footage I realized he was saying SAFU instead of SNAFU when he was talking about the parts lol! Anyways this on the best looking custom builds I've seen this year so far. Big Up! Follow Courtney on IG @BMXRaddudes174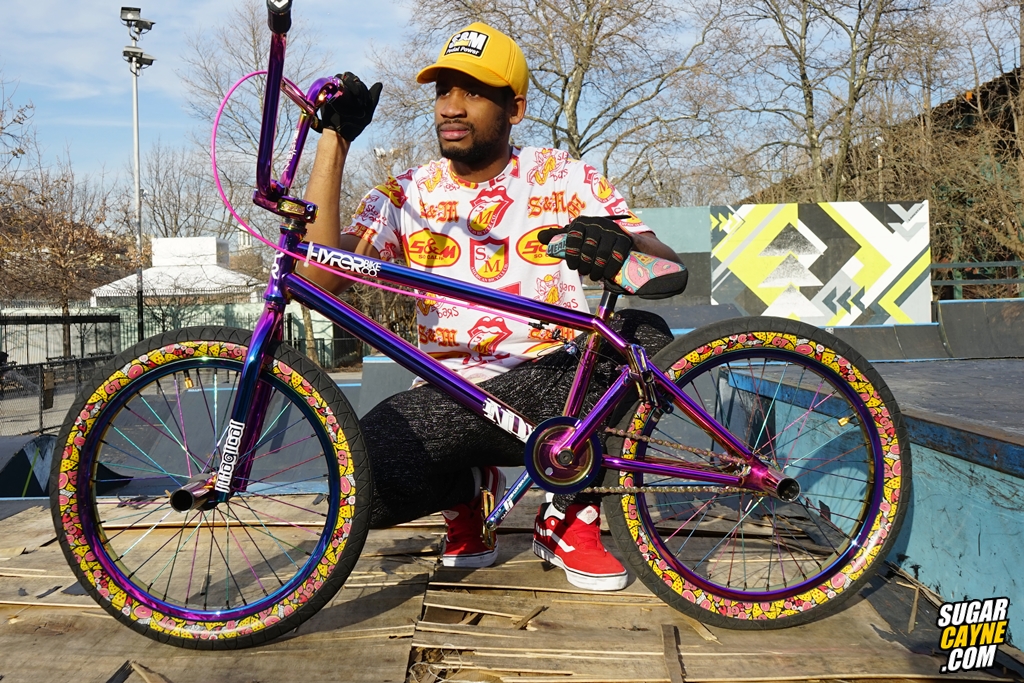 Gallery
I have more photos of the bike below and some shots of the homies in action.