There's a new BMX Racing company in the game called Delay Bicycles. The frame design and decals look pretty cool. There's not much detail of the bike available online yet but stay tuned!!
This Is Delay, made by Resolution Components. A small rider owned company. Wanting to provide the best feeling & looking frames on the market.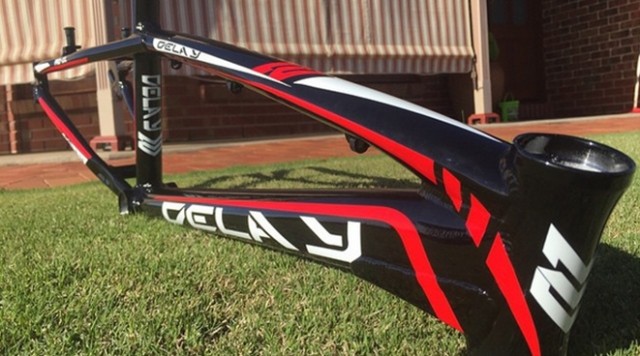 We strive on being the best frame on the market. We're a rider owned company that loves designing the best frames for you to ride. We're all about the ideal speed, that point where you're exceptionally fast but still in control.
We've created "The Ideal Speed".