The multifaceted Maia Crown Williams was in full effect at the 5th Annual Black Comic Book Festival earlier this year at the Schomburg Center in Harlem. She had a booth setup displaying many of the the comics she curated from many talented creators for her Mecca Con event. You know I had get a quick interview Maia and get the latest scoop on her movement!
About Maia Crown Williams:
"BLOOM WHERE YOU'RE PLANTED" …This is my motto. Whatever environment you come from, whatever your surroundings or financial circumstance,, there is ALWAYS room to grow, flourish, and BLOOM. Maia Williams, also known as "Crown", is executive assistant to many different businesses, artists, and events in the Metro Detroit area. Crown is also CEO and founder of Amonyet Enterprises, Cooking Ciphers, Black Speculative Arts Movement (co.founder), M.E.C.C.A, and Crown's Royalties. Executive Assistant, Event Coordinator, ComicCon organizer, Chef, Jeweler, and more, she is a 'sistah' with many crowns, and takes the size and fit of each one seriously. AMONYET ENTERPRISES is an executive assistant, event coordinating, and mass promotion company. Small Businesses, Events, Marketing, Authors, Musicians, Spoken Word/Poets, Artists, and more!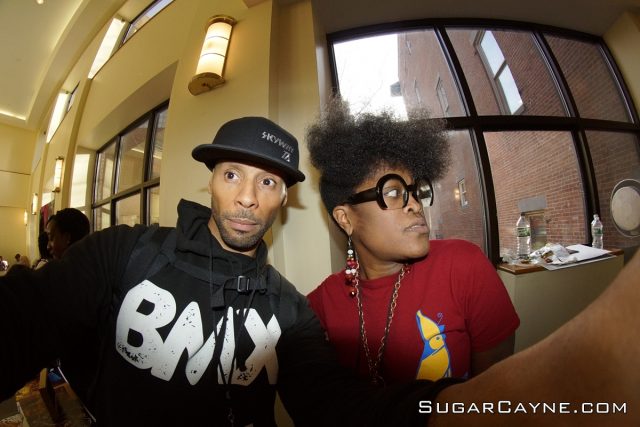 "My main objective of everything i do is to strengthen, build, protect, and grow. I instill those in each and every business, event, and project that i sign my name next to. Our people will only rise when we learn to stand up. In order for our community to grow, we must BE a community." 👑
For more information visit Meccacon.wordpress.com