Sav Killz Mixtape Release Party 1.25.18 (60+Photos)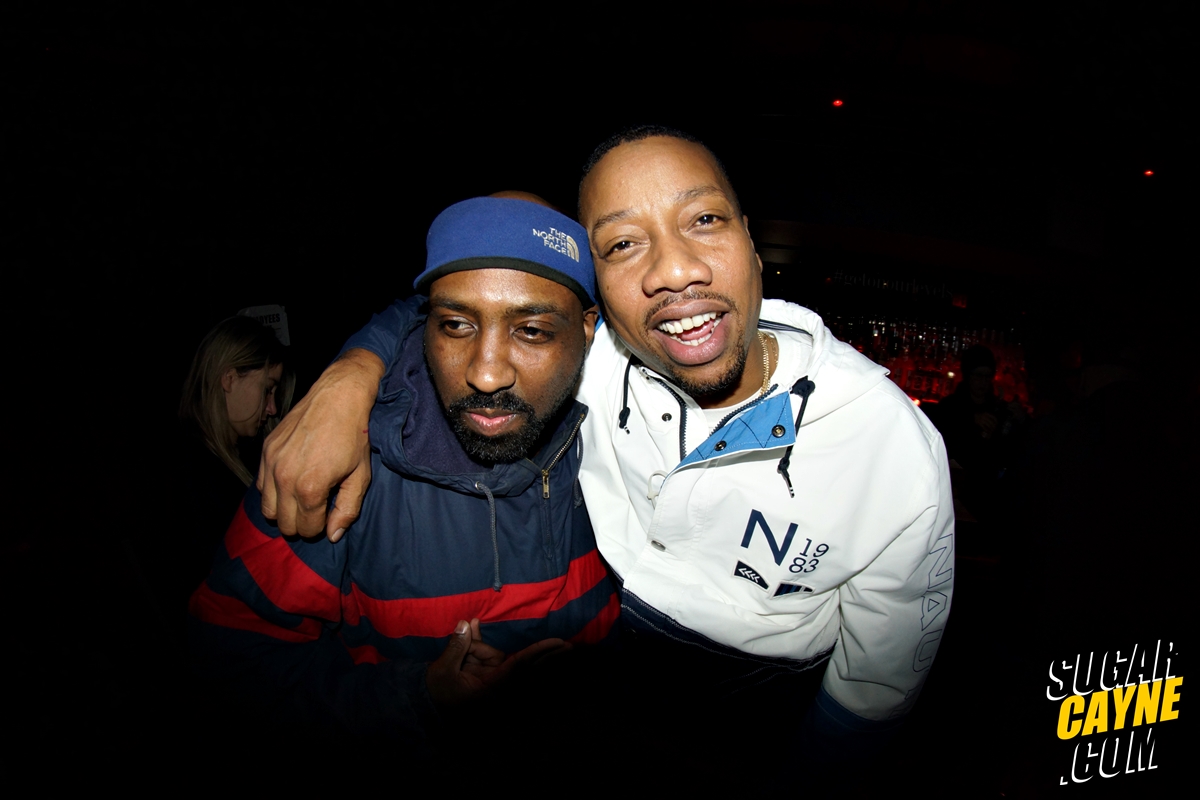 My dude and Spittin In Da Wip alumni Sav Killz was celebrating his birthday and Mixtape release last night at The Delancy so you know I had to slide through to represent. The All Elements emcee made a volume 2 to his popular "Bangers and B-Sides" mixtape and everyone who came out to the party got a free copy. Some of the special guest on the new album are Planet Asia, Sadat X and E-Hustle to name a few.
I got there mad early because I had to be at a gig later that night but I did get a few photos in. I ran into 2 other Spittin In Da Wip alumni, Process and Tyi Flows at the event and kicked it with them for a while. I also caught up with legendary emcee Planet Asia who was set to bless the stage with a guest performance that night. We also talked about getting him on a future episode of Spittin In Da Wip, stay tuned for that!! Dj J-Ronin was hosting the event and keeping the crowd hype and Dj Yoshi was on the 1 & 2's playing a sick collection of real HipHop treats.
Unfortunately I had to get back to my other gig before the performances starts but I'm sure it was a epic night of HIpHop dopeness!
Check out "Bangers And B-Sides Pt2"
Kooley High IS Back With New Visuals "Ceiling"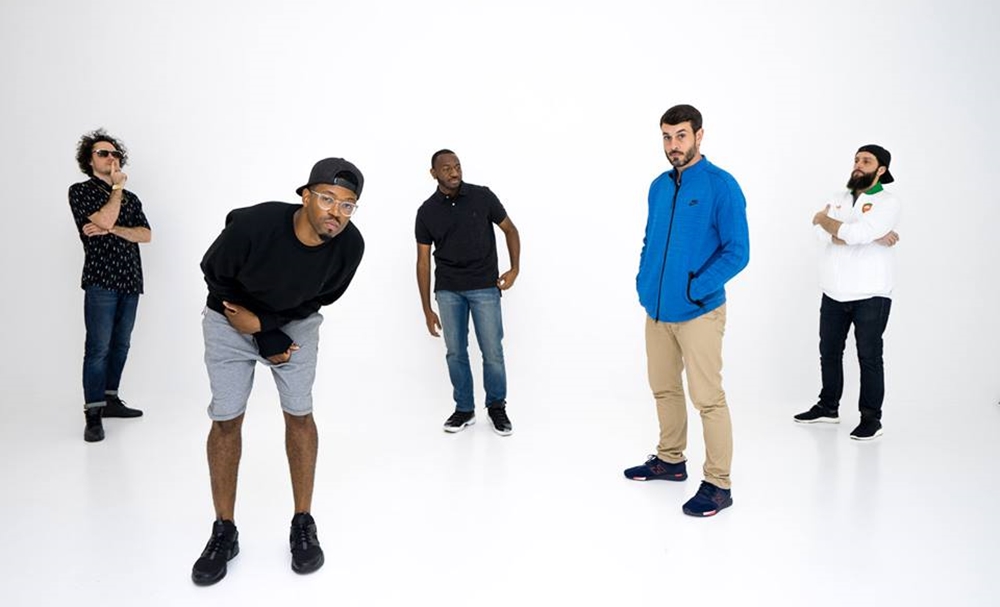 We're hyped to see North Carolina Hip-Hop crew Kooley High back at with new treats! Their latest single "Ceiling" features a piano driven sample, a light boom bap beat pattern, a dope bassline and a Outkast "Aliens" sample in the hook. Tab-One and Charlie smarts spit some tight bars about elevating to higher heights, hence the name Ceiling ;).
"Ceiling" will be featured on Kooley High's upcoming album "Never Come Down" which will be executive produced by 9th Wonder. As you may or may not know 9th Wonder scooped up Rapsody while she a part of Kooley High back in the day so it's pretty dope that he's now executive producing their new album. Will we see a Rapsody cameo on the new album??? We hope so, that would be epic!!
In case ya'll forgot ("Kooley Is High" 2009)

"Flip It" by 1905 #HipHop Instrumental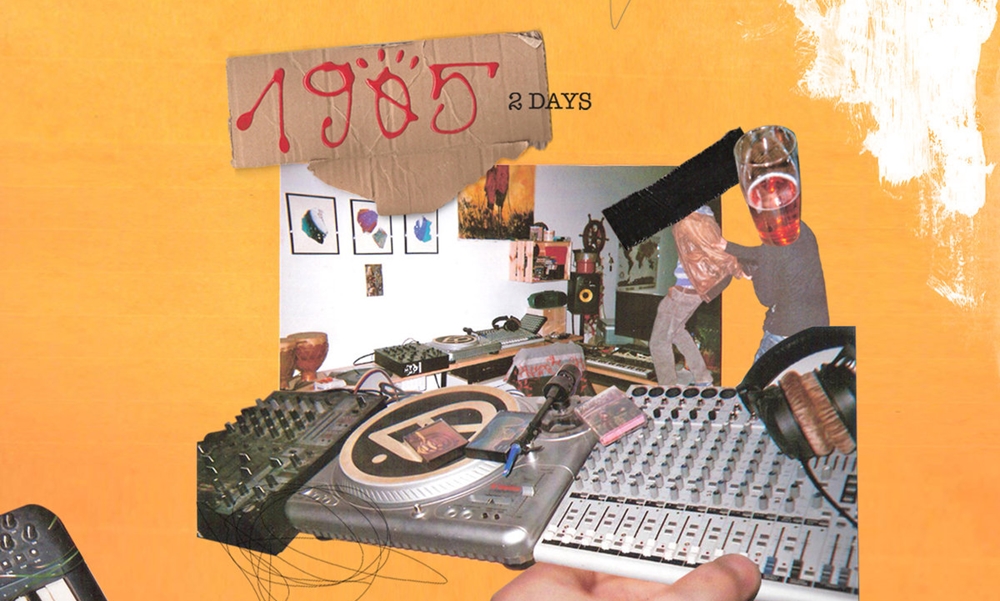 We're diggin the chillhop vibes of "Flip It", crafted by 1905. The jazzy piano sample, boom bap drum pattern and thick bass make this a nice treat for the ears. Flip it is featured on the HipHop instrumental album "2 Days" by 1905. The album is full of sample driven, chill, jazzy boom bap beats.
Heavily influenced by graffiti and hash oil, 1 9 0 5 pushes beats through a sampler, the same one he has previously digged with the pope. On day 1 he created a joint and it became light. On day 2 he did this f*****' tape. The rest of the week he just chilled. ~ XQRSNS Records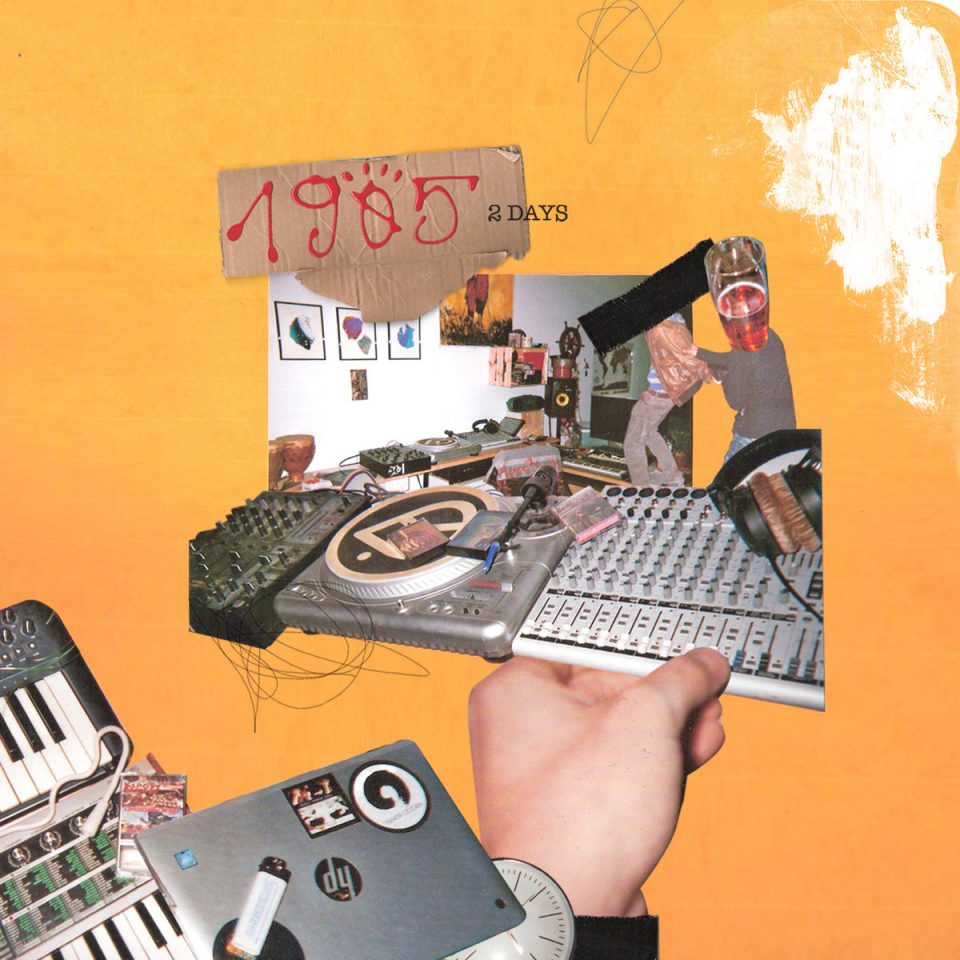 "Resin Can" Pink Marble Edition by Stash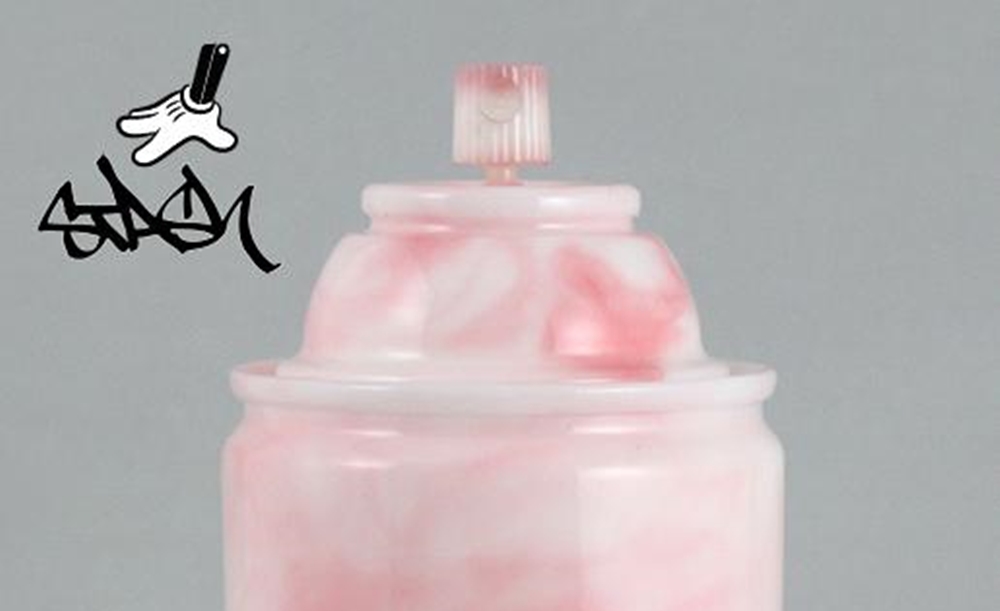 Silent Stage has released a new Resin spray Can from graffiti legend Stash. The fourth edition of the Resin Can sculpture based on an 80's Krylon can is done up in a pink marble colorway. The "Resin Can" is hand casted in high impact resin and stands at 8 inches tall. It's limited to only 25 pieces and it's available now directly from Silent Stage for $199.99