Nike takes it back to early 2000 for the release of limited edition Air Force 1 "Hong Kong" kicks! The 2001 revival sneakers feature a dark green leather and maroon upper which are inspired by Chinese jade accessories. The Hong Kong's also feature white outline on the Swoosh, maroon Nike Air branding at the heel tab and a white sole with a dark green "AIR" insignia on the mid sole. This kicks are FIRE!!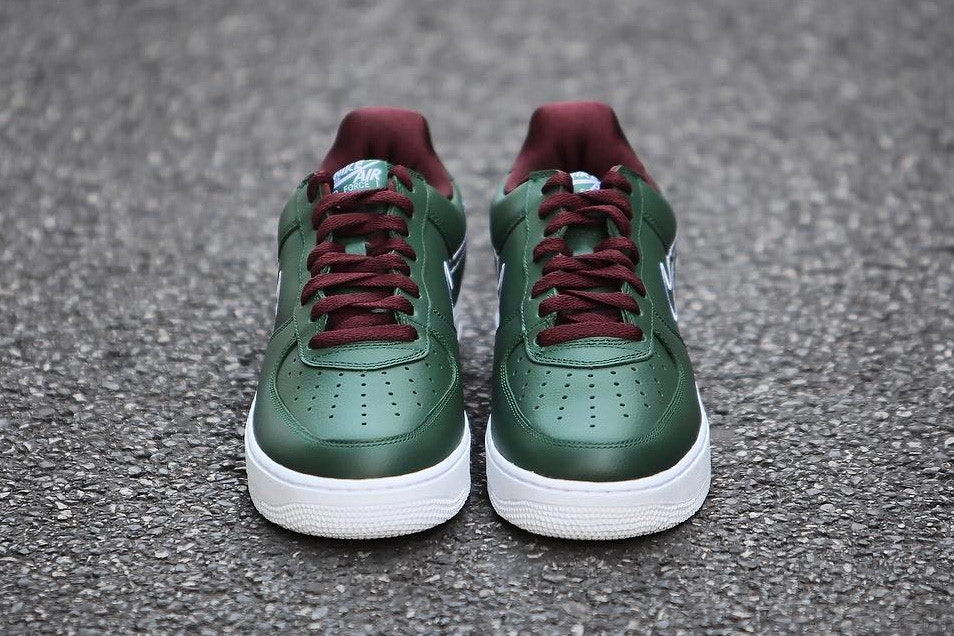 The significance of jade stone to Chinese culture is evident, not only historically, but at present as well. The Chinese term for jade, "yu" is often used in family names as well as in terms that describe people or things that are beautiful.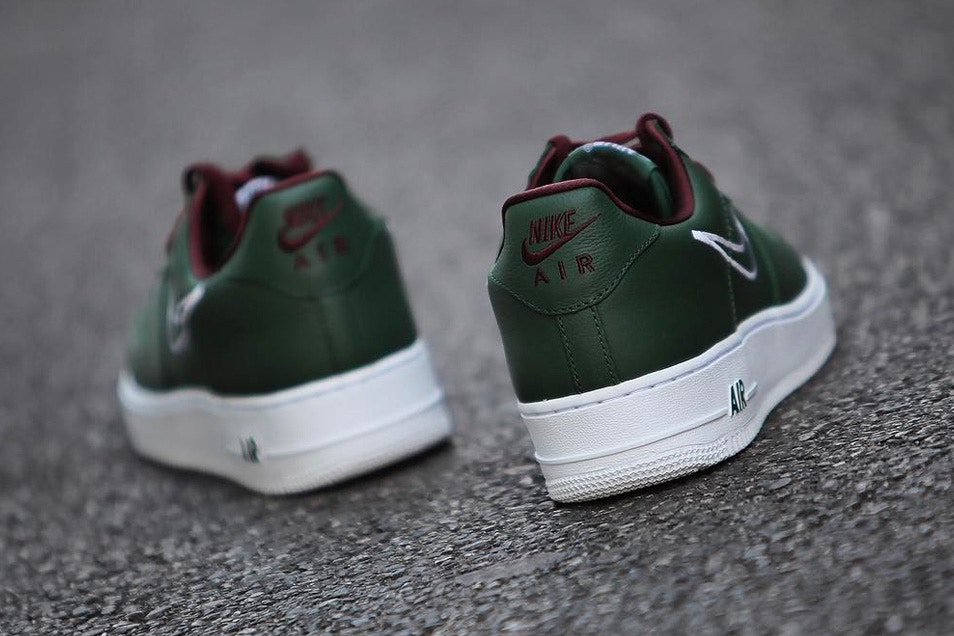 The ancient Chinese were using nephrite jade to make ornaments and weapons between 7000 and 8000 years ago.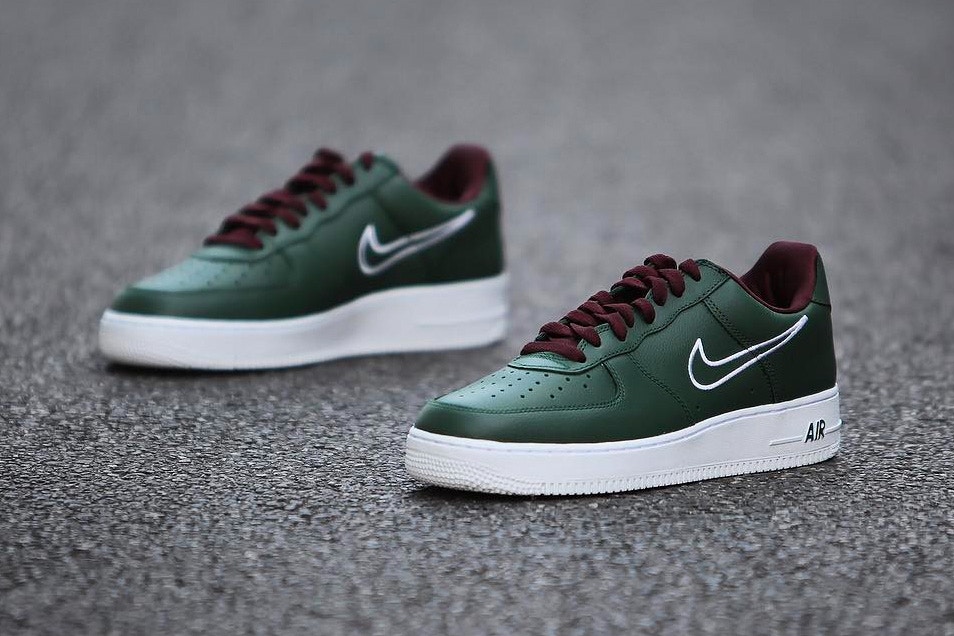 The Chinese word "yu which we translate as "jade" actually refers to any rock that is carved. Some 30 or 40 different kinds of mineral in China are called yu.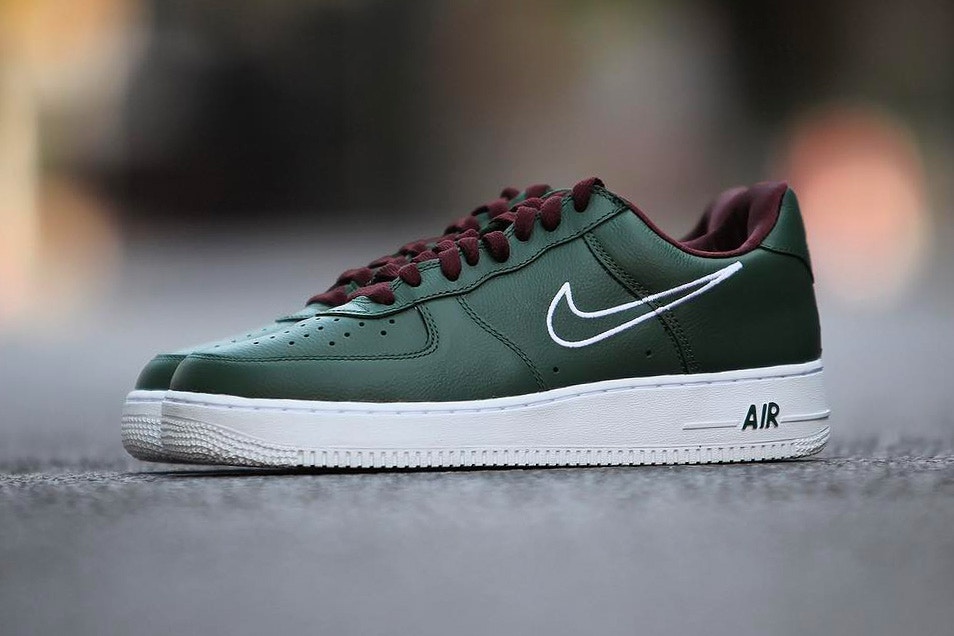 No release date on these yet.
Find out more about the history of Jade in the Chinese culture HERE