Hyper Toy Co. – Bikes, R/C's, Ride-On's And More At Toy Fair NY
For the first time ever Hyper Toy Co. setup shop at The North American International Toy Fair  in New York City!
As most of you may already know, Hyper is known for their high end BMX racing frames and freestyle frames (High end MTB frames coming soon) under the Hyper Bicycles Brand. Hyper is also known for their full range of entry level BMX, casual bicycles and Nitro Circus branded goodies through their retail partners, Walmart, Target and Sam's Club. But what most of you may not know is Hyper has been making Ride-On toys like the Yamaha Raptor Ride-on for 10 years!!
Now with the addition of their new Yamaha R/C cars, scooters and skateboards, Hyper is making the move to put all their products under the Hyper Toy Co. brand!
I caught up with Hyper Brand manager and good friend Jud Ciancio who talked about the new branding direction. He also gave me the run down of the products Hyper is coming with this year like their carbon (full carbon frame) MTB complete which will be available at Walmart for $399. The awesome Mission 1 high end BMX racing frame gets an upgrade and will be called Mission 2. The high end MTB dirt jumper is getting a lot closer to being released and a lot more!!
I didn't know Hyper was going to be at Toy Fair so it was definitely a pleasant surprise!!  Jud has been supporting me as a rider and event promoter for years and it's awesome to see the growth of the brand over the years. It's looking like this year is gonna be the best one yet!!
Visit Hyper Toy Co. to find out more info.
Visit HyperBicycles.com for more info on the high end products
Pump Track World Championship Qualifier, India Track Preview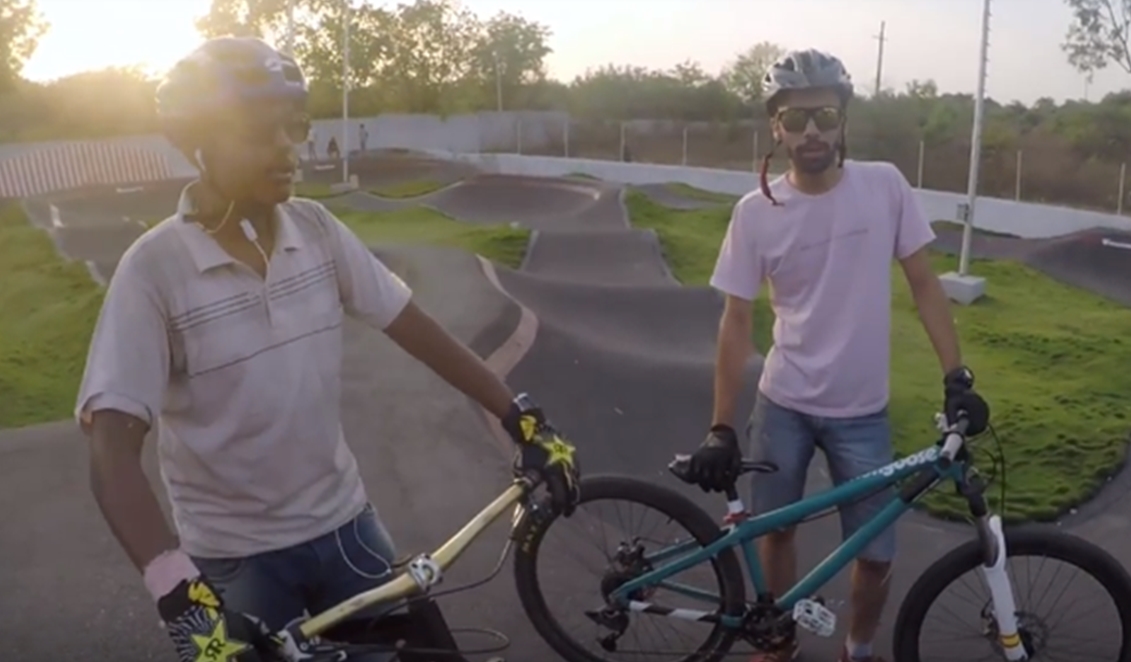 Tomorrow the next installment of the Red Bull Pump Track World Championship Qualifier goes down at WallRide Park in Hyderbad, India!! Here's a little preview of the track.
About WallRide Park:
"Pump track in Hyderabad – when Indian Kids get to ride. When the city of Hyderabad in India wanted to support the growing interest in cycling, the WallRide park was conceived in partnership with Velosolutions. Months later, the pump track in Hyderabad is built and gets everyone to ride. From first time riders to pro's. The WallRide park consists of the first skate park in the state of Telengana and the first ever asphalt pump track in India. Very few people were even aware of what a pump track was when the project was first conceived but since the park has opened word is spreading fast. The residents of Hyderabad have embraced the opportunity and are discovering the joy of a new sport."
There are plenty more qualifiers happening arcoss the globe with two coming up in the states!! May 19th in Oklahoma and May 26th in Leavenworth, WA!
Visit RedBullPumpTrackWorldChampionship.com for more details!
USA BMX x NEW ERA Snapback Collection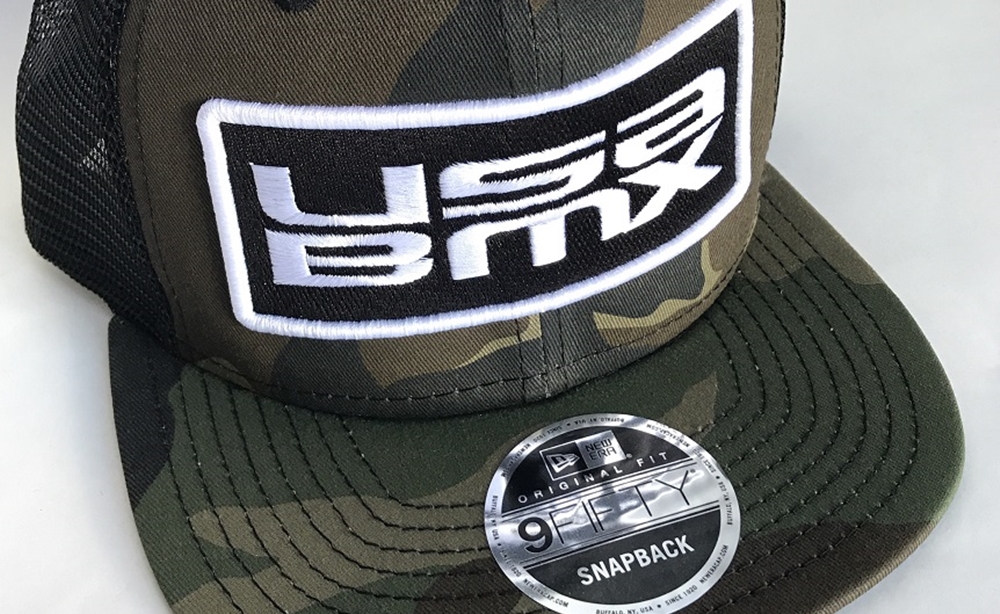 USA BMX recently announced that they will be offering a whole line of New Era apparel featuring BMX Racing inspired images and of course the USA BMX logo! We're digging their new hat collection which features the brand's logo on the New era 9Fifty snapbacks.


Our favorite colorways are the cammo, Navy/Grey and grey/silver hats!

The hats are available now on USABMXtees.com
Bike Of The Day: Standard XXL Cruiser Raw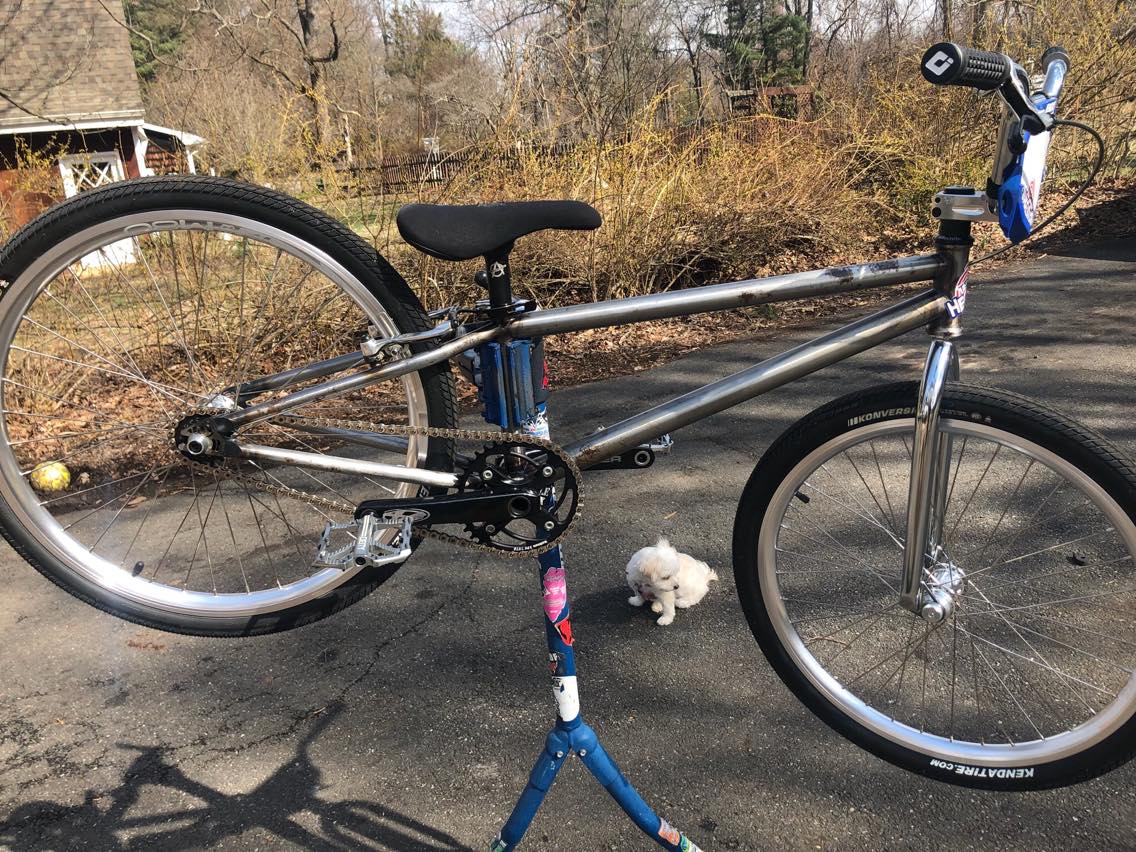 Trevor Hoeckele of Team Heckler BMX sent us pictures of his sick personal Standard XXL cruiser build for Bike Of The Day. We're digging the raw look of and all the TNT parts featured on this bike. Check out the stats below!
The bike features: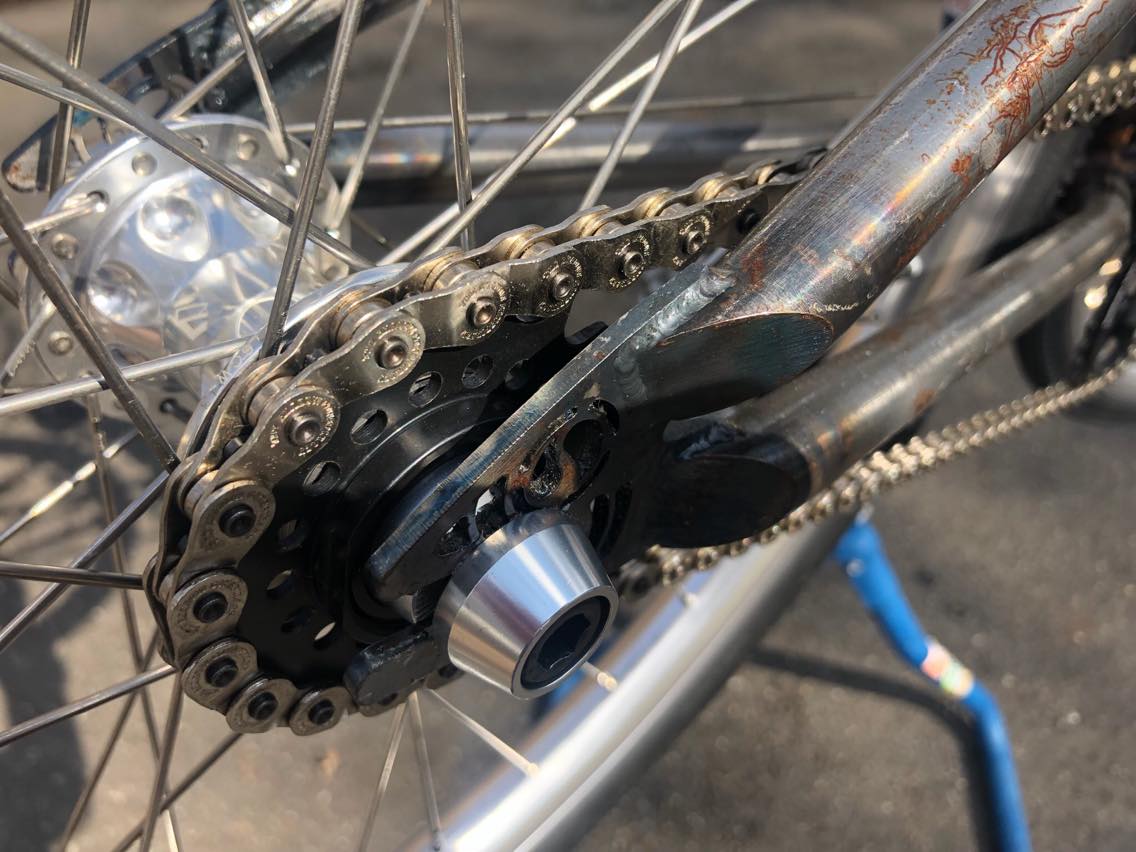 -TNT rapid fire hubs laced to TNT M80 hoops
-Kenda tires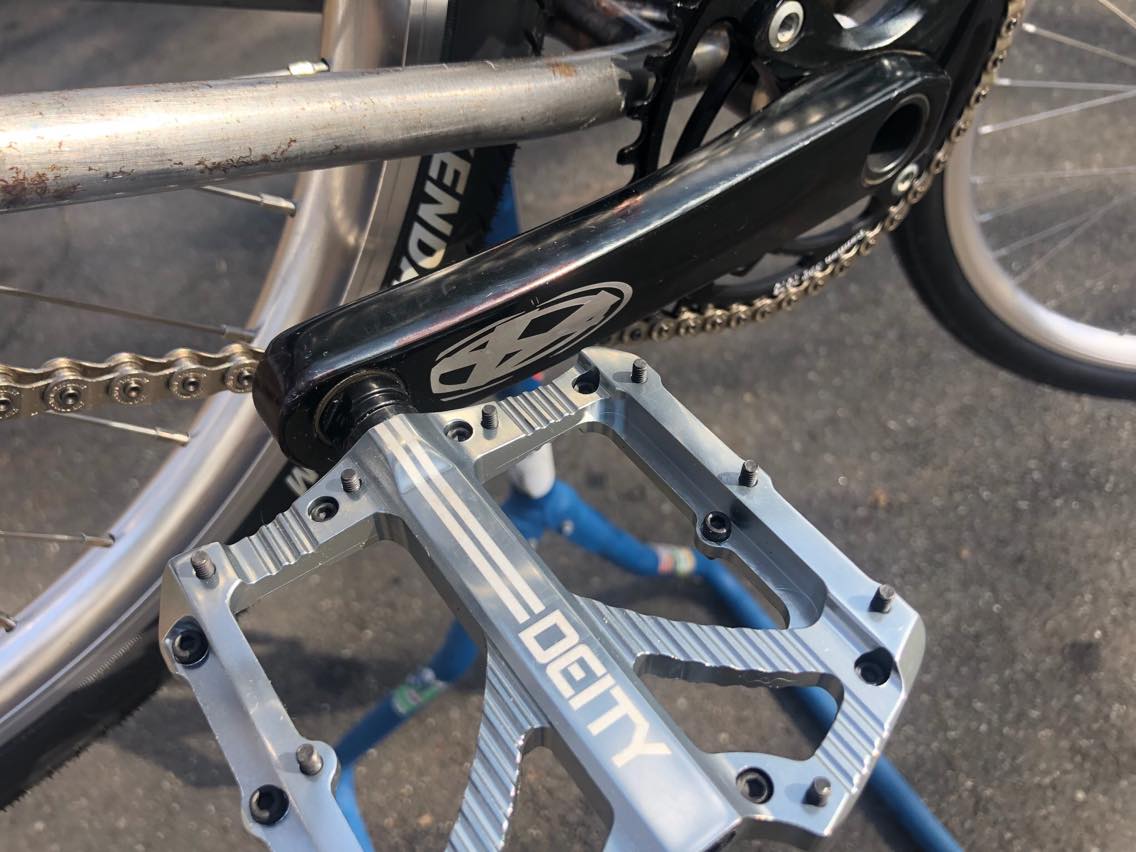 -Answer 177.5 cranks
-Deity pedals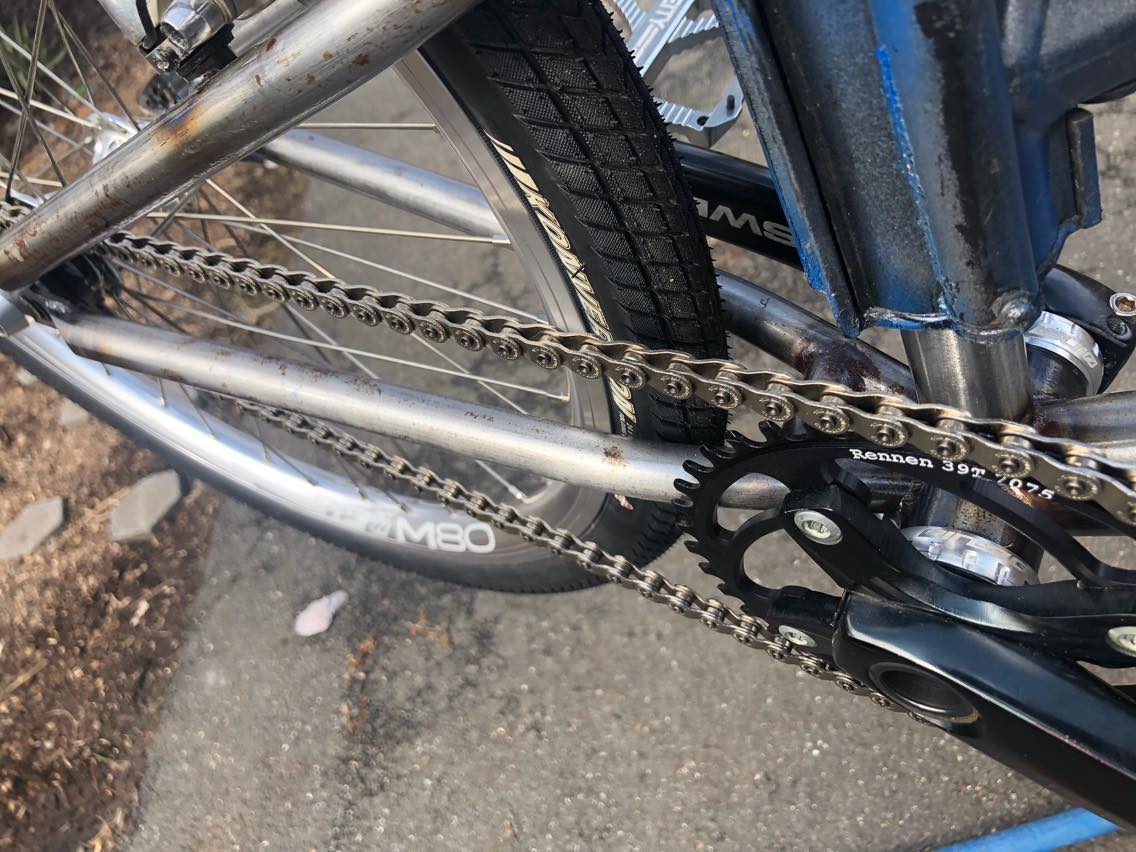 -Rennen 39t to 17t.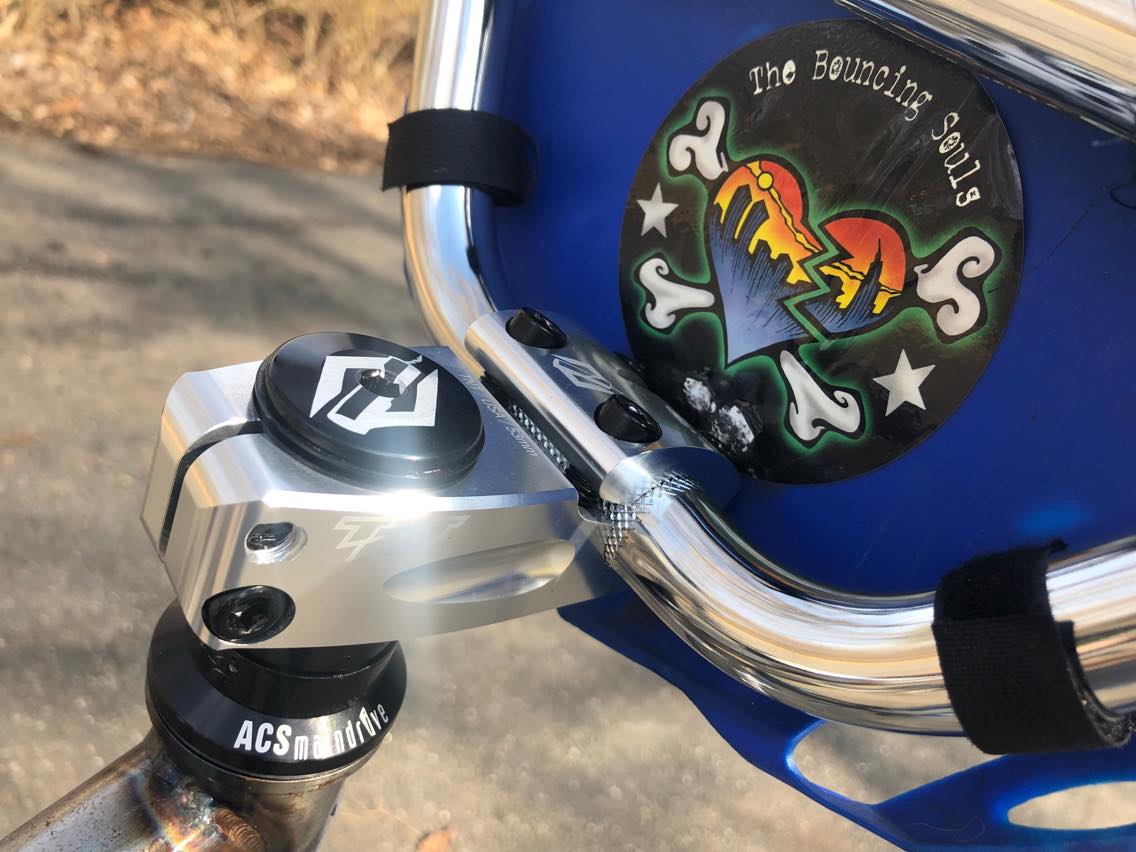 -TNT 53mm stem.
-TNT bars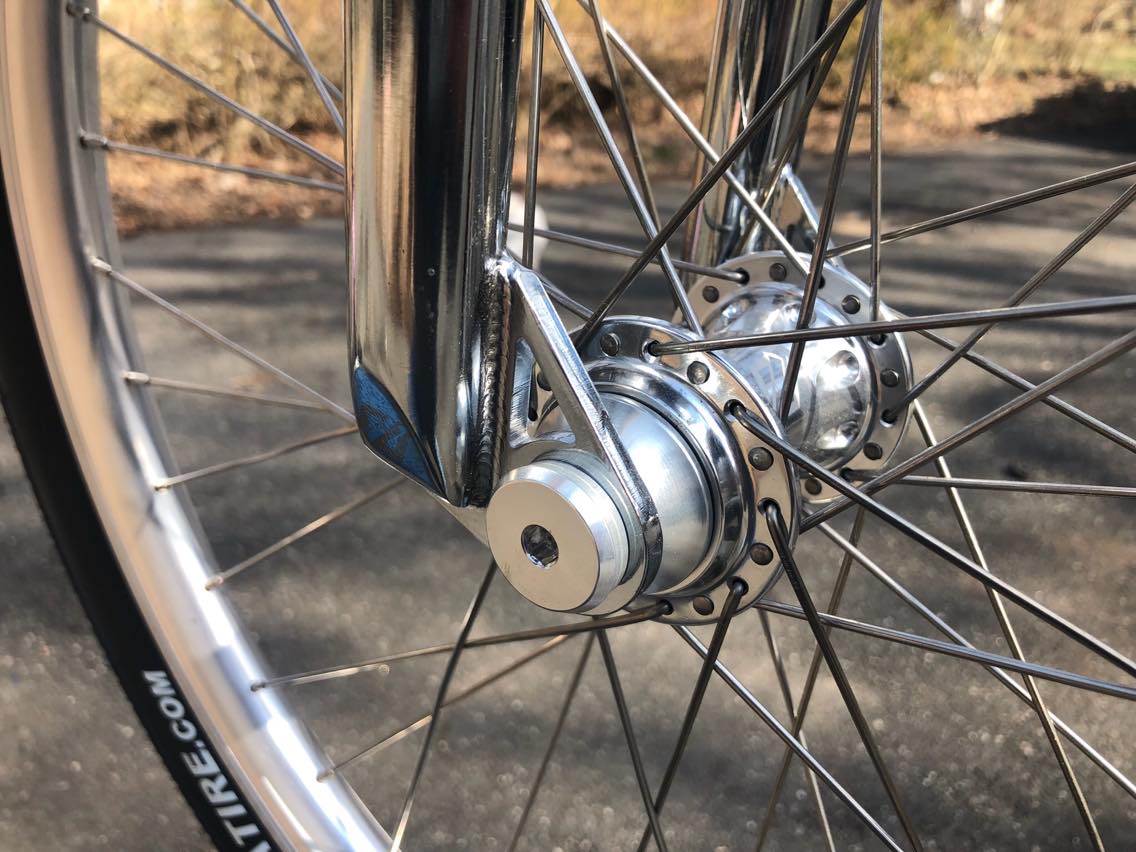 -TNT 20 mm thru axle forks.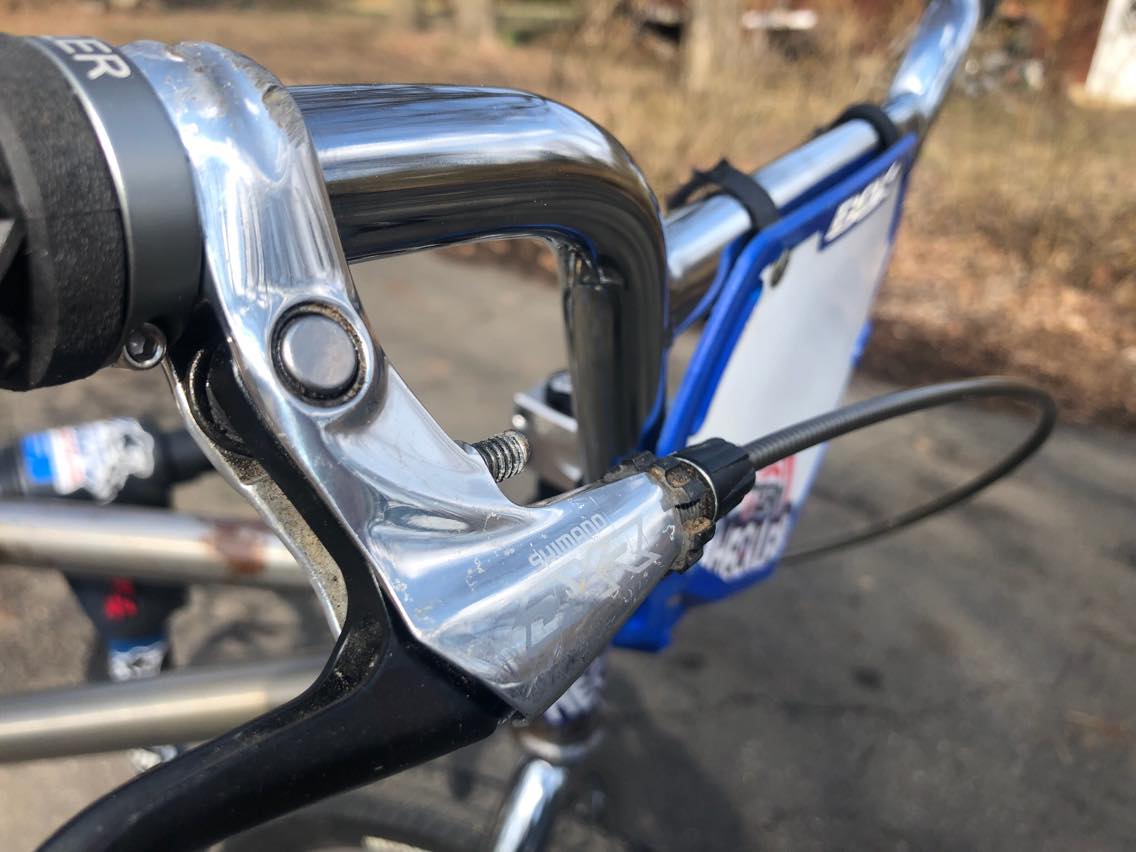 -Shimano DXR brakes.
-Profile pivotal seat.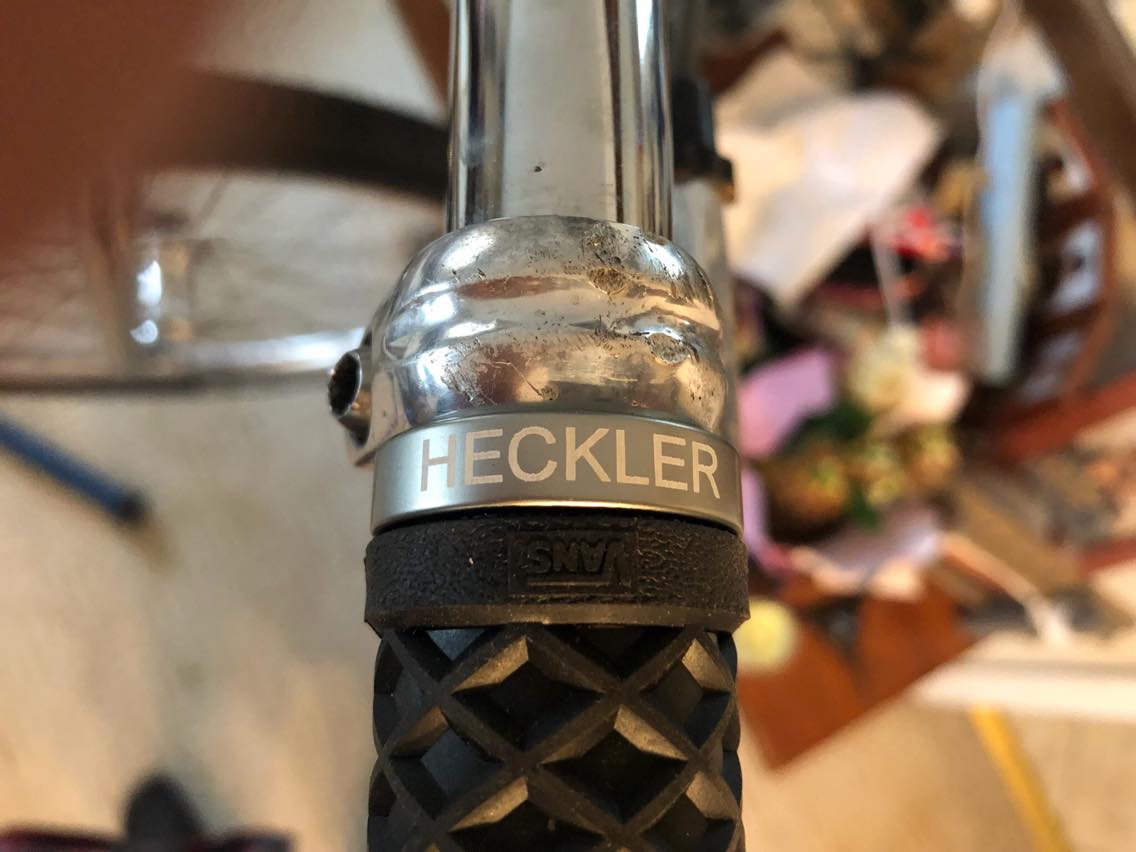 -ODI custom Vans print grips.
Trevor says:
"A great combination of old and new. I'm gonna rock this ride at the track with my team, Team Heckler BMX. I bought the frame from Pawlowski. It was blue. I stripped it and cleared it. I love the raw look. It's nasty"