So another stop on the Red Bull Pump Track World Championship qualifier tour is in the books! This time the qualifier makes it's first stop in the USA at the awesome Velosolutions pump track in the OKC Boat House District. Another first is the blue paint job done on the amazing OKC pump track, it looked sick!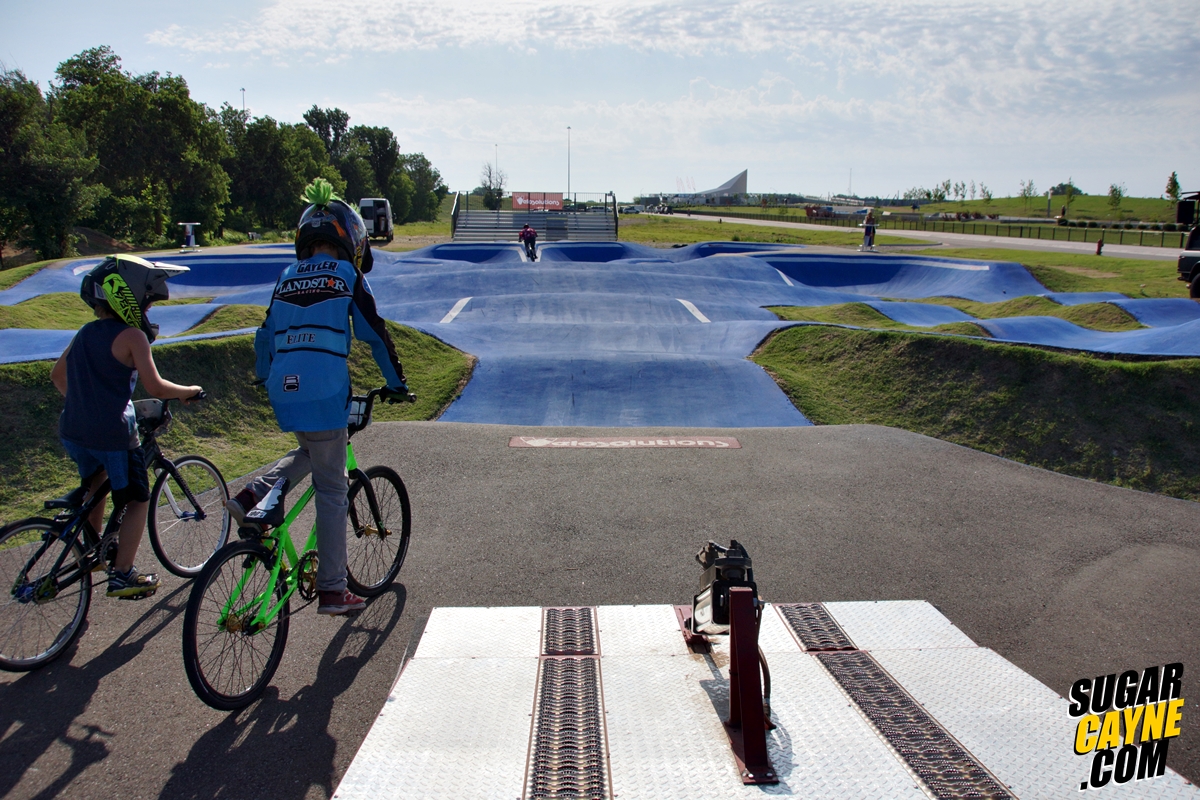 Velosolutions flew me down to the OKC to MC/Host event so you know I had to bring my camera and get some footage of all the fun and action! I also brough down some SCBF prize goodies for the top 4 men and women to take home courtesy of DHDWear, Team Corrosive and FreshPark!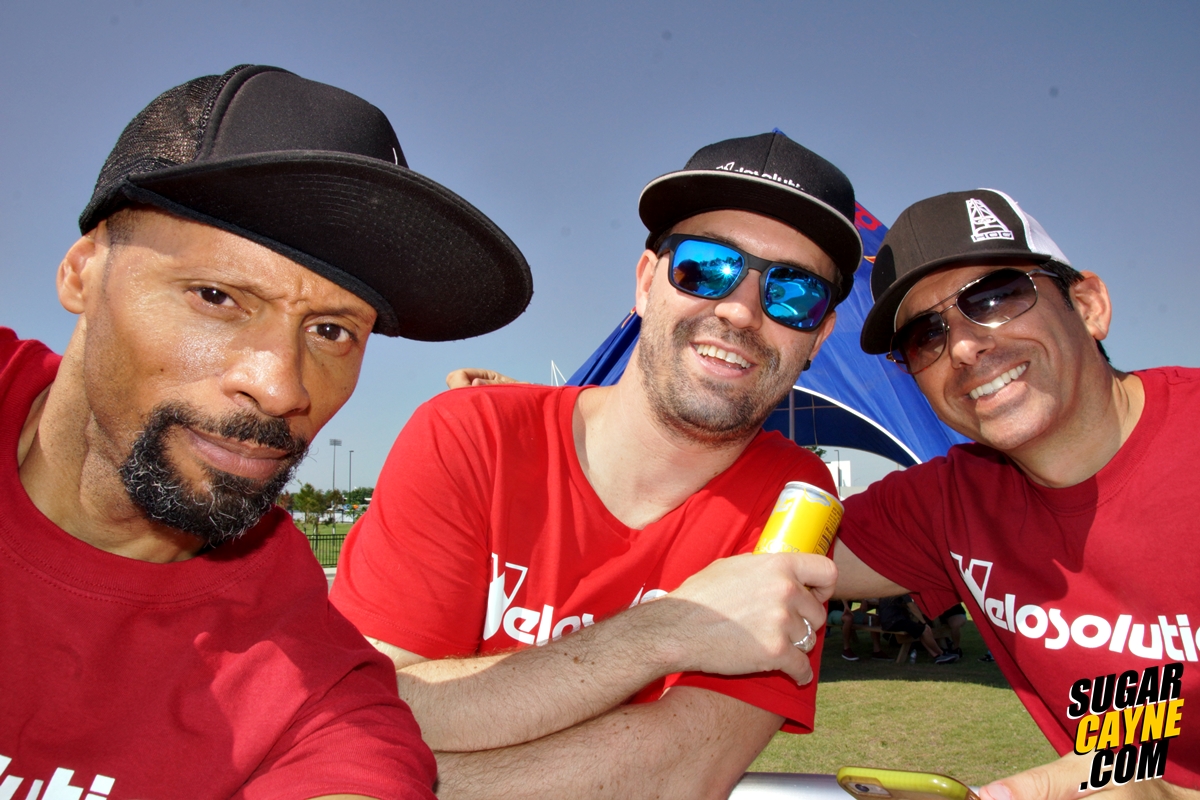 This event brought out some heavy hitters like Tommy Zula, Alec Bob, Jill Kintner, Alaina Henderson, Colin Hudson, Keagan Nelson, David Lieb, Dillon Lemarr, Cory Johnson and many others.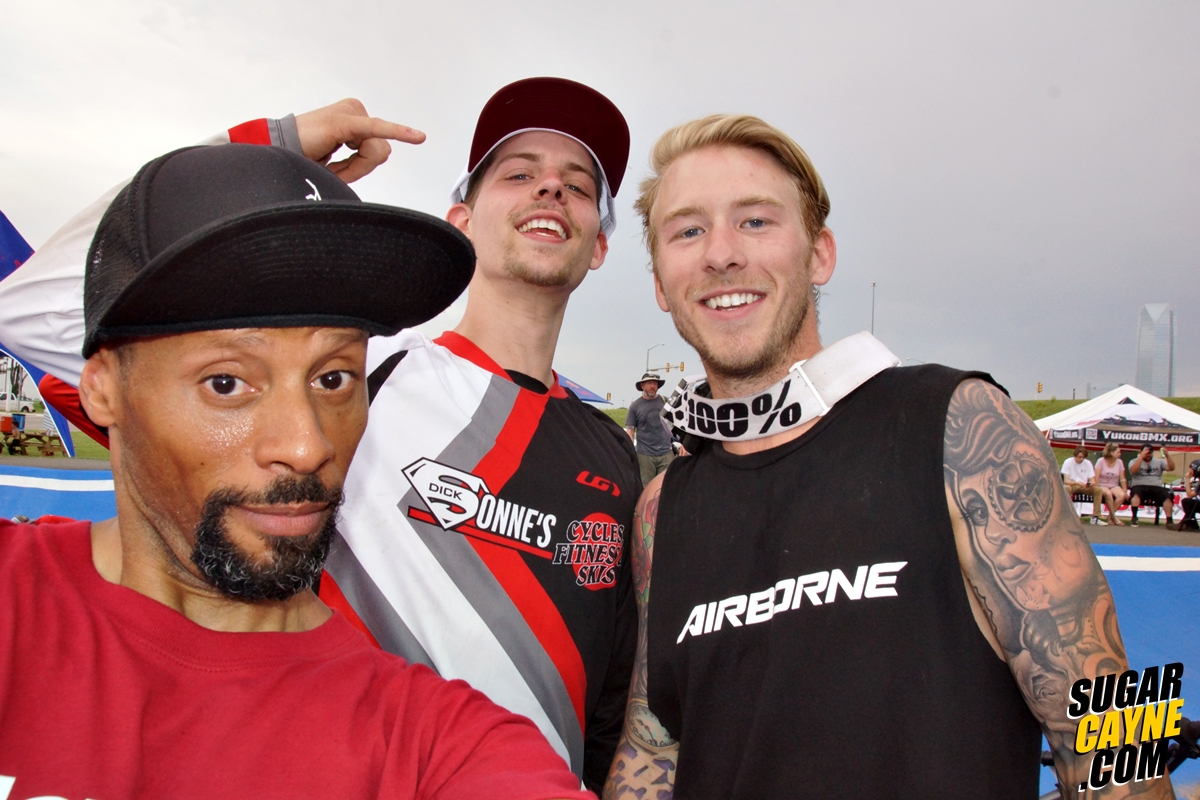 It was great to see Keagan, Tommy, Alana and Alec out there shredding, we go way back! It was like a little BMX fam reunion! Steven Penland and Brian Streiby came out to get busy at the event!!! Now I haven't seen them since the NBL days, it was an awesome surprise!
The vibes were awesome! All the people who work and run the OKC Boat House District/River Sports OKC facility were really nice as well as the all the OKC locals. I definitely made some new friends in OKC!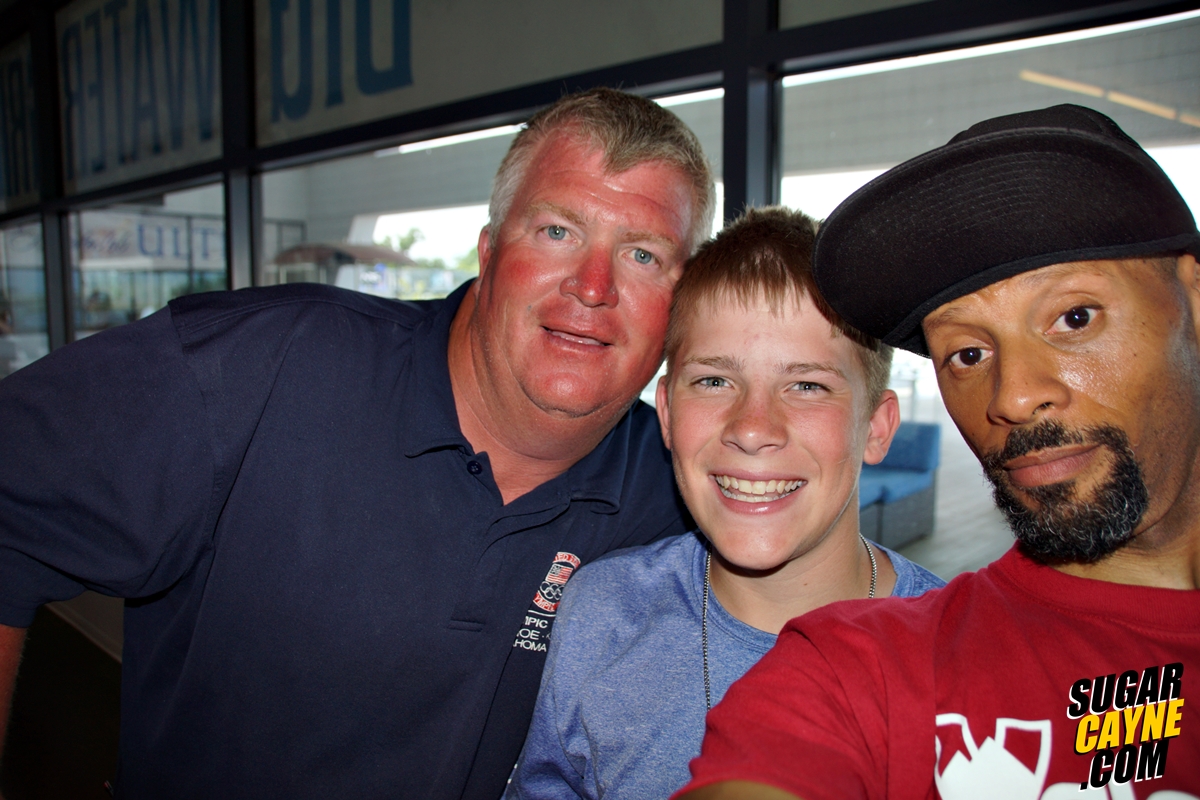 The action was great but when the 1/4, semis and mains went down it got crazy!! Super exciting head to head racing action went. This was definitely one of the best events of the year so far!
RESULTS: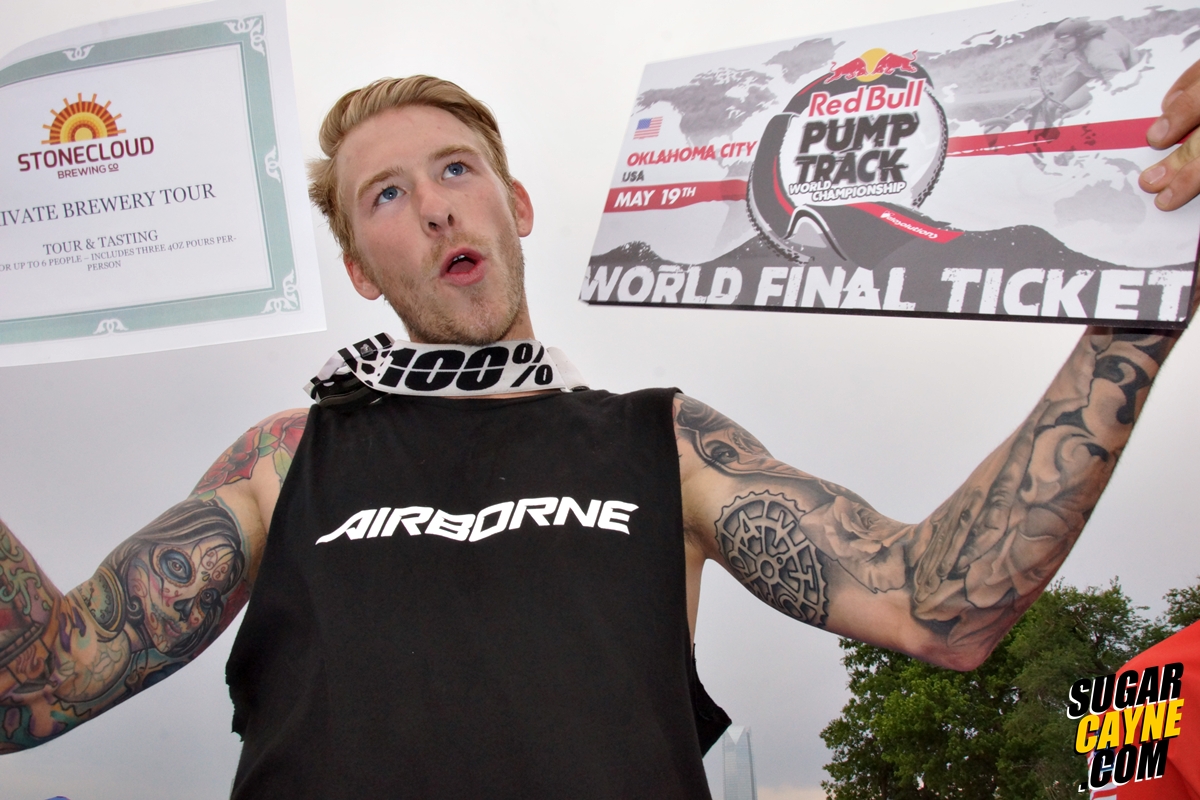 MEN:
Tommy Zula
1st place – USA
Keagan Nelson
2nd place – USA
Alec Bob
3rd place – USA
Collin Hudson
4th place – USA
WOMEN: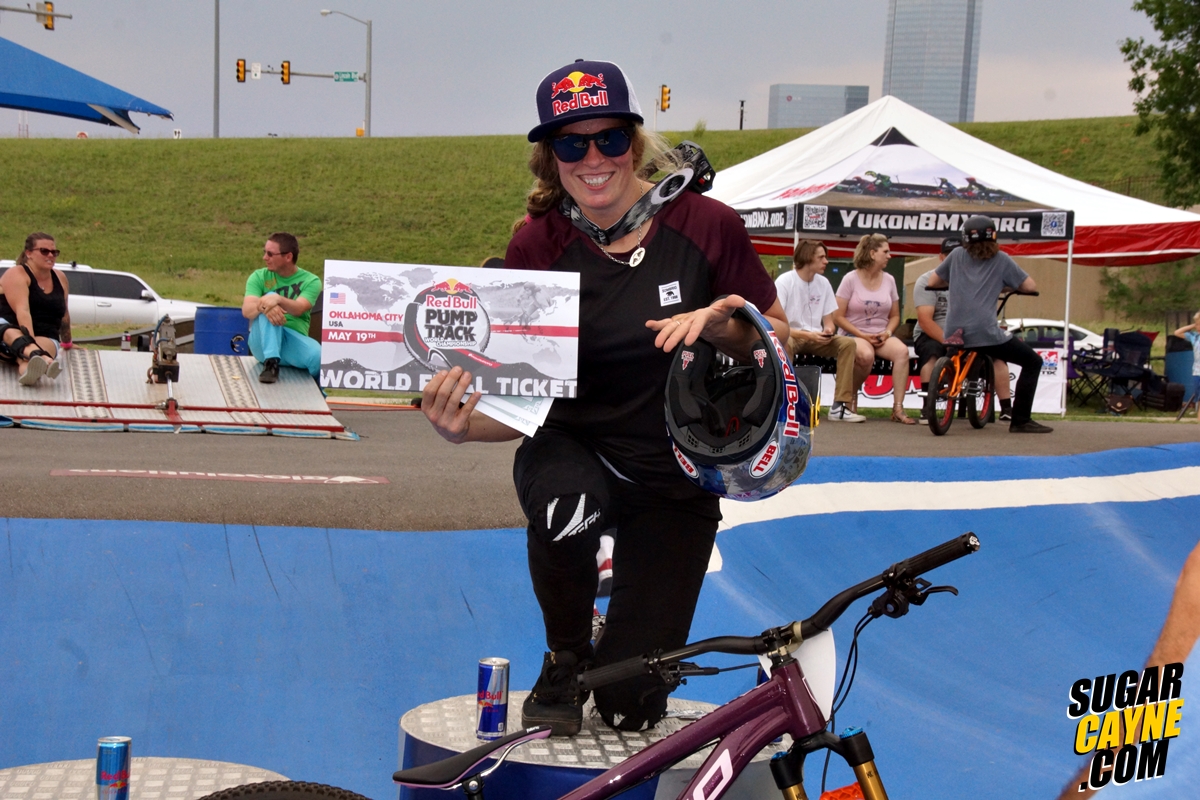 Jill Kintner
1st place – USA
Alaina Henderson
2nd place – USA
Christina Gayler
3rd place – USA
Sally Merriman
4th place – USA
To see the full results list and see even more photos CLICK HERE
There are only two more qualifiers left in North America.
May26th Leavenworth WA CLICK HERE to Pre Reg
August 4th Nanaimo Canada CLICK HERE to Pre Reg