Fresh off his "Blue Flowers" Dr Octagon figure, Steven Cartoccio of Concrete Jungle is back at it with his next toy figure collabo!! This time, he creates the almighty CZARFACE resin figure!!! The new figure stands at 13.5″ tall and features 2 replaceable magnetic arms, comes signed/numbered, and is limited to 200 pieces worldwide.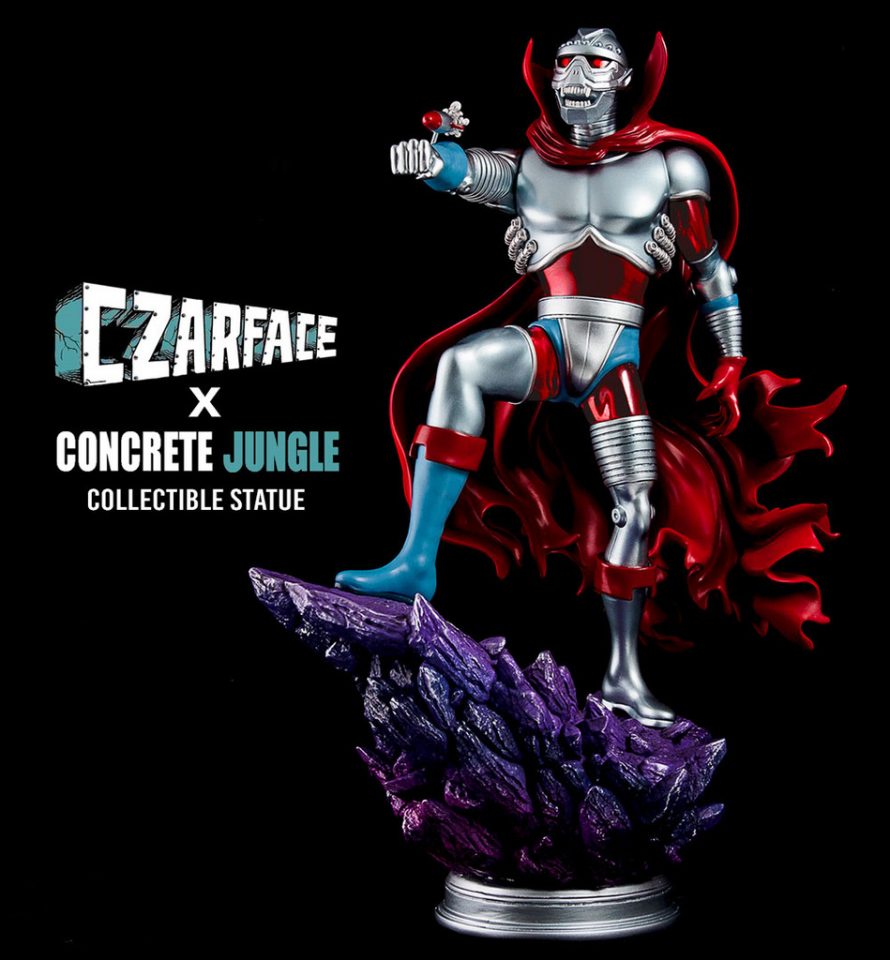 The CZARFACE figure has been available for pre order since June 7th so if there's more left you better hop on it quick!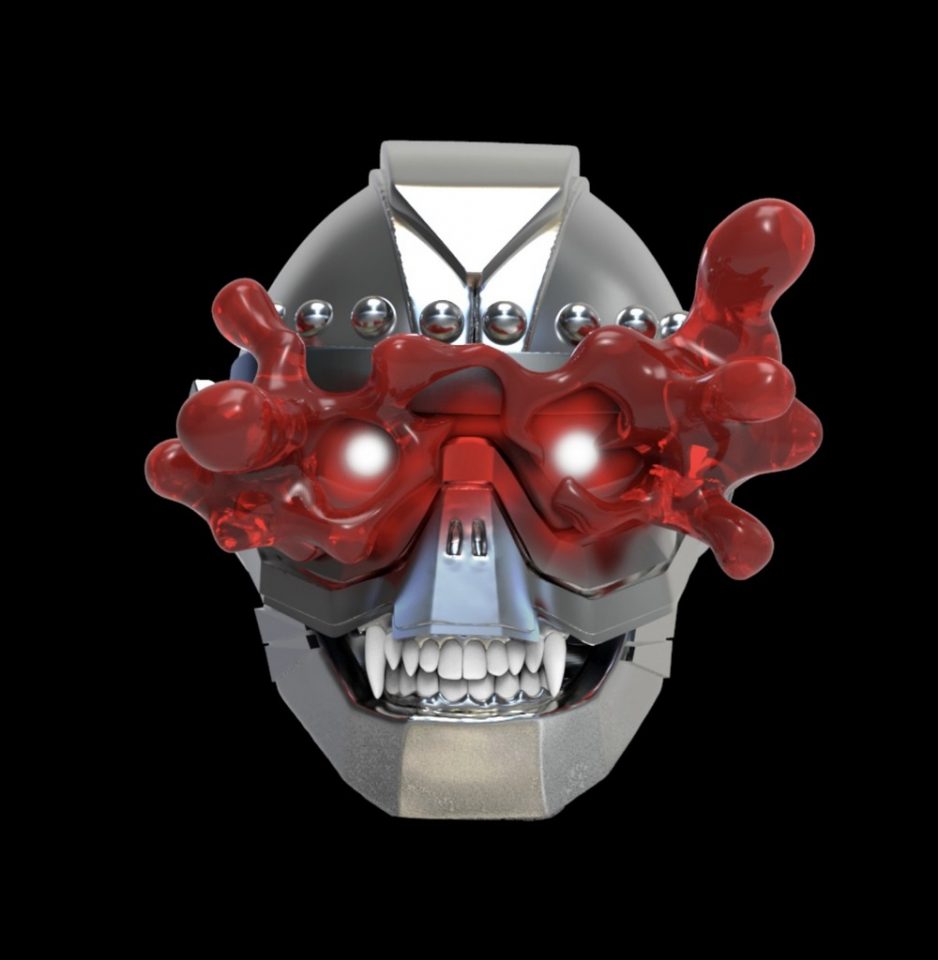 In case you didn't know  CZARFACE is a hip hop supergroup formed in 2013 by underground hip hop duo 7L & Esoteric and Wu-Tang Clan member Inspectah Deck. They released their acclaimed debut studio album, Czarface, February 19, 2013. The album was followed by Every Hero Needs a Villain in 2015 and A Fistful of Peril in 2016, both of which were also praised by critics. They just dropped an new album called "Czarface Meets Metal Face", a collbo with MF Doom. Check out the stream below.