Subrosa is getting into the BMX racing game with the Speedwolf! The brand is well known for their BMX freestyle frames and bikes and they're getting into the racing aspect of the sport. The Speedwolf 100% 4130 Chromoly and Subrosa says it's the stiffest chromoly frame in the market.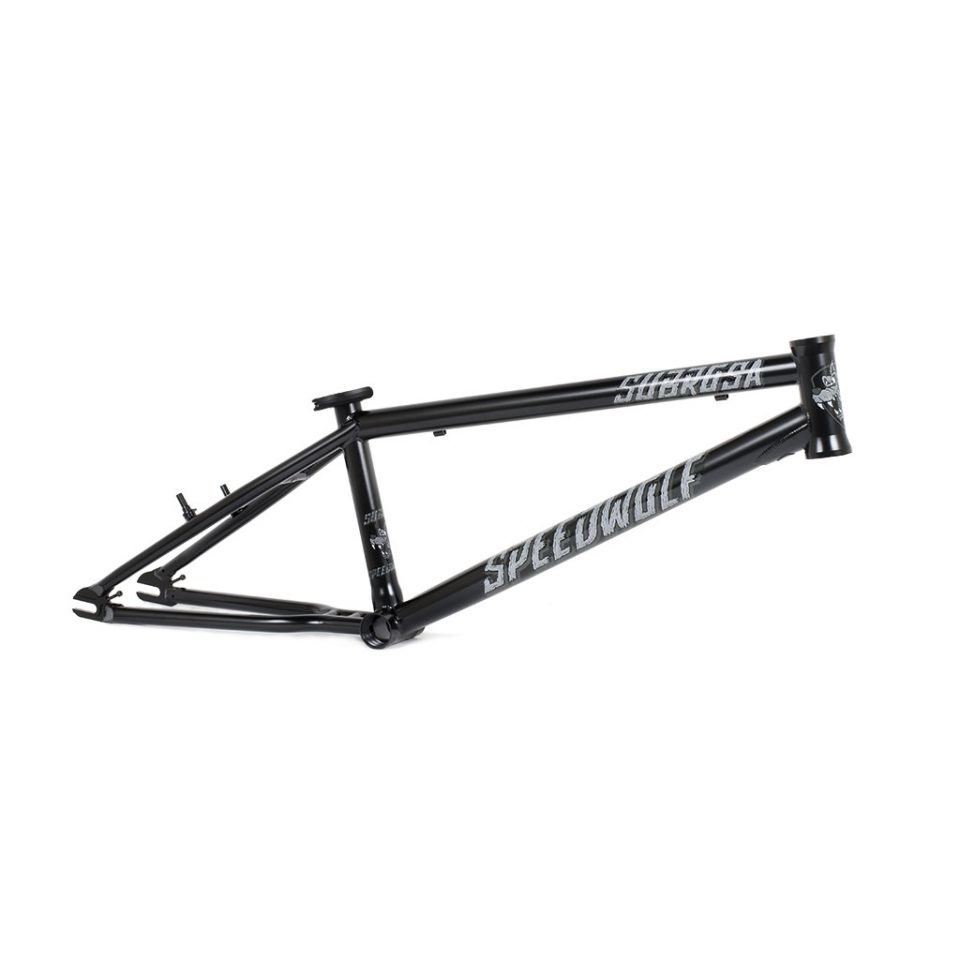 The frame comes in two colorways, matte black and furyred. It also comes in 4 pro sizes, Pro Short (20.75"), Pro (21.0"), Pro XL (21.25") and Pro XXL (21.5"). The chain stay has some great size adjustment range with a
14.25"(Slammed) to 15.25". That range in chain stay size should take care of the trail style riders and the racers.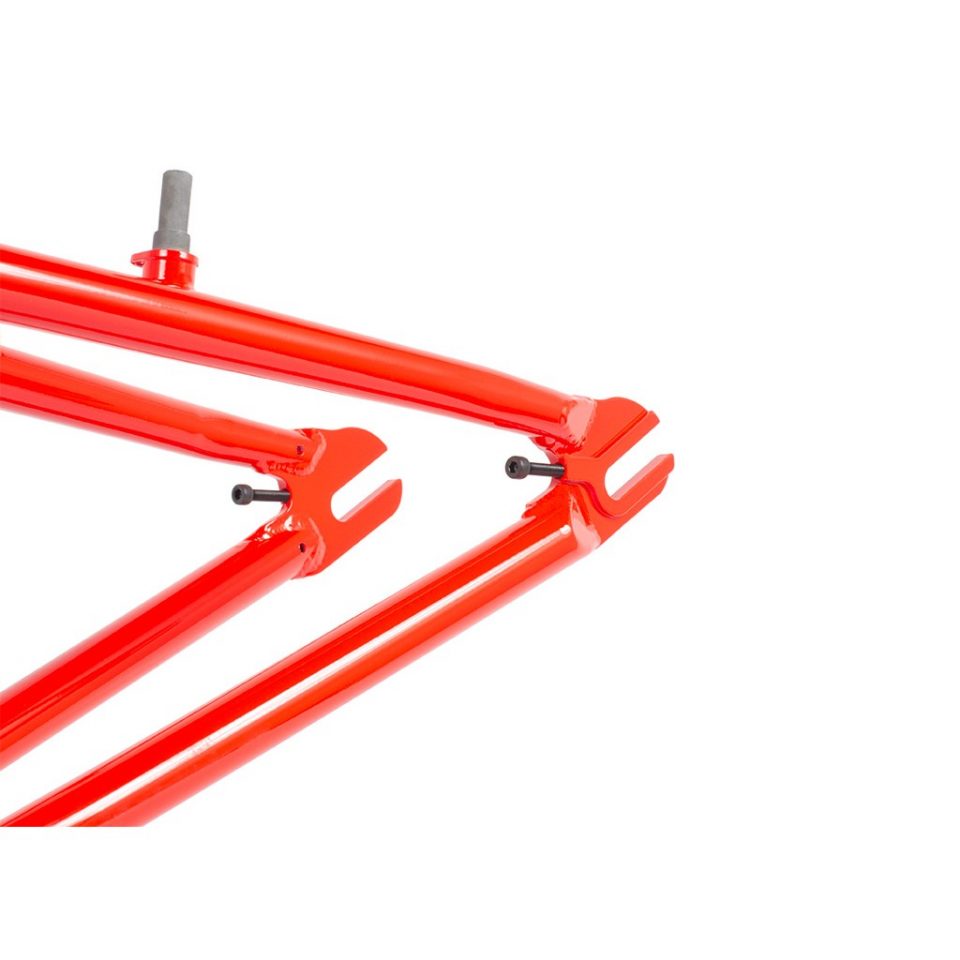 Other specs of the frame include:
Frame: 4130 chromoly, double butted top tube and down tube
Head tube: 74.5° / 115mm
Seat tube: 71° / 27.2" / 8" length
Chain stays: 14.25" – 15.25"
BB: 11.6" / euro
Dropouts: 3/8" with integrated tensioners
Weight: 4.2 lbs for 21"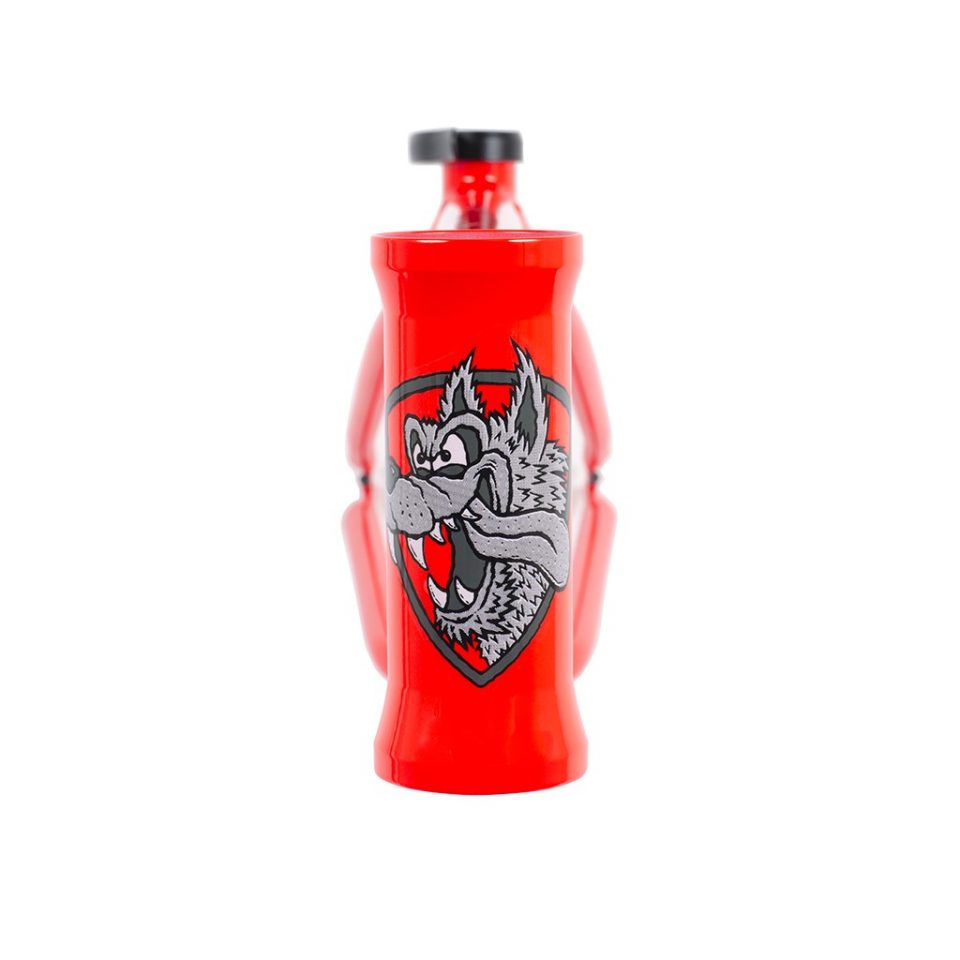 PRESS RELEASE:
Subrosa is proud to introduce our 1st race frame, the Speedwolf. To create the stiffest chromoly frame on the market we developed proprietary shaped seat and down tubes that maximize the contact area and reduces flex. Other features include: 3-D CNC dropouts with integrated chain adjustors, included Q/R seat clamp and dual stiffeners behind the BB. Whether it's rippin gates, staying low and fast over a double, or pushing past the finish for the win, the Speedwolf's got ya covered!
Wonder if they're going to put a racing team together and go all the way in with racing?