A few days ago Will Smith posted up a dope clip of him rehearsing with Jazzy Jeff a few years ago. The two HipHop legends got back together after 30+ years for some shows they had in Croatia and the UK back in 2017. In the video Will was joking with Jeff about Jeff wouldn't return his calls but you can see their chemistry was still there. One of the many cool things about this video is that they went back to their home town of Philly to do the rehearsal. It was like a coming home/bringing things full circle for the two artist.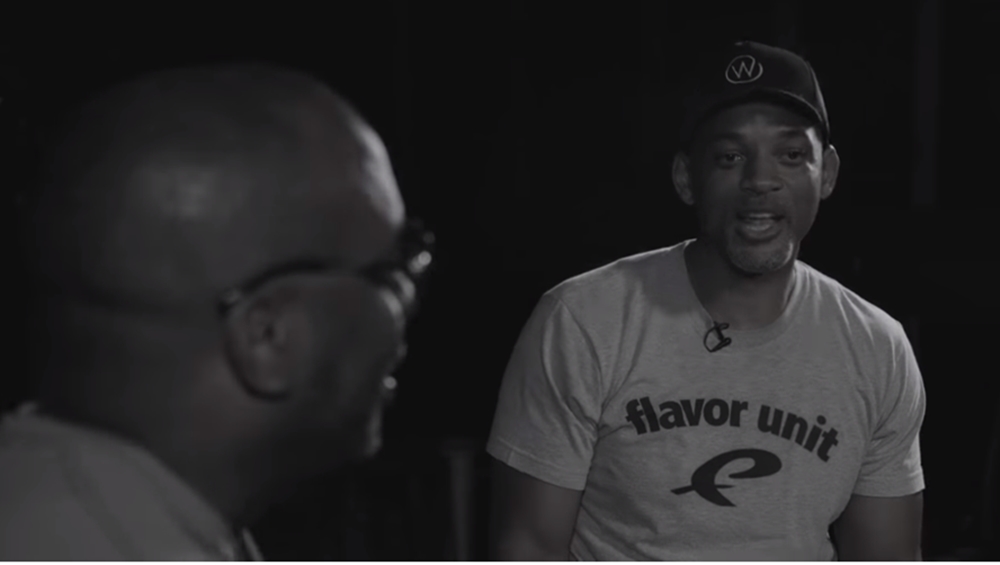 "Just bring it back to where it started…this isn't my mum's basement or your mum's basement, this is different…I think it is important for the rehearsal and for the show, especially for the old-school part." ~Jazzy Jeff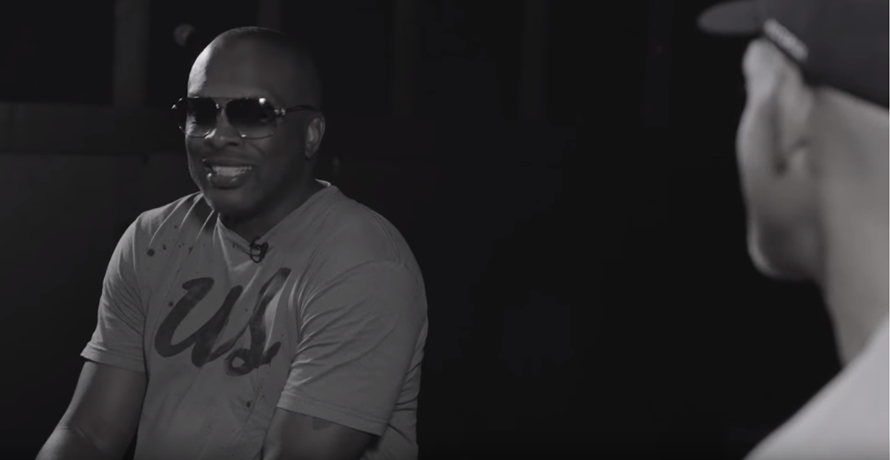 To top that off the two dug in their own crates and performed one of their vintage 1993 joints called "From The South". Till this day Will's delivery and Jeff's skills on the 1 and 2's are on point! It was refreshing to hear that old school flow. After watching this video I would be so down to some new, Old School inspired treats from these guys!