GT Bicycles recently announced that they added three new riders to the GT Freestyle BMX crew – Mason Ritter, Parker Heath, and Maty "Ratty Matty" Stockton!
Mason Ritter: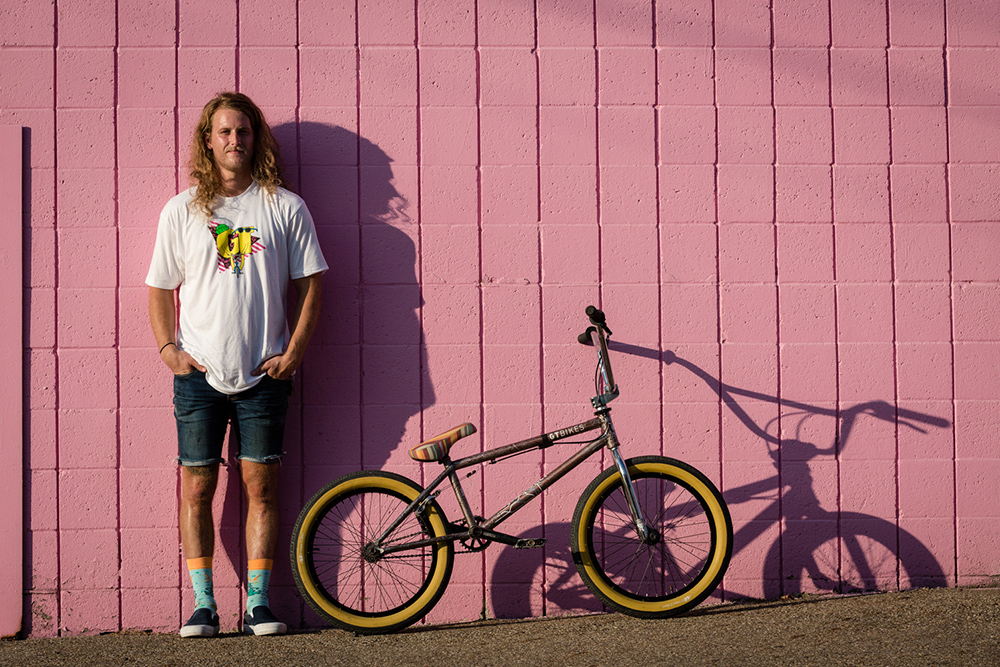 Pulled from a hot-bed of BMX talent in Pittsburg, PA, Mason embodies the best attributes of his hometown scene with a solid background of trail and park riding. Growing up watching the freestyle motocross video Crusty Demons of Dirt helped Mason develop his unique style of jumping tricks including a mix of tailwhips, heel clickers, and limbless variations. Mason continued to progress and refine his skills at the indoor BMX park, The Wheel Mill. After making waves all over the Northeast for the past few years, the industry really took notice of his stand out style and original combos at this year's Toyota BMX Triple Challenge in Denver.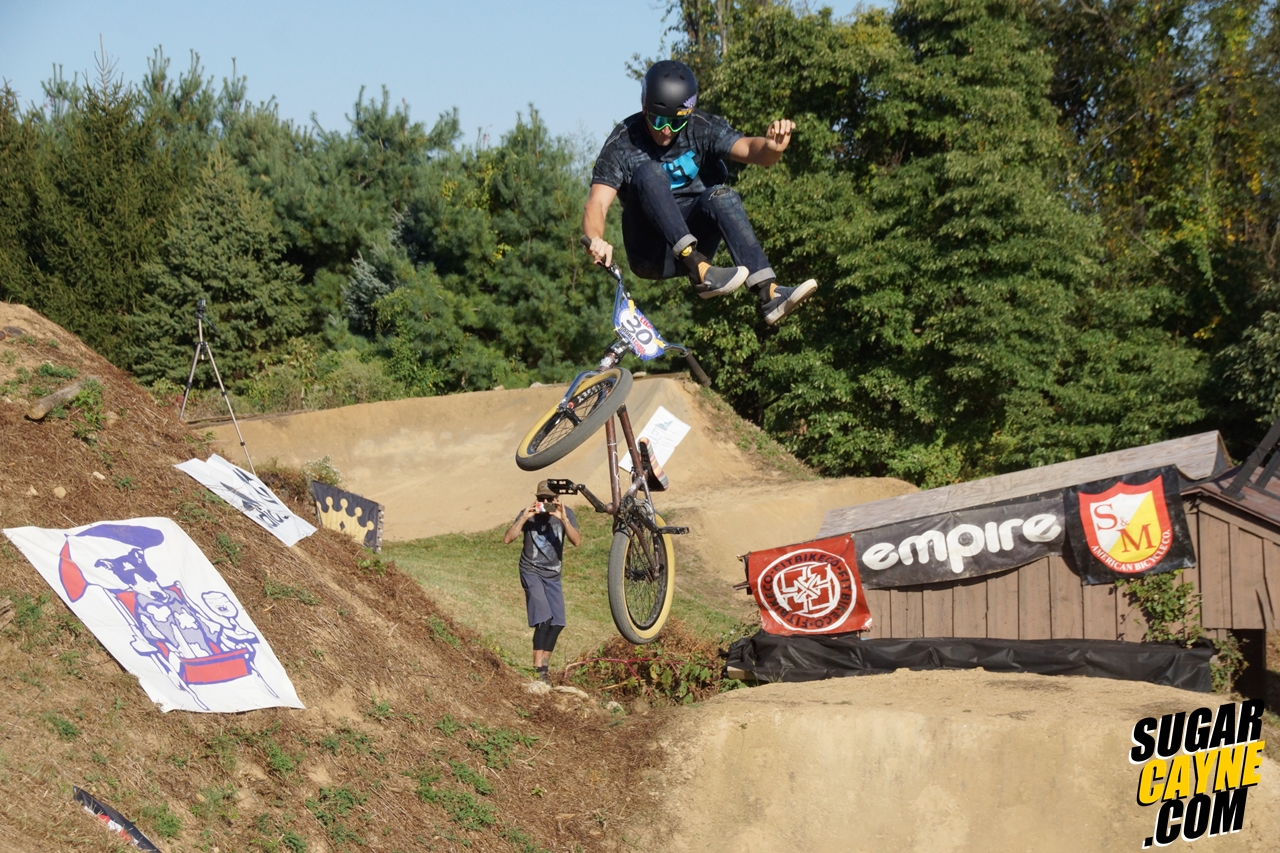 "My first exposure to Mason was earlier this year at the Toyota BMX Triple Challenge dirt jumping event in Denver, Colorado. The series attracts the best dirt jumpers with the most progressive tricks from around the world, and he immediately stood out from the pack," said Jeff Zielinski, GT BMX Freestyle Team Manager.
Parker Heath: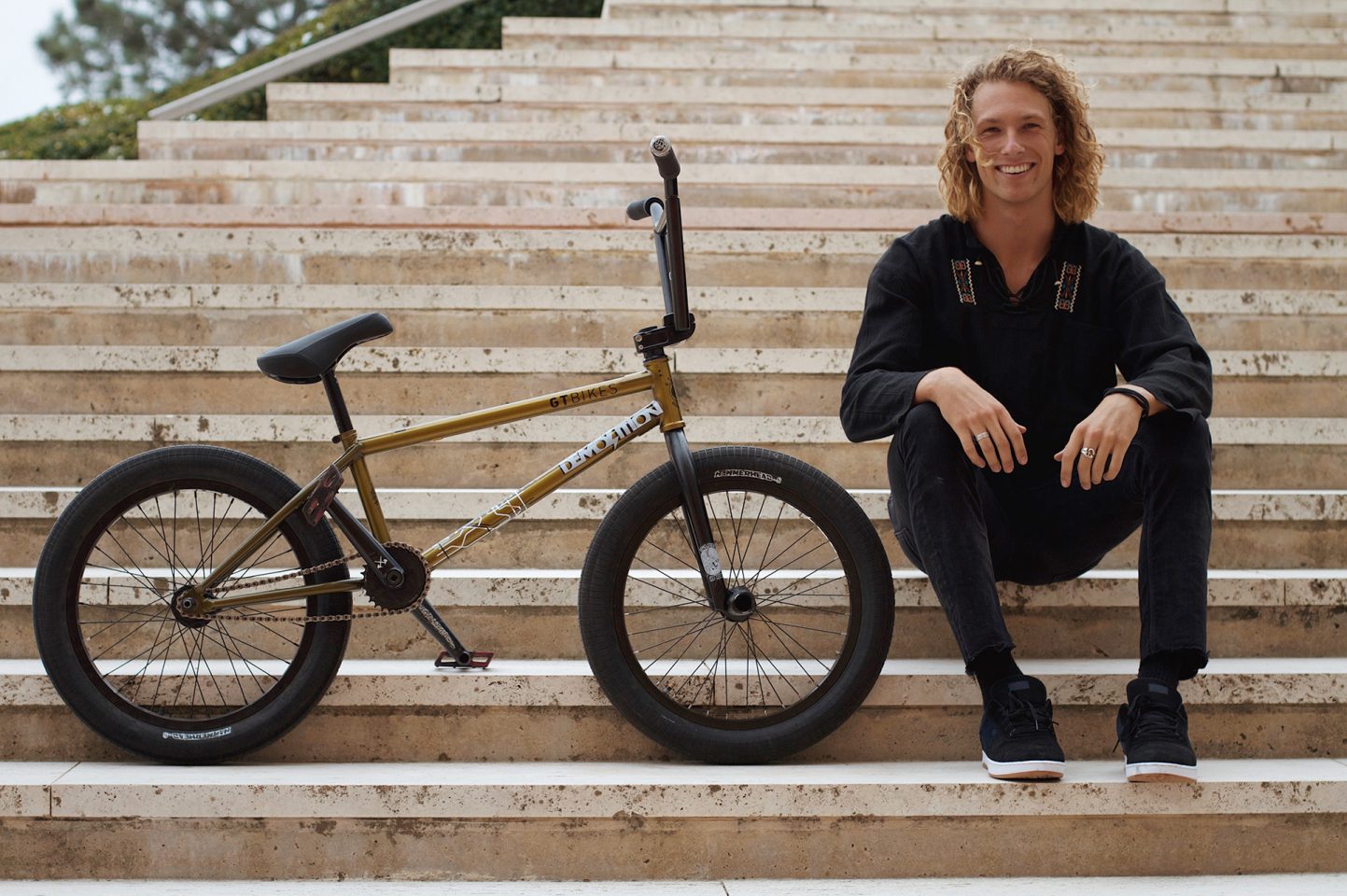 San Diego native Parker Heath can be seen shredding all over and placing well in jams and contests including the Vans BMX Pro Cup series in Santiago, Chile, Mexico City, Mexico, and Huntington Beach, California. Affirmed by Team Manager Jeff Zielinski, "Whether it's a contest, jam, or whatever, rest assured I've seen Parker Heath out there shredding.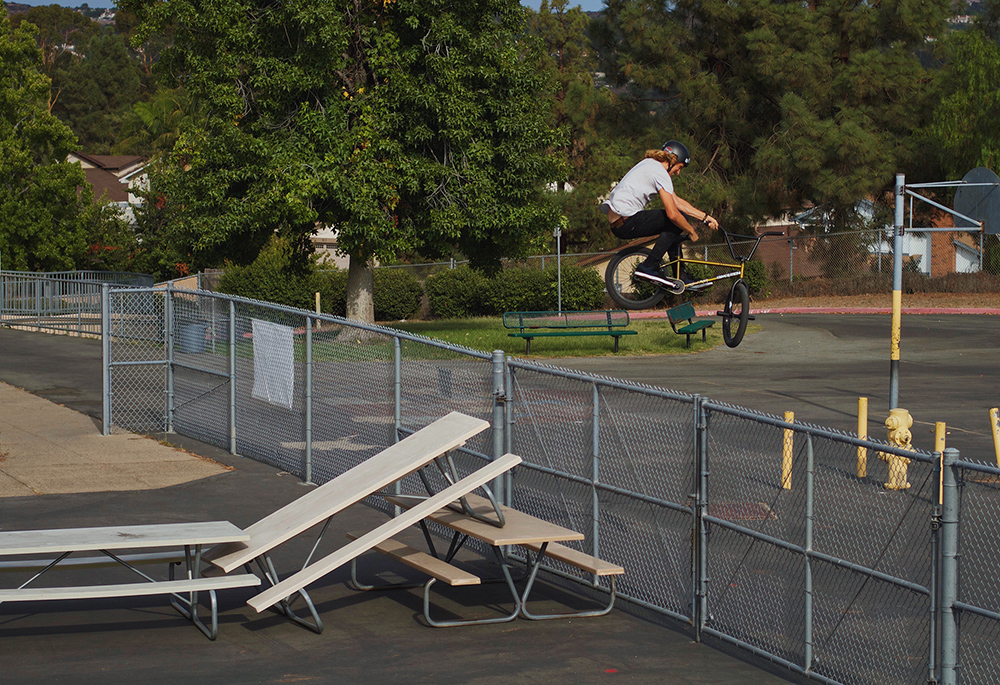 From the first time I saw Parker ride, I could already tell he had a bright future." His well-rounded abilities to ride everything are really showcased in his latest Demolition video part. Zielinski added, "Parker has no problem transitioning his bike control and tricks over to the streets, sending tricks down rails and over gaps."
Maty "Ratty Matty" Stockton!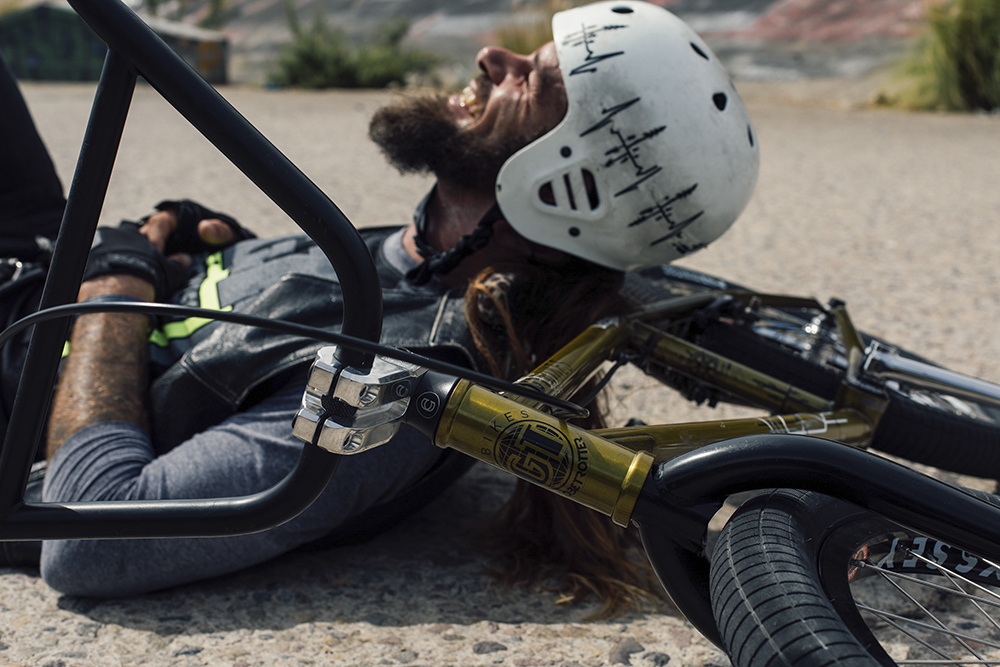 Ratty Matty, another San Diego local, stands out from the crowd both on and off his bike. According to Team Manager Jeff Zielinski, Maty brings the freestyle to GT BMX. "He radiates positive energy and has an unmistakable look with his long hair, leather vest, and stone plug in his labret," commented Jeff. "When he's on the bike you can find him perched high about the park in a wall tap or abubaca. His mix of timeless tricks and technical rear brake skills have always made him a personal favorite to watch."
All three riders are stoked to join a team of heavy hitters including Brian Kachinsky, Dan Conway, Albert Mercado, Jeff Ludwig, Leandro Moreira, and Rob Wise. They look forward to the future and what the legendary brand has in store. ~GT Bicycles