UVD Toys and Mike Fudge have this fresh vinyl figure called KUB dropping real soon. The OG version of the figure features HipHop inspired bear rockin' a black and grey hoodie with a cute bear graphic on the front in a sky blue color. The figure also features a black and grey cap with ear flaps, and a matching backpack.
Oasim Karmieh did the sculpting on this piece and came out dope! If your a fan of urban vinyl toys and HipHop inspired collectibles this will definitely be one to add the your collection.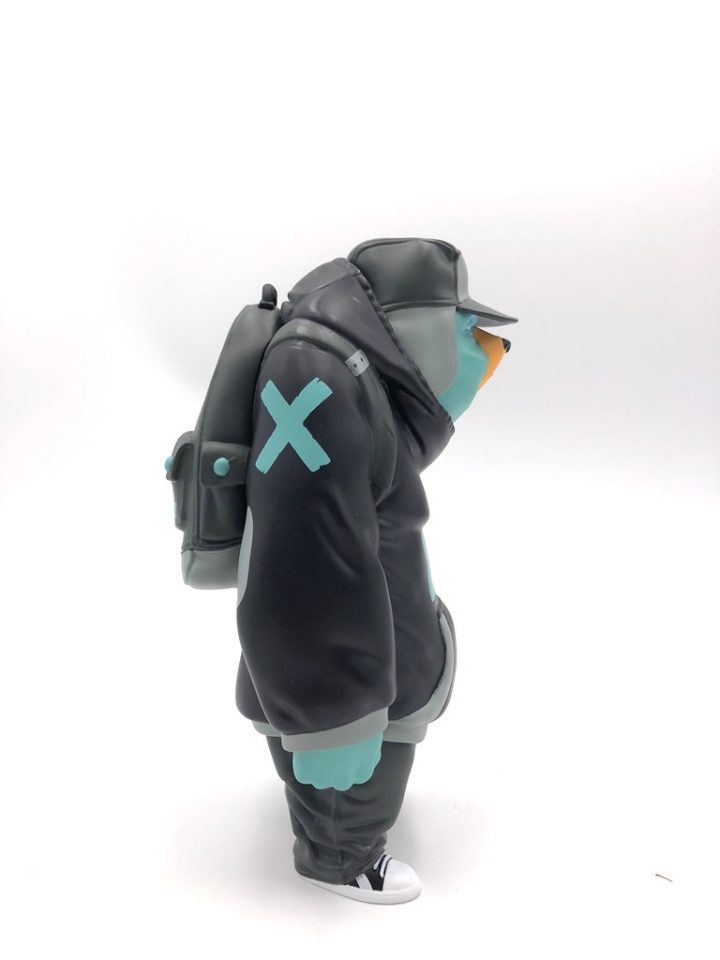 The KUB will be limited to 150 pieces and is currently available for pre-order. The 7″ figure with run you $75 direct from UVD Toys!