Cycling sneaker design company, DZR are well known for their SPD compatible, clipless Sneakers. The best part about the sneakers are you can take off the clips and use them casually or for flat pedal cycling fun.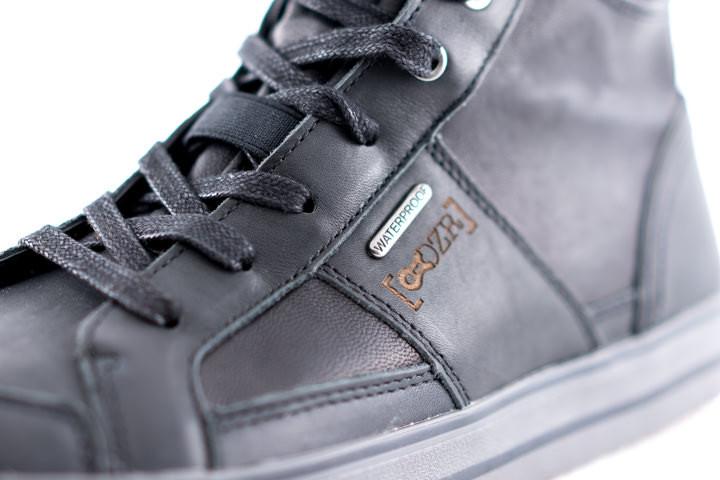 To take thing to the next level, DZR released the H2O model. It's the first ever fully seam sealed waterproof SPD compatible Sneaker. The kicks are constructed from supple sheepskin leather, which is soft to the touch and conforms well to the user. It also Features a stiffer nylon shank and gum rubber traction outsole for excellent power transfer and grip. This may be one of the best sneakers for BMX racers who choose to compete with flat pedals.
Not only are these shoes great for flat pedals or cleats, they also look good. You can literally wear these at work, on a date or at the track and still look cool.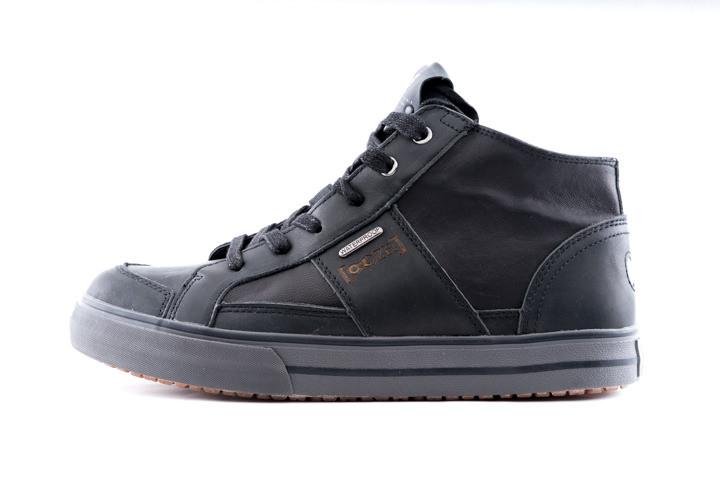 More features:
Other features of the DZR H2O is the Elastic Lace Catch which keeps your laces tucked away from getting caught on the sprocket.
A fully seam sealed waterproof membrane which is sandwiched between moisture wicking mesh to provides total protection. Keeping water out from under the shoe and the open cleat window and keeping your feet happy and dry.
A highly visible 600 luminosity reflective badge sewn into the heel for rear visibility.
The H2O clipless bike shoe is SPD compatible with CrankBros and Shimano cleats, pretty cool! So how much are these kicks gonna run ya? $189.00. Pretty steep but they just might be worth it.
Visit DZRShoes.com