In this video I announce the top 4 BMX Bikes featured on the SugarCayne.com Bike Of The Month chart. I also announce the winner of Bike Of The Month!
May was a crazy month of awesome Bike Of The Day features on SugarCayne.com. There were all types of BMX bike styles, from street, to trails, race, vintage freestyle BMX, retro and more. But after all the viewer ratings were said and done, it came down to 4 bikes that were battling for 1st.
Results:
4th Place went to Katie's Dayight ARC C1 24″ with a nice custom Opal colorway https://www.sugarcayne.com/2020/05/da…
3rd Place went to Jodie's sick carbon SpeedCo Velox https://www.sugarcayne.com/2020/05/sp…
2nd Place went to Ralph's STUNNING, Candy Red/Gold 2017 Hutch Trick Star https://www.sugarcayne.com/2020/05/bi…
And 1st Place went to Jason's amazing 1986 GT World Tour "Eddie Fiola" Tribute build https://www.sugarcayne.com/2020/05/bi…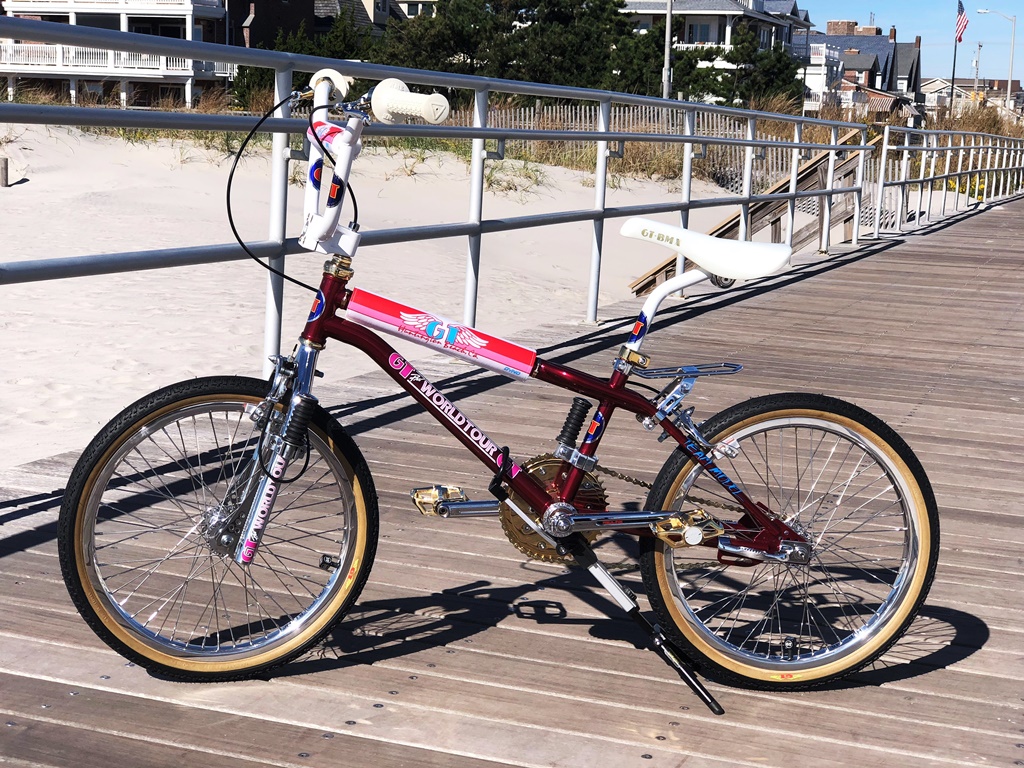 Shout out to everybody who had their bikes featured in May. All the bikes were awesome builds. Let me know what you think of the Top four BMX Bikes of the May 2020 Bike Of The Month contest. Do you agree? Disagree? Let me know down in the comments
Next Up is the June Bike Of The Month contest. If you have a fresh BMX bike you want to submit check out the details below.
Submit Your Bike:
If you would like to get your bike featured as Bike Of The Day,
COMMENT ON AT LEAST TWO ARTICLES ON SUGARCAYNE.COM. Your comments help grow the site
Send some high quality photos (full and close up). Make sure when you take photos of your bike that the images are well lit and it's done with a nice background. Think "Magazine Photo Shoot" when taking your photos. Visit the Bike Of The Day page for some ides.
Send in a FULL PARTS LIST and a DESCRIPTION or INSPIRATION for the build. You can also send sponsor shoutouts and any other details about your bike and involvement in the sport
Email the photos, parts list, description with links to your comments on the website directly to sugarcaynecom@gmail.com. If we like your submission, we'll feature it. IF YOU DO NOT COMMENT ON ANY ARTICLES ON THIS SITE, YOUR SUBMISSION WILL NOT BE VALID