If you didn't already know, the classic BMX film Rad got a 4K restoration and was set to have a theatrical re-release this year. It was suppose to have its re-premier during South By Southwest back in March. Unfortunately South-By 2020 was canceled at the last minute due to COVID-19 pandemic and when all movie theaters around the world shut down, the 1986 BMX cult classic would have to wait.
But back in May a limited edition 4K UHD/Blu-ray combo pack was released by Utopia Distribution, through their partner, Vinegar Syndrome and sold out quick. Now this month, the "RAD" 4K Restoration is heading to streaming platforms, Nice!!
As part of the build up to the RAD's streaming release, Utopia Distribution co-founder, Robert Schwartzman and RAD cast member Talia Shire("The Godfather", "Rocky") did a virtual press tour to promote the film.
FUN FACT: "RAD" was executive produced by Talia Shire's late husband, Jack Schwartzman. Talia's step-son John served as cinematographer for the epic opening and closing credit sequences. Robert Schwartzman, who was three years old when the film was released, grew up around the film and, through his company, Utopia Distribution, oversaw the 4K restoration that brings us here today. 🙂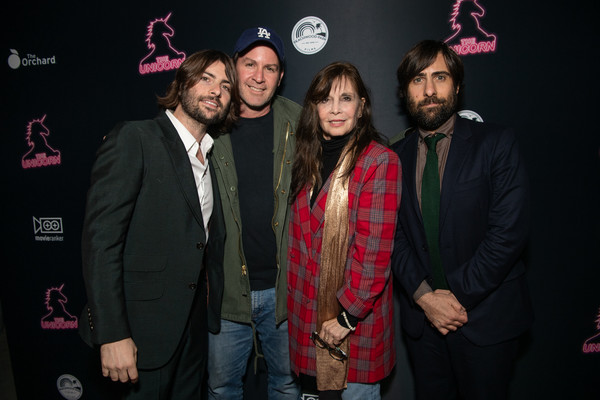 Below is every "Rad" press interview I could find on Youtube….well almost every one! You can than me later 😉
Nerdist (Bill Allen, Bart Conner, Talia & Robert)
BMXNews
Review Nation
The Philadelphia Globe
Geek Vibes