More custom Gran Turismo Livery Editor treats by Matthew Black! This time it's all about SE Bikes. He took a Nissan GT-R Nismo GT3 and branded it with all types of SE decals. He even used the classic SE brown and sky blue colorway combination. He also made the classic SE VW van.
In the Livery Editor you can also customize the drivers uniforms and that's just what Matt did. He hooked up the driver with a matching SE branded uniform. This looks so sick!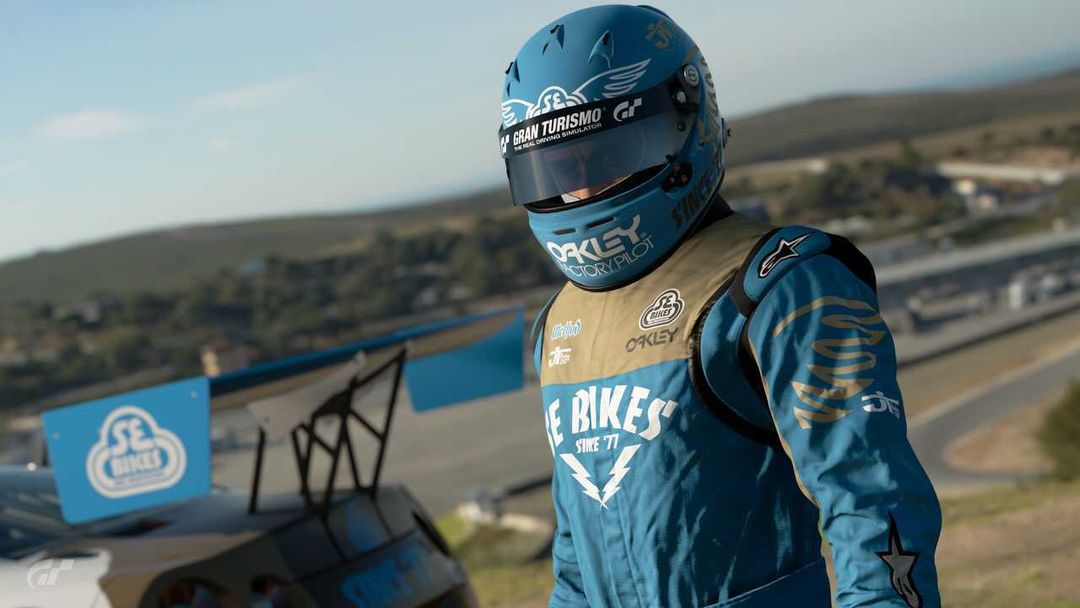 He also took a black 66 Chevy Malibu and hooked it up with some well placed white SE graphics.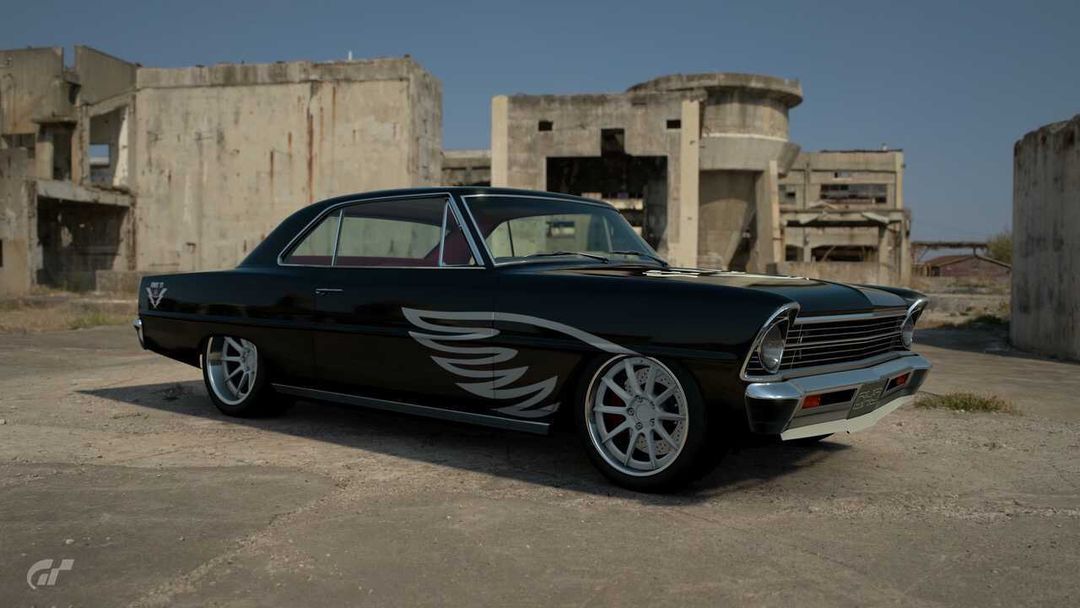 Matt did another awesome job on these designs. I'm really itching to get Gran Turismo Sport now!