With all the snow we've been getting this winter, it's been hard to get out and ride but the folks at Tngnt has the solution with their ski bikes! Tngnt basically took a hard tail and full suspension MTB frame and fitted them with skis. Of course there more to it than that lol. These bikes are made specifically for skis and they come as completes. These bike actually have a some BMX influence it them with their handlebar and stem set up. Only thing you need is a nice hill to go down or take em to the slopes! These ski bikes are the best one's I've seen so far.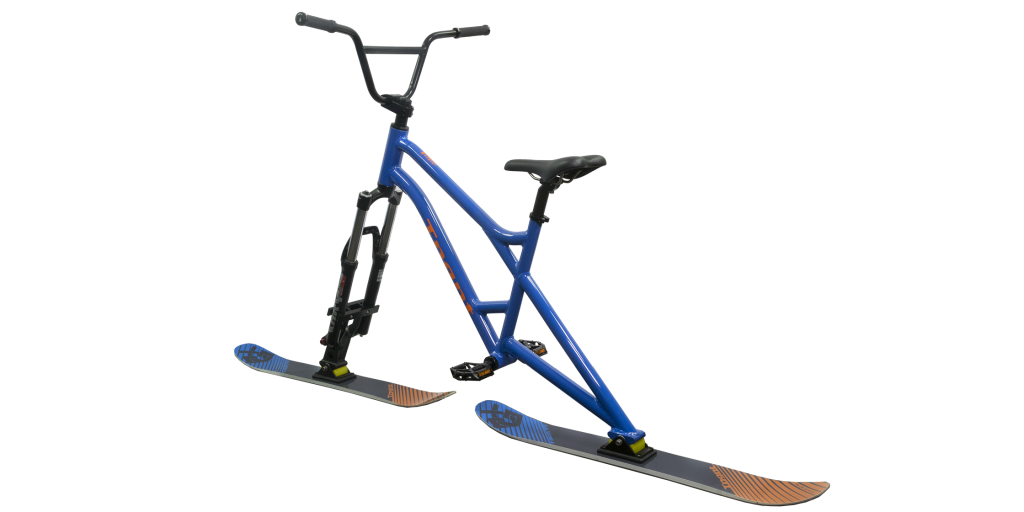 When we set out to design the Drift, we wanted a high-quality, high-performance product that didn't break the bank. Inspired from the Carve, the Drift is a great option to introduce you to the sport of ski biking and can take you anywhere you want to go. The Drift weighs in at 26.5 pounds, making it one of the lightest ski bikes on the market. The hardtail keeps the skis planted, making the Drift fast and responsive.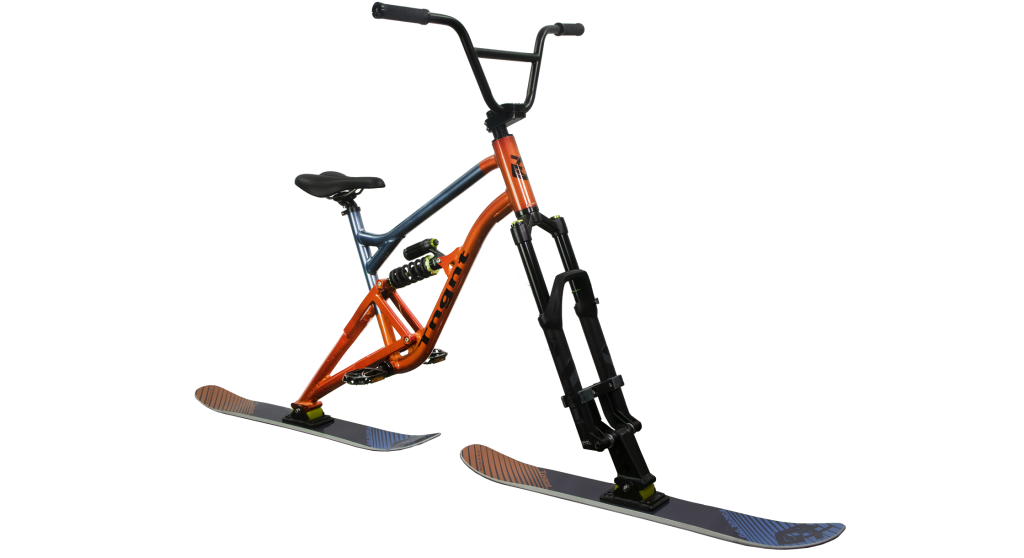 Designed from the ground up, the Carve 2.0 offers the safest, most stable ride of any ski bike on the market. It's also there when things get rough.  We worked closely with our professional riders to identify areas where we could improve upon the Carve 1. The Carve 2.0 is narrower through the mid-frame for increased leg clearance. The Carve 2.0 single-pivot linkage has been designed to be more progressive. This means bigger jumps, crazier drops, and gnarlier lines.
I need one of these Ski Bikes 4sho!!