Bike solution company Farr recently released a new stem called Headspace! It's a 35mm trail ready MTB stem which can also be used with 31.8 bars with its special shim set.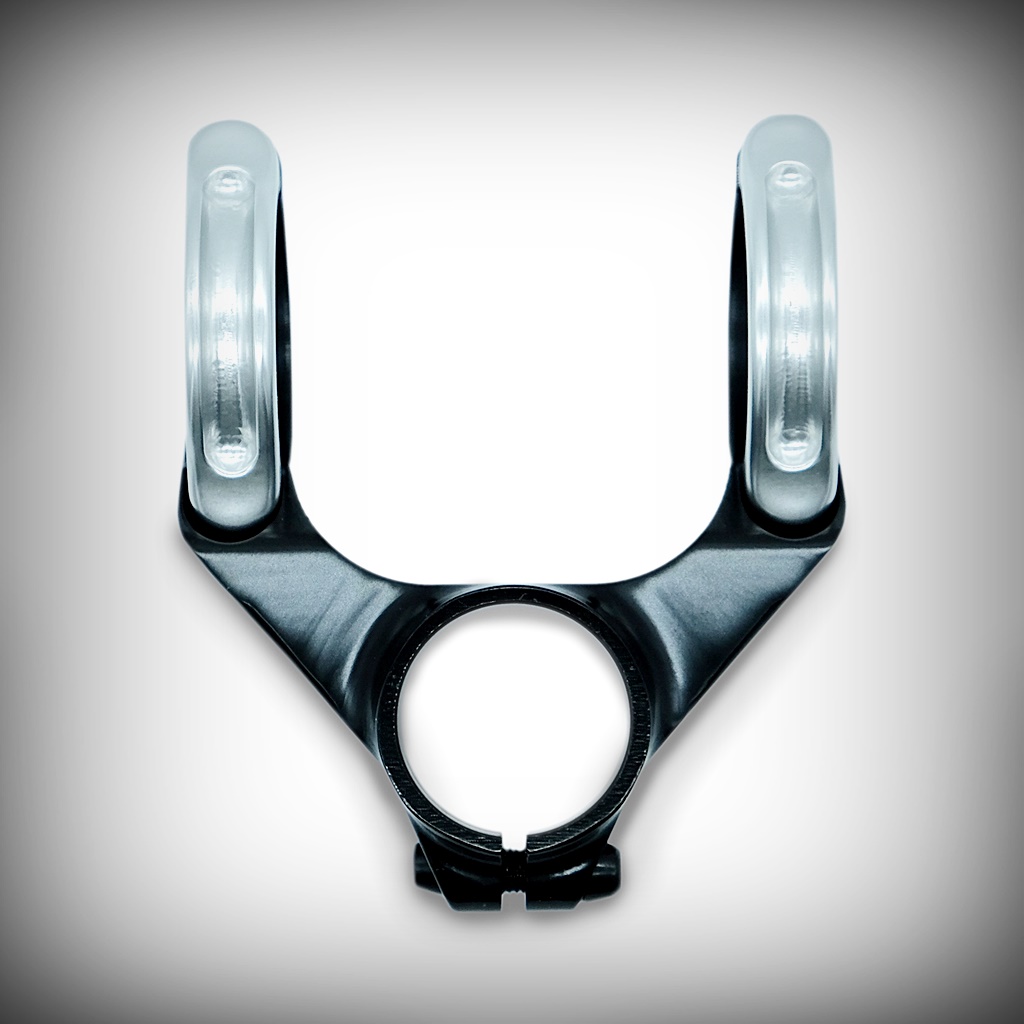 Press Release:
Retro-inspired, modern functionality.
Seeing the positive response to our 70mm version, which was designed
exclusively for 31.8mm handlebars, we knew we had to design a shorter and
burlier version for the MTB!
So, here it is! Embracing the 35mm diameter handlebar size for it's superior
strength and overall compatibility with Trail / Enduro and Fun E-Bikes, we are
very proud of the unique end result.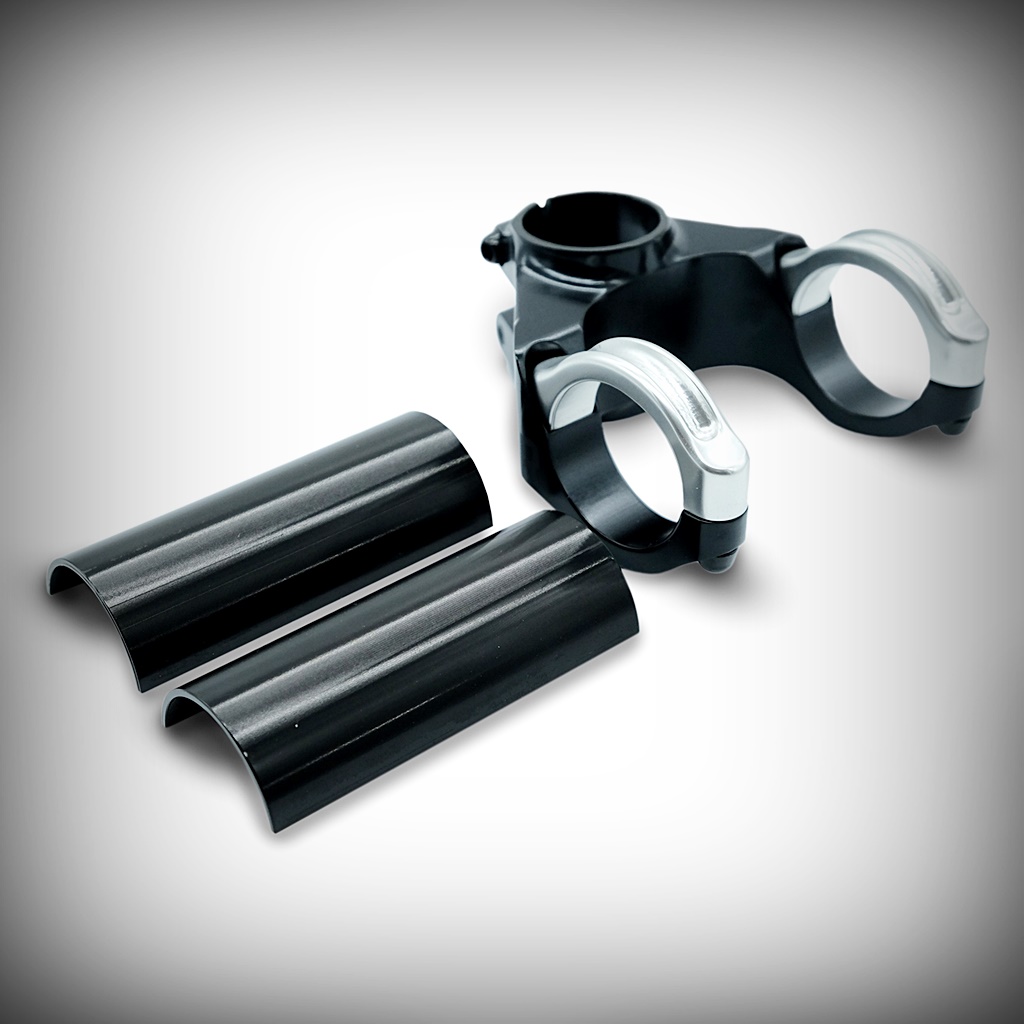 Realizing that this stem would also probably be an option for riders with the
slightly smaller 31.8mm handlebar size, we have designed the body and clamps
to accept a custom handlebar shim set. The shim set will be available separately
and has been designed to fit the width and shape of the clamps perfectly.
With it's Forged Alloy main body and wider clamping area the Headspace 35
offers incredible torsional stiffness and rigidity compared to narrower designs.

Add in the 35mm diameter handlebar interface and this is one seriously
aggressive and stiff setup!
Features:
50mm Extension
Zero Degree Rise
35mm Bar Diameter
Forged Alloy with CNC-machined construction
31.8mm Compatible ( with shim set / sold separately )
Weight : 142g
Price: $105
About Ridefarr:
RideFarr is a company that designs and develops endurance-inspired bike
solutions. You can follow our progress by liking the Facebook page, Ride Farr
and following the Instagram handle, ridefarr

For more info visit Ridefarr.com