It's been about 4 years since the street wear tradeshow Agenda Show has been anywhere close to New York City so I was hyped to hear it was coming to Atlantic City! This was the first time the event was held at the Hard Rock Hotel And Casino. It was a much smaller event than the past one's in NYC but I only had one day to cover the whole event so it worked out for me.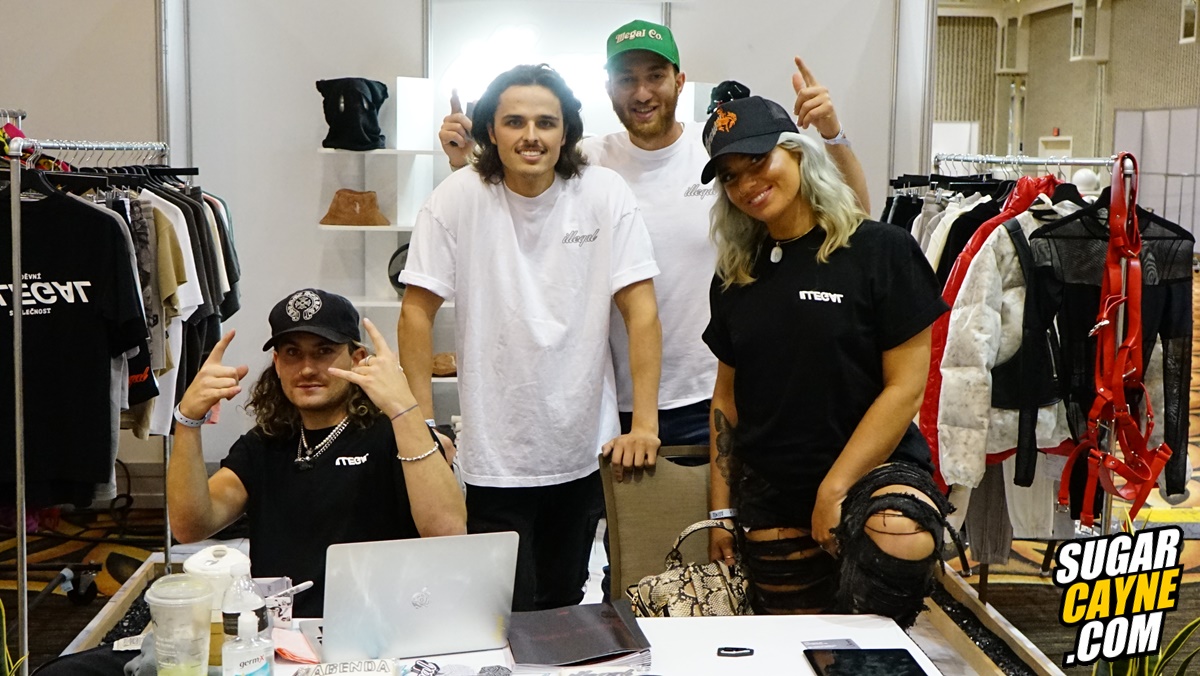 There were some great brands at the event and I tried to get photos of all of them. There were a bunch of first time Agenda vendors in the building too. I'm currently working on a video of the event so stay tuned for that!
I had a great time interviewing and finding out about all these brands and we had fun taking some crazy photos and of course, the classic "Look Aways"!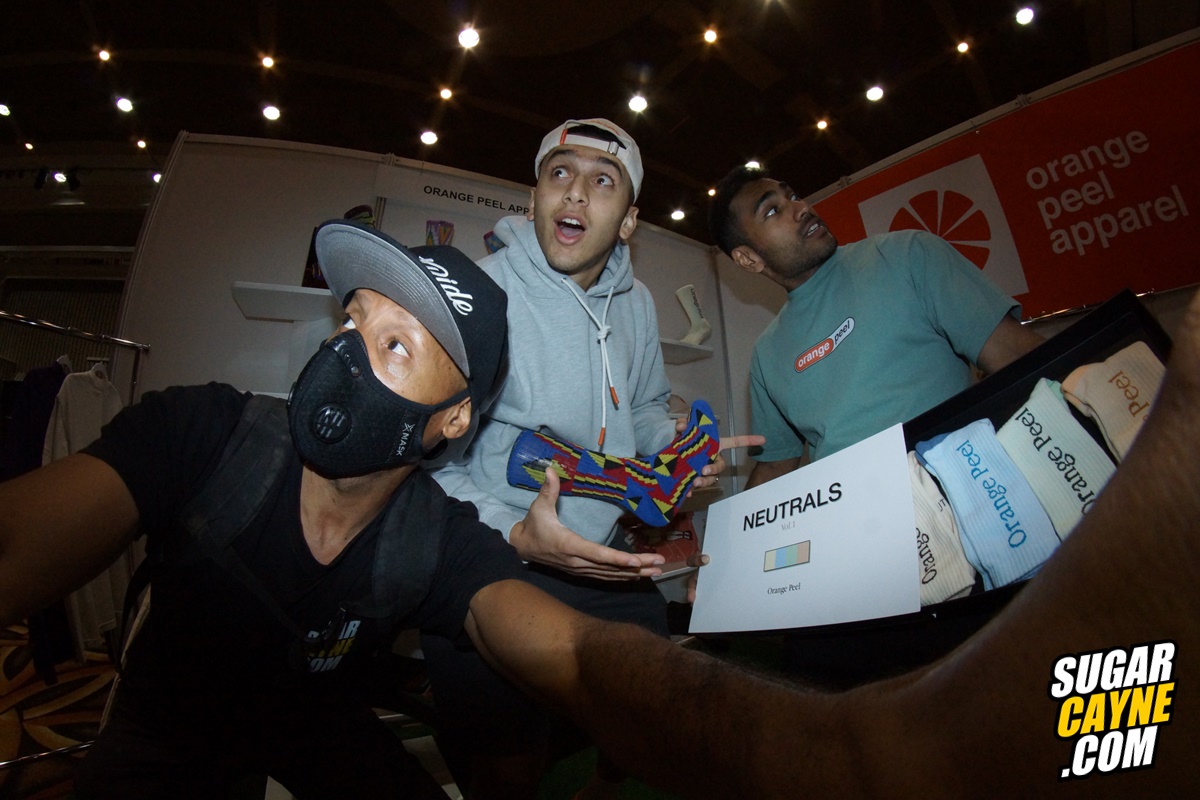 Big shout out to my dude Jimmy Mac of Union Square Shoes for giving me the heads up about the event. I didn't know it was happening again so close to NYC until he told me, lol!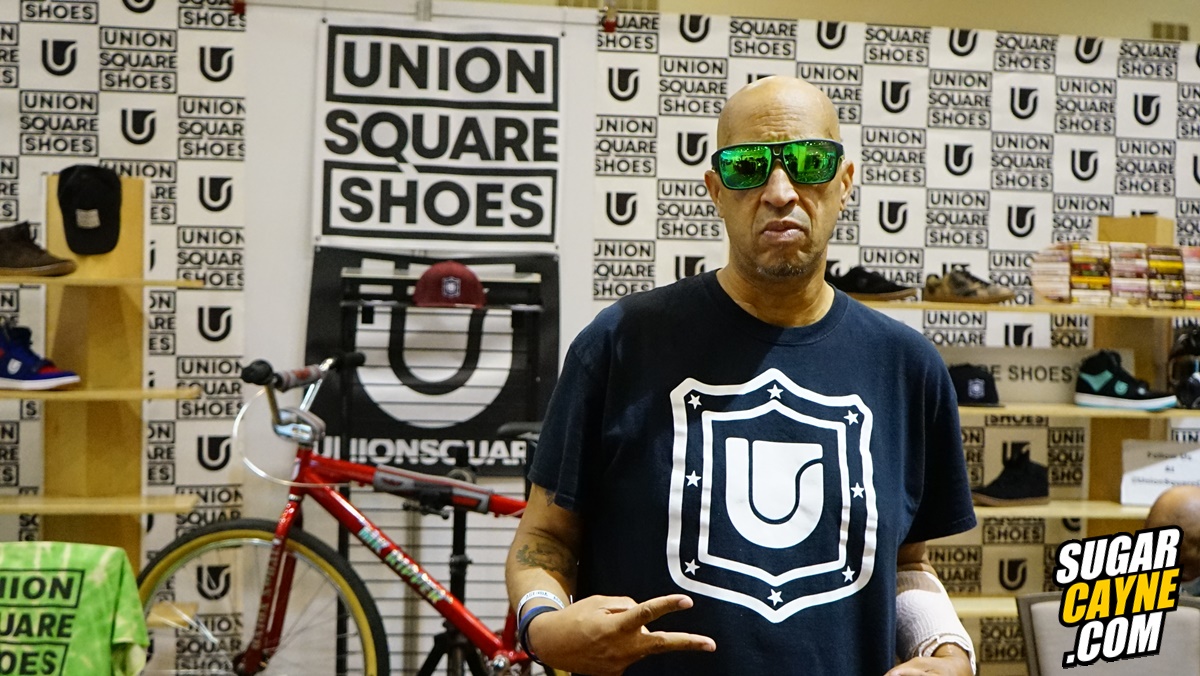 Also shout out to all the vendors who showed love and did took photos/videos:
Union Square Shoes,
Illegal,
Zilla Apparel,
Lick,
Art Imitating Ockz,
Top Drop Showroom,
Arag Apparel,
Golden Gilt,
Only Ohana,
Apthcry,
Finch,
Heavyweight Apparel,
Astrl Clothing,
Ethik,
Kinship Barber Lounge,
Faded 42 Brand,
Dirty Politics,
Orange Peel Apparel
Long Island City Kleaners
About Agenda:
Agenda is the most diverse and creative lifestyle fashion trade show in the world. Since 2003, Agenda has emerged as the premier destination for brands and retailers to converge. Agenda is where passion becomes profit and the business of creativity is conducted in a truly authentic environment. What began as a satellite show with a small grouping of 30 brands has since transcended into the quintessential lifestyle fashion trade show. Agenda's portfolio now includes 2 trade events, expertly curated with over 1,000 brands and a recurring brand-building conference. Buyers, brands, investors, distributors, and media hail from around the globe, gathering at Agenda to build partnerships, participate in the community, and grow their businesses.

~Agenda Show
Photo Gallery:
Be sure to tag us when you share these photos
Sugar Cayne On Instagram: #SugarCayne or @SugarCayne
Crazy Al Cayne on Instagram: #crazyalcayne or @crazyalcayne