Quiccs, Martian Toys and Wip Caps pay homage to the late emcee Notorious B.I.G. with this new Poppa Teq toy and hat set.. B.I.G. use to love wearing those colorful Versace sweaters so Quiccs decided to add a Versace inspired colorful hoodie on the Poppa Teq figure. Blue jeans and Timb inspired boots are featured as part of Poppa Teq's gear which is true to B.I.G. style. Accompanying the figure is a dope cap that comes in either black denim or Blue Denim.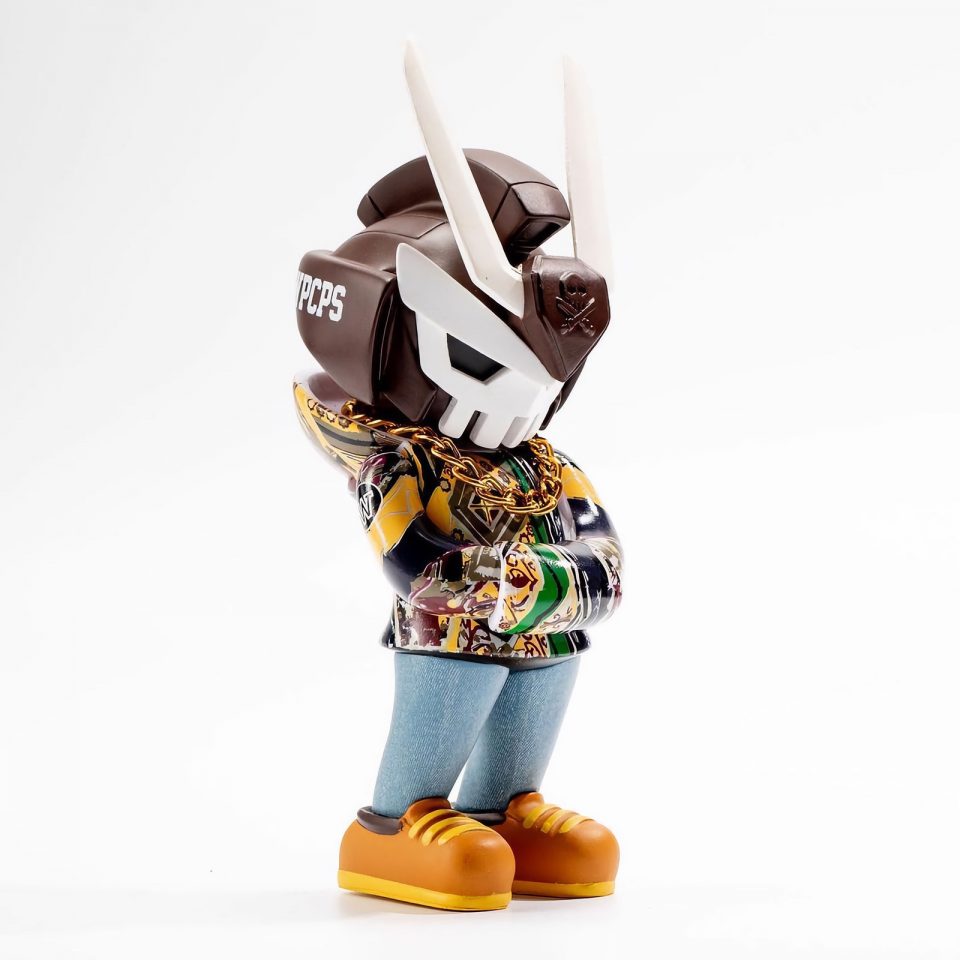 "POPPA TEQ" is our homage to one of the greatest rappers of all time, featuring a combo set of our latest WIP Cap design plus a 6″ Poppa TEQ Vinyl Toy!

~Bulletpunk.com
CLICK HERE for more details.