After a great preview show the First City Project Art and Automobile event was open to the public! It was an awesome event with lots of amazing exotic cars lining the street.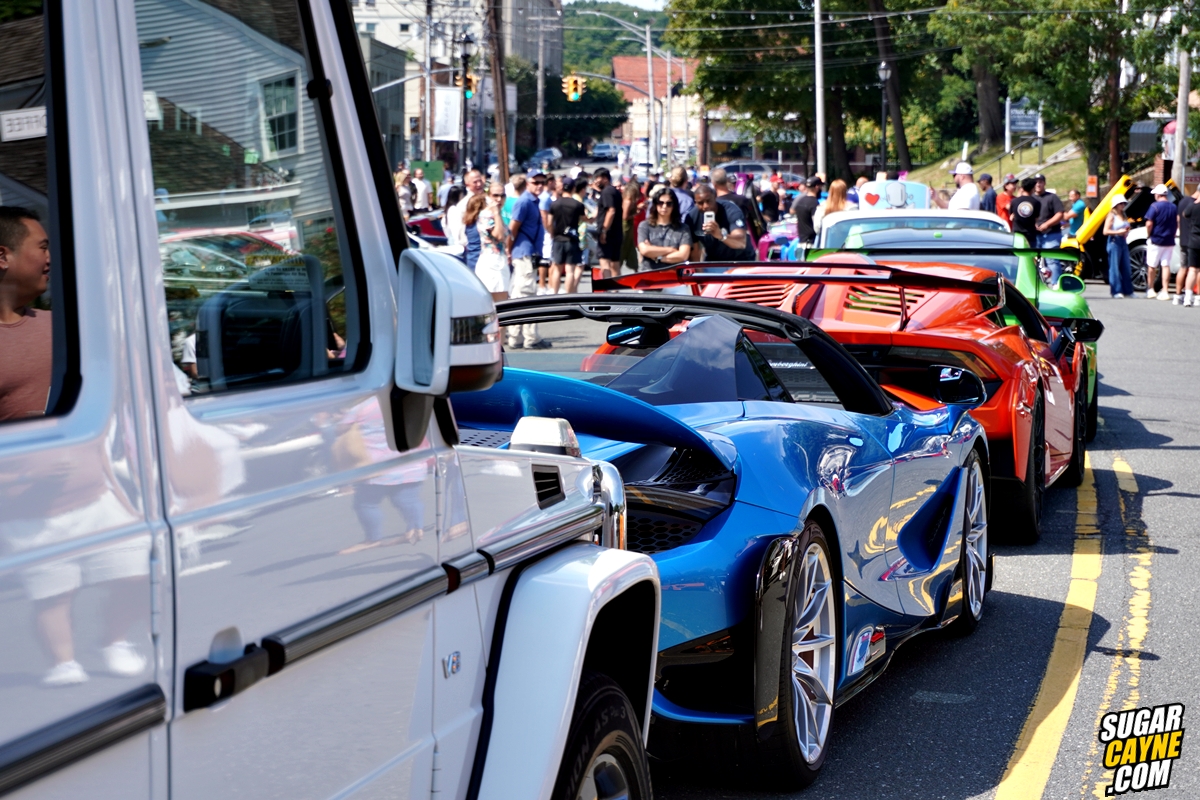 Everyone was loving howJoe Lapadula of Martino Auto Concepts renovated Glen Cove's JH Cole Homestead into an amazing art gallery and event space. We also got some great feedback from the community on the idea of building a pump track in Glen Cove. The event was a great success! I can't wait to see what other event happen in the space.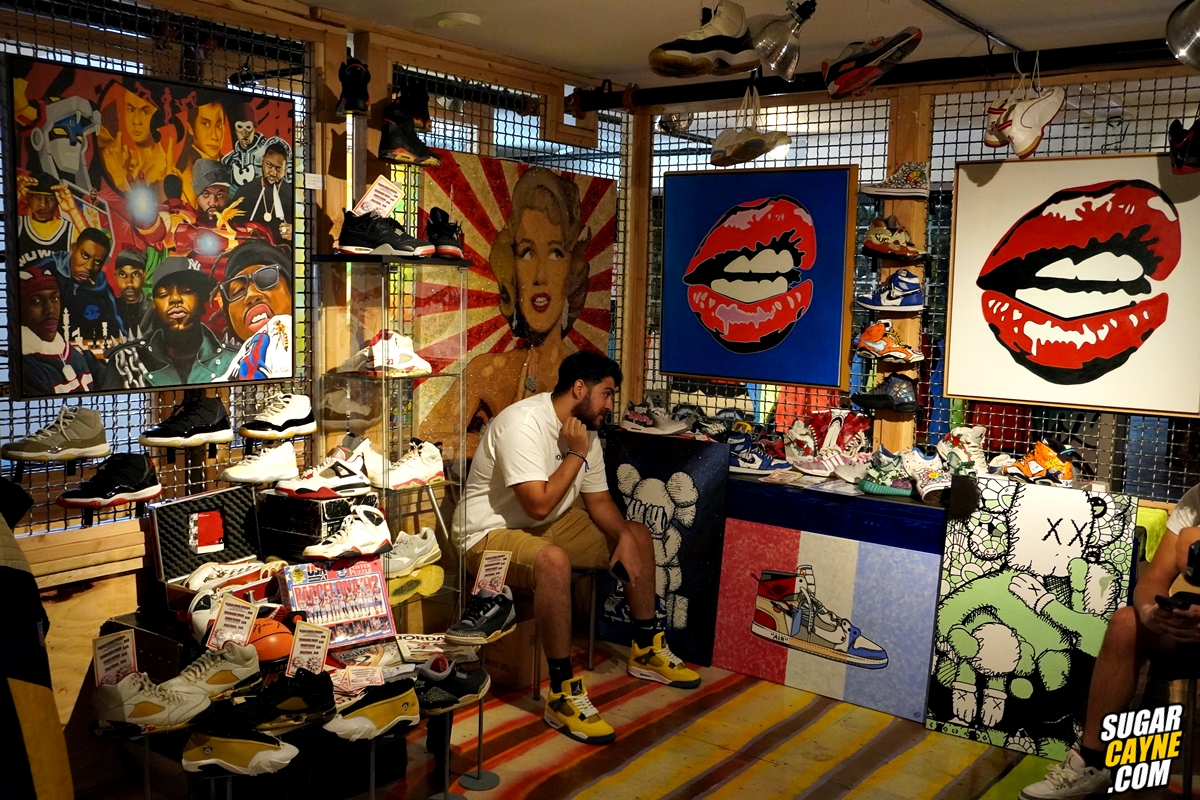 About The FCP Collective Private Preview & Reception: Curated by Cambridge Art Gallery
Join us for an evening to explore the newly curated Historic J.H. Coles Homestead located in the
fabulous downtown Glen Cove district. Built circa 1810, it is now home to the First City Project
Collective, Inc.' Glen Cove's own art-centric non-profit organization for the community.
Featured artist in the gallery includes: Natasha Neary, Artlord, Woodzy, Cope 2, Hektad, Cais, Fazzino,
Art by Bash, Wheezy McFly, Andrew Thiel, Sen 2, Jared Long, Ian Actual, MarinoC, BC and more.
Hospitality by: NY SpaceFinders, Peroni, Hospitality Inc. NY, Southdown Coffee, La Bussola, The Owls Brew

~First City Project
About First City Project:
FCP Collective Inc. is a catalyst for cultural energy in the city of Glen Cove. This art and creativity focused non-profit organization aims to invigorate the community through exposure to a new art medium and a
new spirit of creativity that will bolster and enhance the community's pre-existing values. Along with the development of a dedicated exhibition space, FCP Collective Inc. plans to present diverse opportunities for the awareness and exposure to art through a variety of platforms. Future projects include live art events, public mural projects, pump track park, youth workshops, rising artist programs, artisanal food events and bespoke pop ups.

In 2017, this project launched as a series of one-off events and has successfully transformed into a fully operational non-profit organization. FCP Collective, Inc. continues to cultivate positivity and unity in Glen Cove by advocating for excellence in creativity, developing the youth, and celebrating art and experience.
Photo Gallery:
Be sure to tag #sugarcayne #crazyalcayne #firstcityproject if you share the photos on social media platforms