Mello Music Group emcee Homeboy Sandman dropped a new HipHop gem called Satellite. It's a chill joint that delves into what Homeboy Sandman see's while walking through Queens. Satellite is inspired by another HS favorite of mine, Stroll. The new single is featured on Sandman's upcoming album "Still Champion". I can't wait to get this one!! Real HipHop!!
And you know I peeped the Bike Life nod. Salute! 🙂
Seen a kid holding a wheelie on a bike without a front tire

While wearing a backpack

Sneakers on a black wire

~Homeboy Sandman
Press Release:
(New York, NY)–Homeboy Sandman announces his new full-length album "Still Champion" due for release November 11th on Mello Music Group. The album is produced entirely by Deca.The prolific lyricist unveils the album's lead single Satellite. On the laidback boom bap anthem, Homeboy Sandman delivers a fresh and new interpolation of his 2014 song Stroll.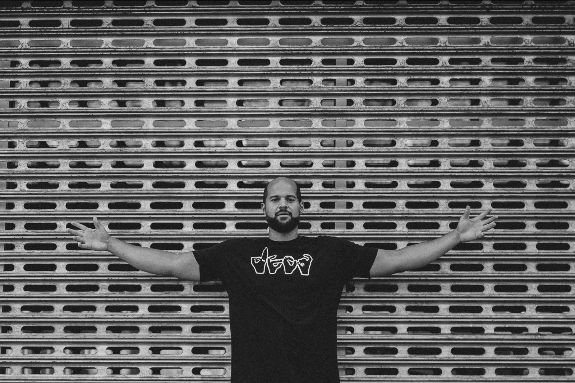 The new single Satellite is inspired by Homeboy Sandman's song Stroll from his 2014 album Hallways. He explains, "I love it but I felt I could improve upon it. I felt I could write a song that had way more depth and way more commentary and insight rather than just things I see when I walk around. "Satellite" is my definitive environment record but it's not only what I see, it's what I see means."

~Mello Music Group